Visa, Mastercard eye Africa's booming mobile money market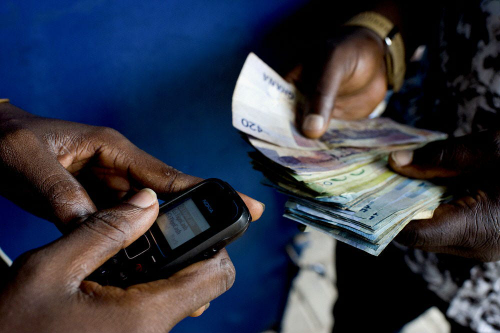 BREAKING NEWS
October 23, 2023 at 11:31 PM UTC
Global payment giants, including Mastercard and Visa, are pouring billions of dollars into African companies driving the sharp expansion of mobile money in Africa. Recent deals have focused on mobile money operators, allowing users to send funds using simple cell phones, and platforms that facilitate mobile money payments for merchants like Uber and Netflix, all without the need for traditional credit cards or bank accounts.
In August, Mastercard struck an agreement to acquire a minority stake in the fintech business of South Africa's MTN Group. The deal, which is valued at $5.2 billion (though not yet finalized), opens the doors for Mastercard, with a potential stake of up to 30%, to capitalize on the growing mobile money sector. This development followed Visa's announcement in late 2022, where they committed to investing $1 billion in Africa over the next five years, with a primary focus on expanding digital payment solutions, further advancing the mobile money landscape in Africa.
These investments coincide with the remarkable growth of mobile money in Africa, where online transactions have historically trailed other regions, especially North America. As of this year, the U.S. Commerce Department projects that nearly 435 million Africans will engage in online spending, nearly doubling the pre-pandemic level, propelled by the sustained use of mobile money for shopping, education, and entertainment.
Key Takeaways
Africa accounted for up to 70% of the world's $1 trillion mobile money value in 2021 after mobile money transactions on the continent jumped 39% from $495 billion in 2020 to $701.4 billion. Last year, mobile money transaction value on the continent rose further 22% to a jaw-dropping $836.5 billion (bigger than the GDP of Nigeria, Africa's largest economy!) but its share of the global $1.26 trillion mobile money value fell to 66.4%. Per GSMA's 2023 State of the Industry Report, mobile money is growing faster in sub-Saharan Africa than in other regions except for the Middle East & North Africa. Perhaps its greatest achievement, mobile money has brought financial inclusion to millions of Africans who were previously excluded from the formal economy. Data from the World Bank shows that around 45% of people living in Sub-Saharan don't have access to a bank account. But mobile phones are widespread across the continent and are helping to bridge the financial gap.
Visa
Mastercard
Mobile money in Africa
Fintech
Uber
Netflix
MTN
Airtel
Financial services
Get weekly insights, and latest news on African Public Markets, Startups, and Economy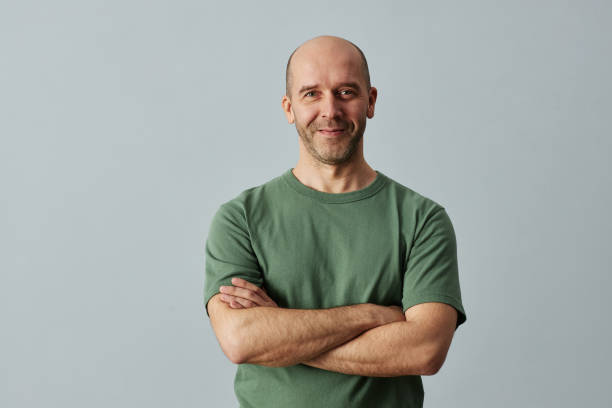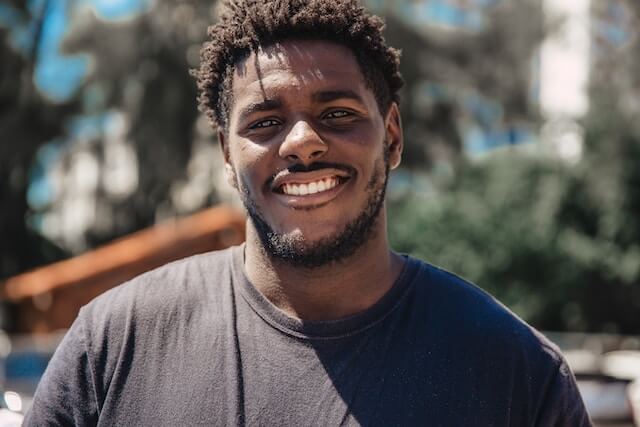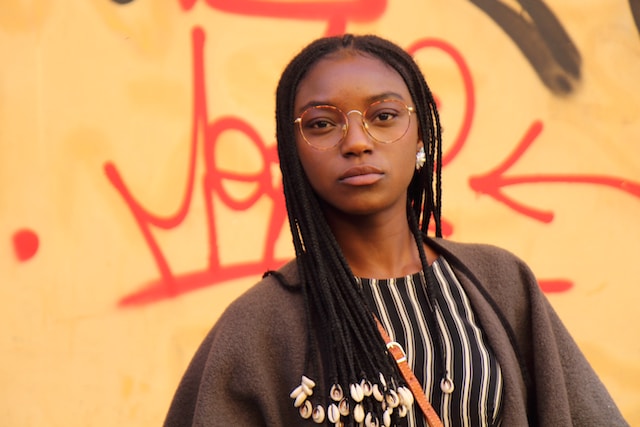 +15k investors have already subscribed
Take action.
Partner with us
Unlock exciting business opportunities and growth potential.
Join Daba
Become a part of our vibrant community and enjoy exclusive benefits.
Contact us
Reach out to us for inquiries, support, or collaboration.