BVMAC companies paid nearly $31m in 2022 dividends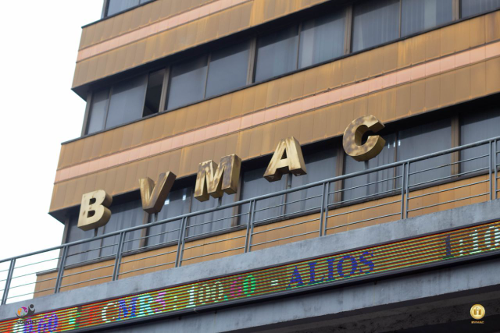 AFRICAN STOCKS AND FINANCE
September 17, 2023 at 11:00 PM UTC
For the 2022 financial year, companies listed on the BVMAC paid a cumulative amount of 19 billion FCFA (around $31 million) in dividends to shareholders.
BVMAC (La Bourse des valeurs mobilières de l'Afrique centrale) is the regional stock exchange common to the CEMAC (The Economic and Monetary Community of Central Africa) countries.
Of the six companies listed in the equity compartment, five rewarded their shareholders as follows Bange Bank (4.694 billion FCFA), Socapalm (9.163 billion), Safacam (2.479 billion), La Regionale (1.499 billion) and SCG-Re (981.4 million).
Key Takeaways
An analysis of the return on equity of these companies reveals that Safacam was the most profitable share on the market with a return rate of close to 8%, far ahead of Socapalm (4.1%), Bange (4.05%), and La Regionale (3.4%). Despite a 40% increase in the distribution of profits compared to the previous year, SCG-Re remains the least profitable stock on the BVMAC with a rate of return of 2.4%. To expand the equity compartment of the regional exchange, around 15 new public companies are expected to be listed in the coming years from five of the CEMAC countries.
Get weekly insights, and latest news on African Public Markets, Startups, and Economy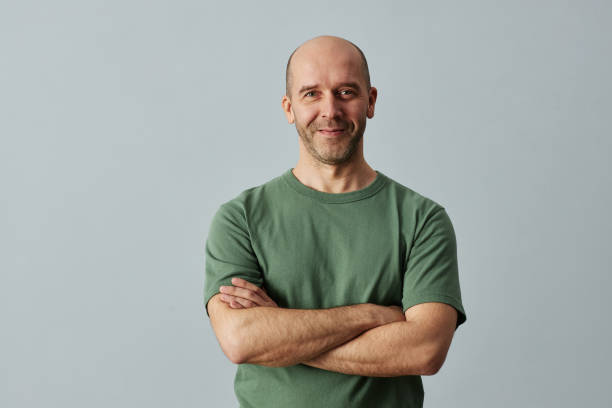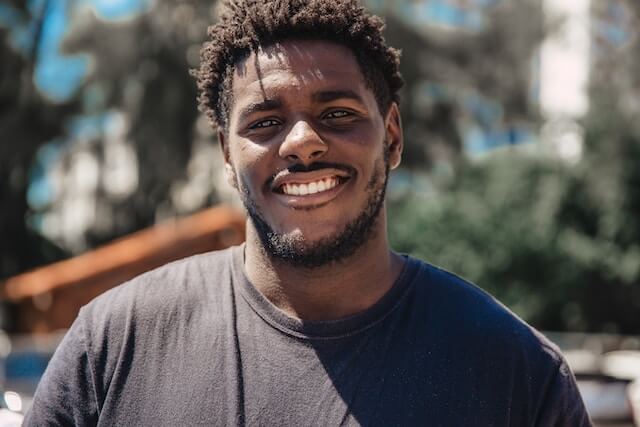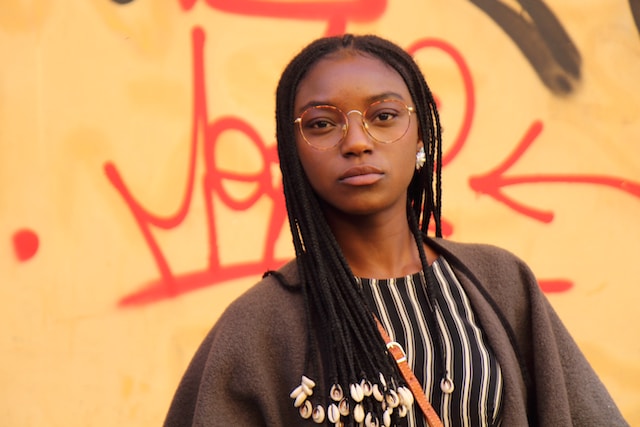 +15k investors have already subscribed
Take action.
Partner with us
Unlock exciting business opportunities and growth potential.
Join Daba
Become a part of our vibrant community and enjoy exclusive benefits.
Contact us
Reach out to us for inquiries, support, or collaboration.