Morocco's Chari secures new funding from UM6P Ventures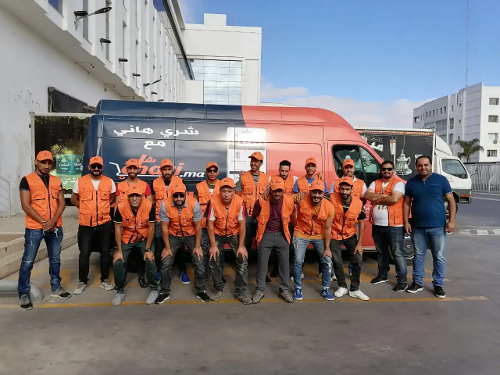 BREAKING NEWS
November 21, 2023 at 11:06 AM UTC
Chari, a B2B e-commerce startup based in Morocco that incorporates financing for the FMCG (Fast-Moving Consumer Goods) sector, has secured investment from UM6P Ventures, the investment fund associated with Mohammed VI Polytechnic University.
Established in 2020, Chari provides a platform for traditional proximity store owners in Morocco to order and receive product deliveries. The startup claims to have onboarded over 20,000 food businesses in Morocco and has expanded its operations into Tunisia and Ivory Coast.
The recent investment, associated with Université Mohammed VI Polytechnique (UM6P), adds to Chari's capital. UM6P Ventures aims to promote entrepreneurship and accelerate scientific innovation in Morocco and across Africa, operating through two funds: a Deeptech projects fund and a Digital Transformation fund.
Key Takeaways
African markets, though diverse, have some common themes, one of which is the largely fragmented FMCG space. Often, both local and multinational manufacturers do not have visibility and control over their own distribution channels while distributors have to deal with discrepancies in prices and inefficient logistics. Chari, like many startups in the B2B e-commerce space in Africa such as Nigeria's TradeDepot and Egypt's Capiter, has built digital products to address these bottlenecks in the crucial sector. Chari is one of the most prominent and funded startups in the North African country. Having participated in the Y Combinator S21 batch, Chari raised a seed round of $5 million in late 2021 and received additional investments in January of the following year. The company further secured funding in February from Orange Ventures, in June from Plug and Play, and in July from Verod-Kepple Africa Ventures (VKAV).
Chari
UM6P Ventures
B2B E-commerce
E-commerce
Morocco
FMCG
Get weekly insights, and latest news on African Public Markets, Startups, and Economy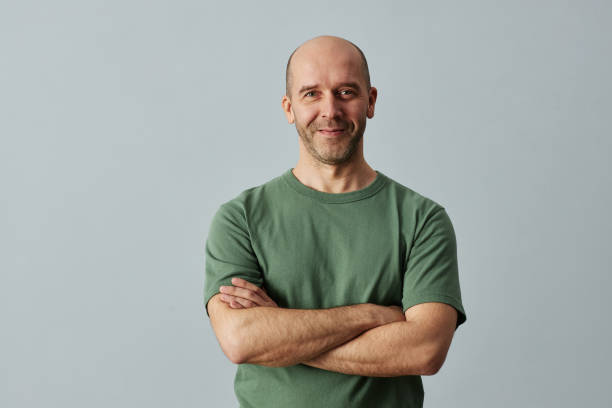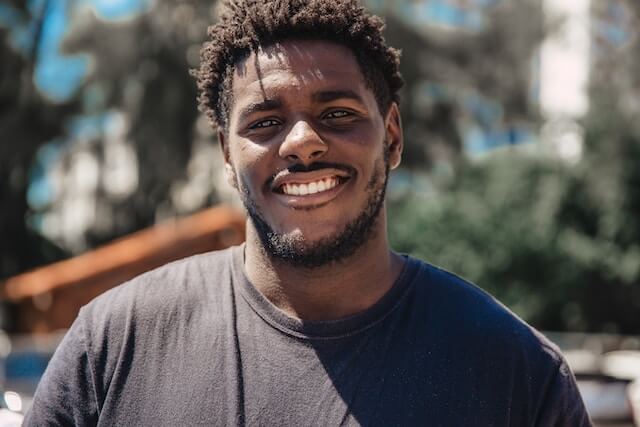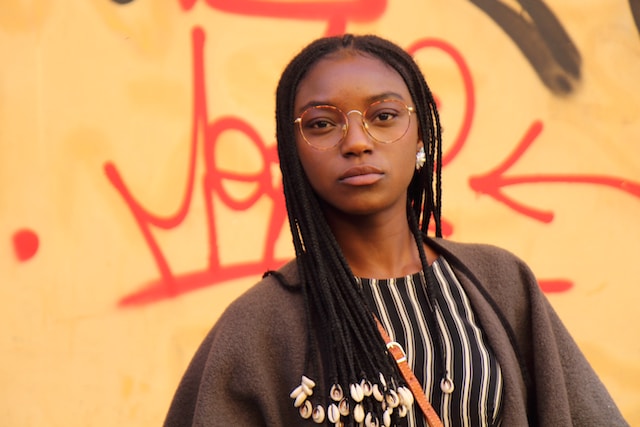 +15k investors have already subscribed
Take action.
Partner with us
Unlock exciting business opportunities and growth potential.
Join Daba
Become a part of our vibrant community and enjoy exclusive benefits.
Contact us
Reach out to us for inquiries, support, or collaboration.