Egypt starts trading T-Bills on stock exchange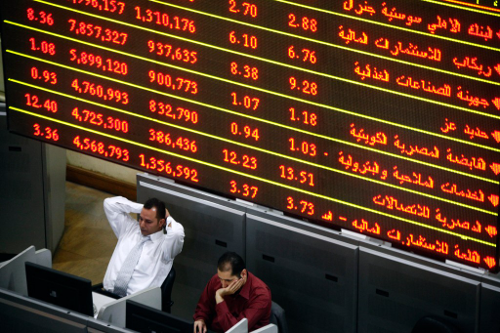 AFRICAN STOCKS AND FINANCE
September 26, 2023 at 9:42 AM UTC
Egypt's stock market has started trading on T-Bills through the Government Fixed Income Trading System (GFIT), which was developed by the EGX in 2021 for trading on treasury bonds.
The system is linked to Egyptian banks to enable traders on the secondary market to invest in government debt instruments.
The first day closed with a trading value of EGP 33.8 billion ($1.1 billion) generated through 109 transactions.
Key Takeaways
The trading of Treasury bills on the Egyptian Stock Exchange is of importance for Egypt's financial market and the broader economy as it enhances market liquidity and is likely to attract more investors. Moreover, it provides a transparent benchmark for interest rates, aiding in effective monetary policy implementation. In addition, this development strengthens Egypt's financial infrastructure, aligning it with international standards, and empowers both domestic and foreign investors to diversify their portfolios and engage more actively in the domestic financial market.
Get weekly insights, and latest news on African Public Markets, Startups, and Economy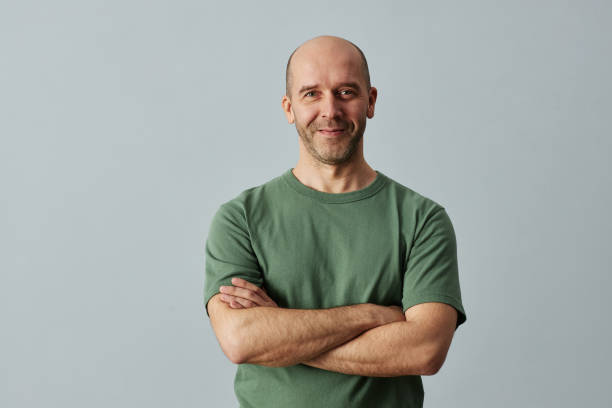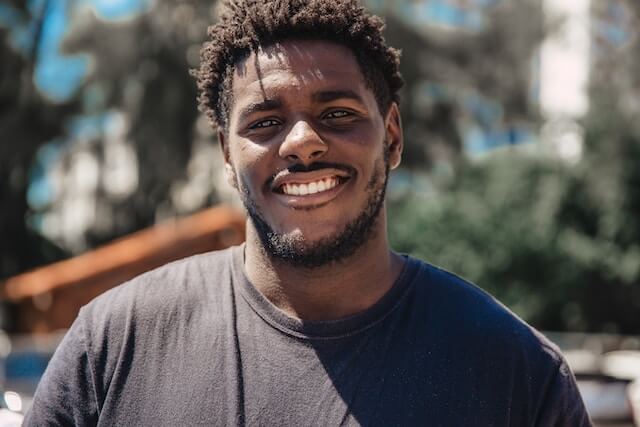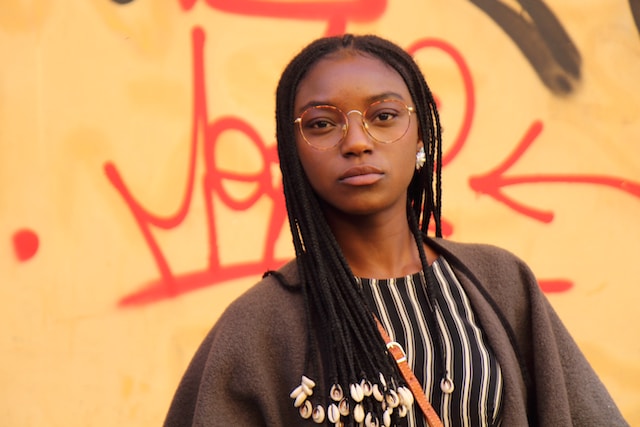 +15k investors have already subscribed
Take action.
Partner with us
Unlock exciting business opportunities and growth potential.
Join Daba
Become a part of our vibrant community and enjoy exclusive benefits.
Contact us
Reach out to us for inquiries, support, or collaboration.