Egypt's tourism revenues surpass pre-COVID levels at $13.6bn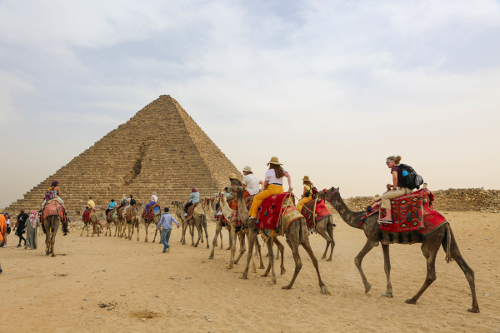 AFRICAN BUSINESS AND ECONOMY
October 12, 2023 at 12:09 AM UTC
Egypt's tourism sector has demonstrated robust growth in the fiscal year 2022-2023, surpassing pre-COVID-19 levels by generating $13.6 billion in revenue. This represents a remarkable 26.8% increase compared to the previous year's revenue of $10.7 billion, as reported by Egypt Today, citing data from the central bank.
Notably, the number of tourists visiting Egypt surged by 35.6%, totaling around 13.9 million, while the nights spent by tourists in the country increased significantly by 27.6%, reaching 146.1 million nights during FY 2022-2023.
Egypt's tourism industry, amid a significant promotional effort, is on an upward trajectory. The Tourism and Antiquities Minister, Ahmed Issa, recently reported welcoming 10 million tourists in the first eight months of the year, positioning the country well to achieve its target of hosting 15 million visitors in 2023. This growth underscores the resilience and appeal of Egypt's tourism sector.
Key Takeaways
In 2019, Egypt's tourism industry achieved remarkable milestones, welcoming 13 million visitors and generating $13 billion in revenue before the onset of the COVID-19 pandemic. This sector holds immense significance for Egypt's economy, contributing approximately 12% to the nation's annual GDP. In pursuit of rejuvenating its tourism sector, Egypt has set an ambitious goal to attract 30 million tourists by the year 2028. To achieve this target, the country is actively seeking tourism investments and is planning an expansion of its hotel infrastructure. This strategic approach reflects Egypt's commitment to reviving and further growing its tourism industry, a vital pillar of its economy, and underscores the nation's confidence in the sector's potential for future growth and prosperity.
Get weekly insights, and latest news on African Public Markets, Startups, and Economy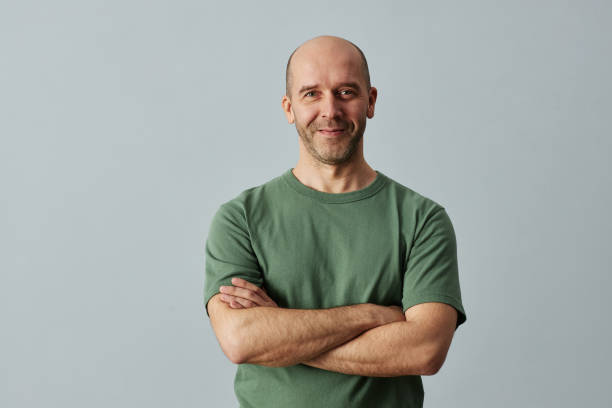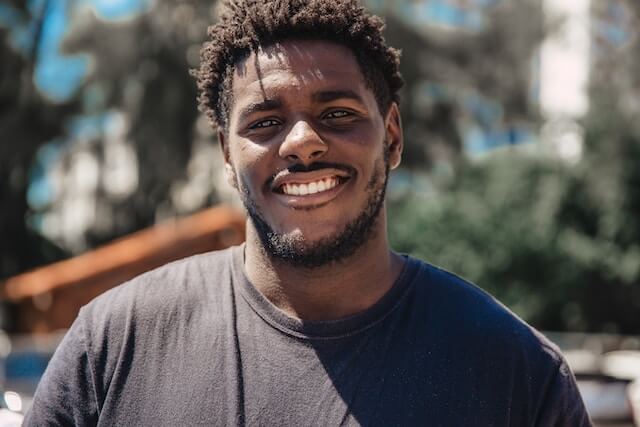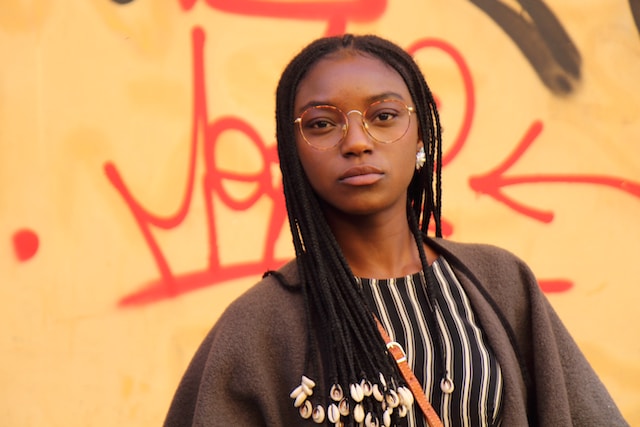 +15k investors have already subscribed
Take action.
Partner with us
Unlock exciting business opportunities and growth potential.
Join Daba
Become a part of our vibrant community and enjoy exclusive benefits.
Contact us
Reach out to us for inquiries, support, or collaboration.