Ethiopia to liberalize more sectors with first exchange set to launch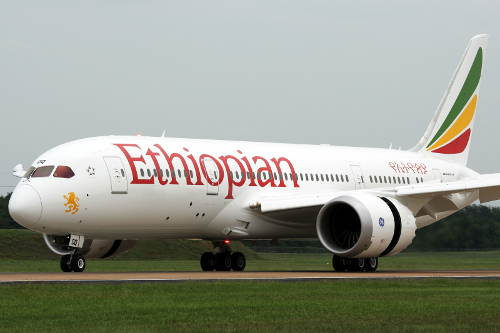 BREAKING NEWS
November 17, 2023 at 12:30 PM UTC
Ethiopia is set to relax restrictions on foreign participation in its domestic financial markets in anticipation of the launch of its local currency securities exchange platform next year. Over the past two years, the country has already welcomed foreign involvement in its telecommunications and banking sectors, allowing companies like Safaricom from Kenya and KCB Bank to establish operations within Ethiopia.
While these sectors have become more accessible to foreign firms, other areas have remained restricted, limiting participation in the country's financial markets to locals and the Ethiopian diaspora. Brook Taye, the director-general of the Ethiopian Capital Markets Authority (ECMA), shared that the nation is actively working to liberalize more sectors.
"Over the past five years, the country has adopted an exceptionally progressive and forward-looking economic policy, leading to substantial improvements. The holistic approach has been instrumental in shaping the overall economic landscape," he said.
Key Takeaways
Despite being one of Africa's largest economies, Ethiopia currently lacks a stock exchange platform, and equity and stock transactions are primarily conducted directly between investors and companies. There are approximately 350,000 equity investors in the 30 banks and 18 insurance companies in Ethiopia, underscoring the country's readiness for a stock exchange. The opening up of the financial markets is expected to pave the way for foreign involvement in the upcoming Ethiopia Securities Exchange (ESX), slated to launch next year, with the aim of enhancing access to local currency financing for both the government and businesses within the nation. In collaboration with the International Finance Corporation (IFC), the Ethiopia Securities Exchange is being developed to play a pivotal role in expanding finance accessibility for the government and small to medium enterprises within Ethiopia, primarily through domestic markets.
Ethiopia
Safaricom
KCB Bank
Ethiopian Capital Markets Authority
Ethiopia Securities Exchange
IFC
Get weekly insights, and latest news on African Public Markets, Startups, and Economy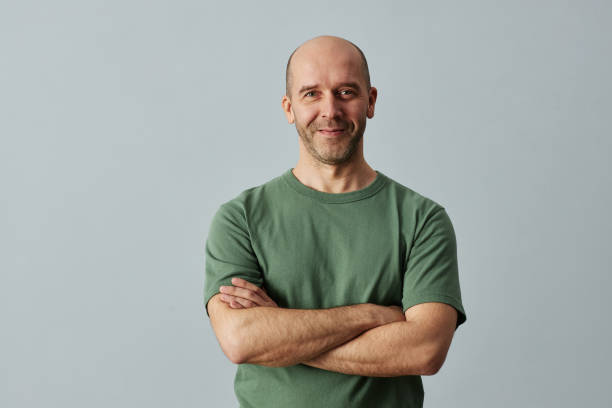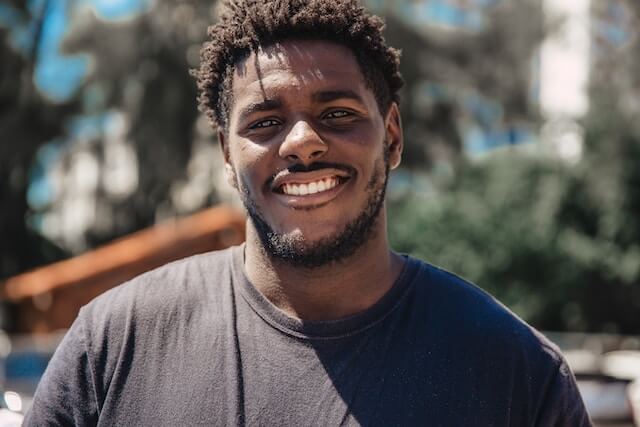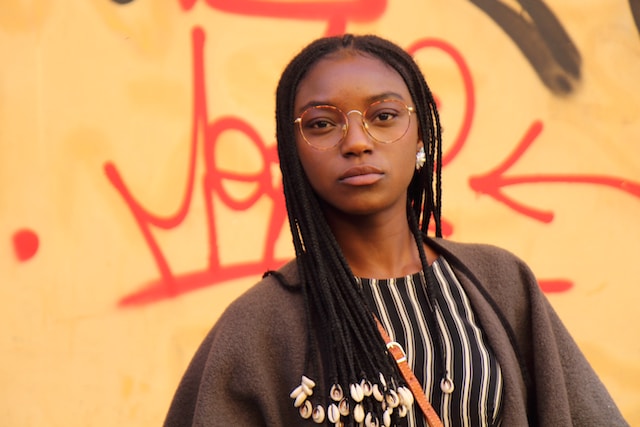 +15k investors have already subscribed
Take action.
Partner with us
Unlock exciting business opportunities and growth potential.
Join Daba
Become a part of our vibrant community and enjoy exclusive benefits.
Contact us
Reach out to us for inquiries, support, or collaboration.