Nigeria's Fez Delivery launches e-bike line for cleaner transport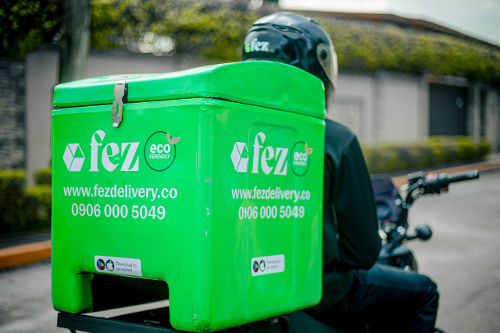 STARTUP VENTURE CAPITAL
November 10, 2023 at 11:09 AM UTC
Fez Delivery, a prominent last-mile delivery service in Nigeria, has introduced "FEZ ECO," a new line of electric bikes. Founded in 2018, Fez Delivery has established itself as a prominent last-mile delivery platform connecting businesses and markets.
The launch of "FEZ ECO" represents a significant move towards a cleaner, more cost-effective, and efficient solution for goods transportation. This initiative underscores Fez Delivery's commitment to sustainability and environmental responsibility.
The electric motorcycles in the "FEZ ECO" lineup offer a sustainable and eco-friendly alternative for delivery services. These bikes come with lower operational costs, as they do not require fuel and have minimal maintenance expenses. Additionally, they are zero-emission, contribute to reduced environmental impact, and enable smart tracking capabilities for enhanced logistics management.
Key Takeaways
Globally, the acceptance of electric vehicles is gaining momentum with adoption estimated to have risen six-fold since 2015. In 2020, there were more than 11 million registered EVs including cars, buses, vans, and trucks globally, and the number is expected to hit 145 million by the end of the decade, suggesting a global transition from gas-powered vehicles is right on track. By continents, however, Africa lags behind its peers and has yet to show much progress so far. Electric cars remain rare in most of Africa but local initiatives like Fez Delivery and Roam in Kenya offer a ray of hope that the region won't be totally left behind.
Fez Delivery
E-bikes
Electric Vehicles
Last-mile delivery
Logistics
Nigeria
Green transportation
Clean transportation
Get weekly insights, and latest news on African Public Markets, Startups, and Economy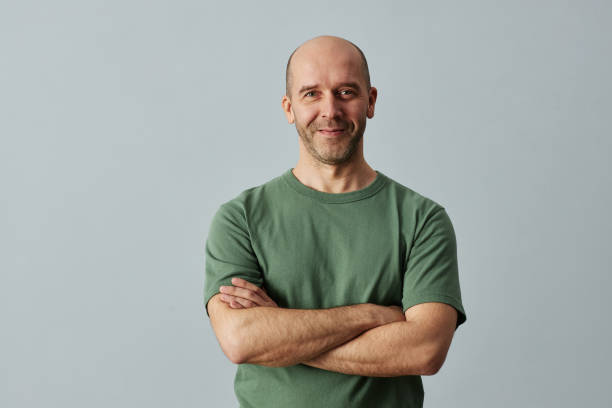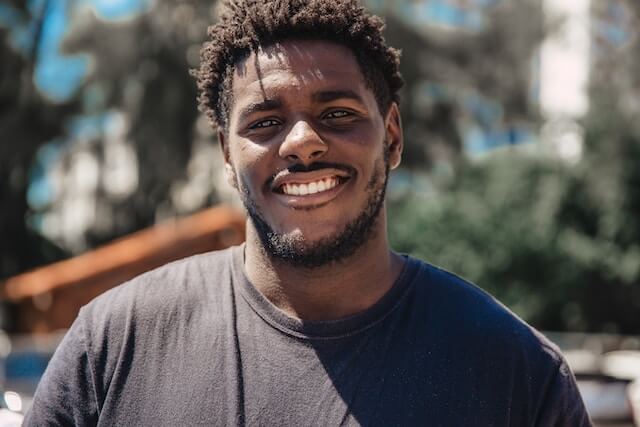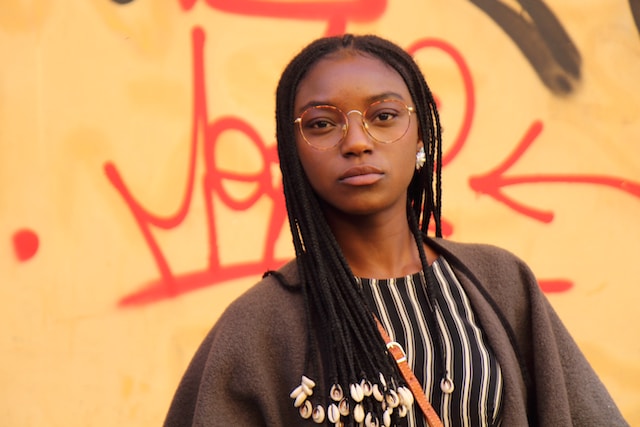 +15k investors have already subscribed
Take action.
Partner with us
Unlock exciting business opportunities and growth potential.
Join Daba
Become a part of our vibrant community and enjoy exclusive benefits.
Contact us
Reach out to us for inquiries, support, or collaboration.