Flutterwave gets license to process international transfers in Malawi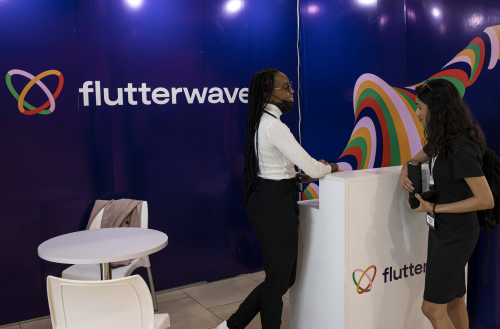 BREAKING NEWS
November 10, 2023 at 10:21 AM UTC
Flutterwave, Africa's most valuable startup, has obtained a license to process payments, including remittances, into Malawi. This move aligns with the significant growth in Malawi's remittance market since 2016, presenting a valuable opportunity for Flutterwave, a fintech startup valued at $3 billion.
The International Money Transfer Operator (IMTO) license granted by the Reserve Bank of Malawi enables Flutterwave to facilitate international payments from the Malawian diaspora into the country.
The remittance service will be provided through Flutterwave's Send App, an international payments app that was relaunched in August. The Send App allows users to transfer funds from over 34 countries worldwide, including the United States and Canada. Notably, Egypt and Sénégal have been recent additions to the Send App's network.
Key Takeaways
Flutterwave's entry into the Malawian market for international remittances is timely, considering the significant diaspora population from Malawi, which has exceeded 200,000 people. This represents an opportunity for the African payments company, especially as the international remittances market in Malawi has seen remarkable growth, surging by 300% since 2016 and now constituting 2% of the country's $13.2 billion GDP, as reported by the World Bank. With Malawi's national currency facing depreciation, there is an expectation that these remittance figures will continue to rise, particularly in the context of increased migration from Malawi and other African nations. Afrobarometer reports that approximately 28% of the country's adult population is seriously considering relocating abroad, indicating a potential uptick in remittance flows. This week, Malawi's central bank devalued the national currency by 30%, citing "supply-demand imbalances in the currency market and arbitrage opportunities" as reasons for the move. This economic context further underscores the relevance and importance of services like those provided by Flutterwave in facilitating international remittances.
Flutterwave
Fintech
Remittances
Malawi
Reserve Bank of Malawi
Get weekly insights, and latest news on African Public Markets, Startups, and Economy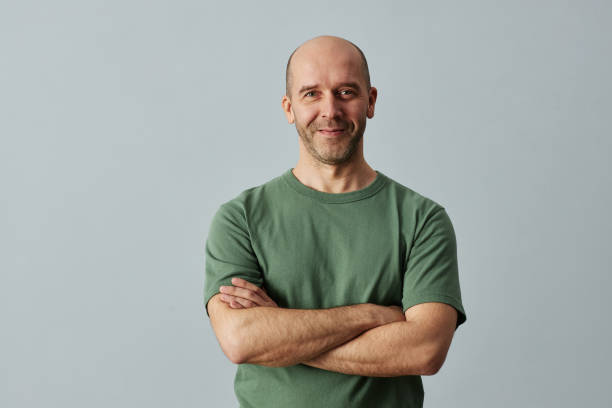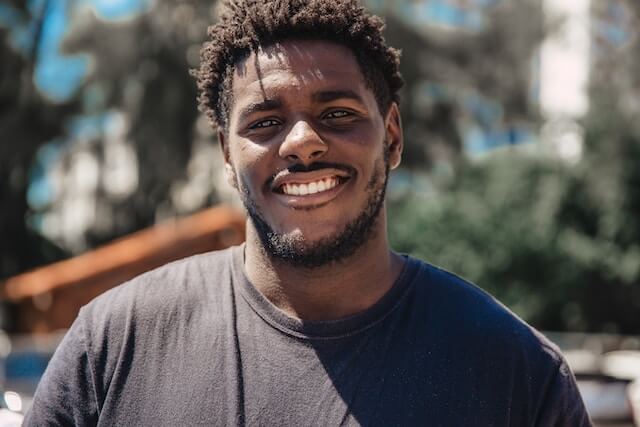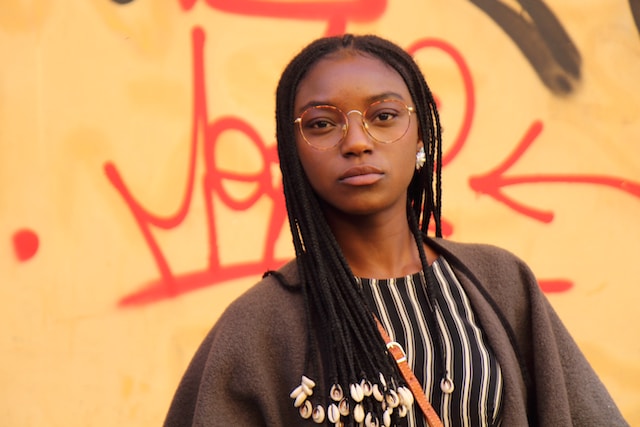 +15k investors have already subscribed
Take action.
Partner with us
Unlock exciting business opportunities and growth potential.
Join Daba
Become a part of our vibrant community and enjoy exclusive benefits.
Contact us
Reach out to us for inquiries, support, or collaboration.