Flutterwave taps ex-Microsoft employees in Kenya expansion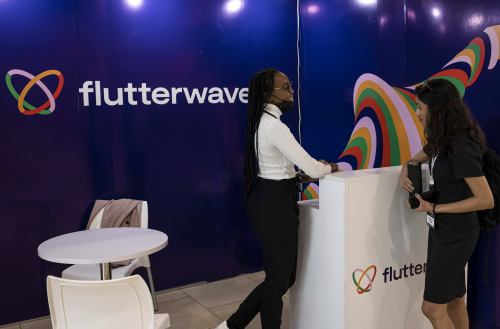 STARTUP VENTURE CAPITAL
October 11, 2023 at 11:43 PM UTC
Flutterwave is significantly expanding its presence in Kenya and has been actively recruiting top talent from notable companies in recent months. This strategic hiring includes professionals from companies such as Chipper Cash, Microsoft, Safaricom, and Wasoko, according to a TechCabal report.
Leon Kiptum, the former country manager at Chipper Cash, has joined Flutterwave as Senior Vice President (SVP) for East Africa, bringing valuable experience to the team. Saruni Maina, a former Chipper Merchant Business Executive, has taken on the role of Associate Vice President (AVP) of Stablecoins.
Edward Gondi, previously associated with Wasoko and Safaricom, has been appointed as Flutterwave's People Operations Lead. Irene Wambui, who has previously worked at The Room and Microsoft, has joined Flutterwave as a Talent Manager. Bilha Mumbi, with a background in Kenyan banks and Telkom Kenya, has come on board as a Sales Manager at Flutterwave. These strategic hires reflect Flutterwave's commitment to expanding and strengthening its operations in Kenya.
Key Takeaways
Flutterwave, valued at more than $3 billion, is one of the most funded startups operating in Africa with $475 million raised in six years. In addition to being the continent's largest startup, it is perhaps the biggest within the online payments space. Currently, Flutterwave has an infrastructure reach across 34 countries on the continent with over 900,000 businesses globally using its solution to process payments in 150 currencies and across different payment modes. The company recently said it is pressing ahead with plans for an initial public offering, after making headway in resolving allegations of financial impropriety in Kenya, so that it can access more and bigger international partners. Flutterwave is also making progress towards obtaining a remittance and payments license from the Central Bank of Kenya (CBK) after receiving name approval from the regulator, with ambitious plans to invest over $50 million in the East African country.
Get weekly insights, and latest news on African Public Markets, Startups, and Economy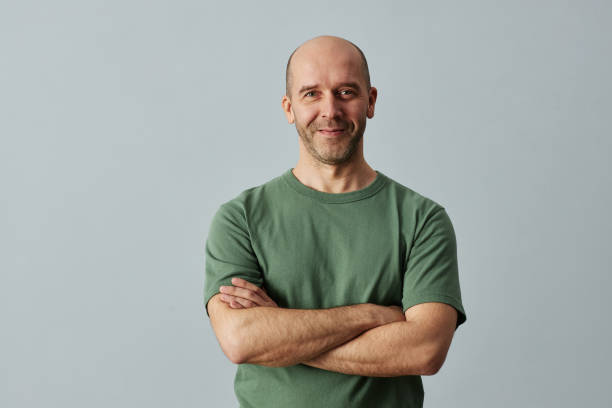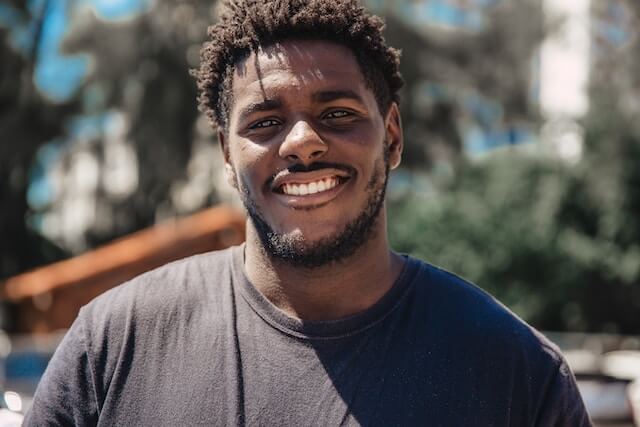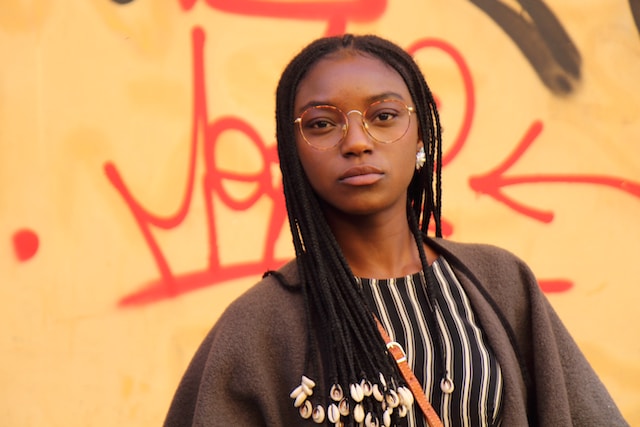 +15k investors have already subscribed
Take action.
Partner with us
Unlock exciting business opportunities and growth potential.
Join Daba
Become a part of our vibrant community and enjoy exclusive benefits.
Contact us
Reach out to us for inquiries, support, or collaboration.