Food prices drive up Nigeria's inflation to 26.7% in September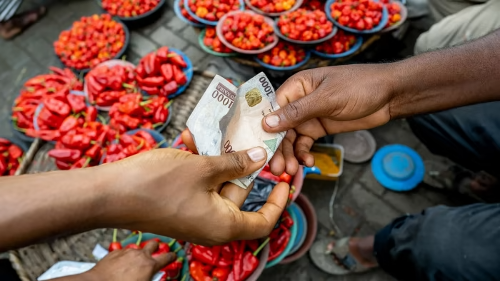 BREAKING NEWS
October 17, 2023 at 10:57 AM UTC
Nigeria witnessed a notable increase in inflation last month, with the rate rising to 26.72%, marking a 0.92% point increase compared to the previous month's 25.80%. This data stems from the recently published Consumer Price Index (CPI) report by the National Bureau of Statistics (NBS).
The upsurge in inflation is primarily attributed to the removal of petrol subsidies and the devaluation of the official exchange rate, both of which have had a substantial impact on consumer prices. On a month-on-month basis, inflation experienced a 2.18% rise, which is a 1.08% difference from the preceding month of August.
In terms of year-on-year inflation contributions, food and non-alcoholic beverages held the most significant share at 13.84%, followed by housing, water, electricity, gas, and other fuels at 4.47%, and clothing and footwear at 2.04%. This data reflects the current economic situation in Nigeria.
Key Takeaways
Inflation in Africa's biggest economy has risen to double-digits since 2016, eroding incomes and savings, and prompting the central bank to hike interest rates to their highest level in nearly two decades. The recent removal of fuel subsidies has also further stoked food prices across the country and allowed the naira to depreciate more than 50%. Nigeria's President Bola Tinubu plans to ramp up spending by almost a fifth in his first budget since he was inaugurated in May to boost economic growth. Tinubu, whose economic reforms have won approval from investors, is banking on the $34 billion spending plan to help raise growth to 3.76% in 2024. That compares to the 2.9% growth forecast by the International Monetary Fund for 2023.
Inflation
Nigeria
Food prices
Macroeconomy
Consumer Prices
Get weekly insights, and latest news on African Public Markets, Startups, and Economy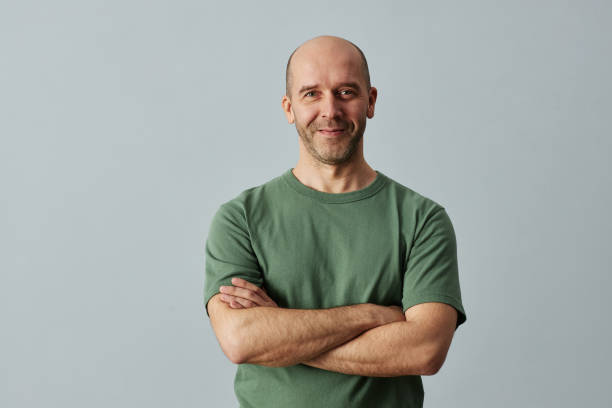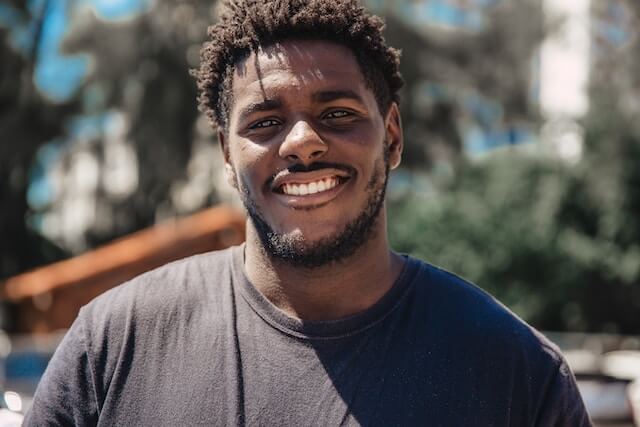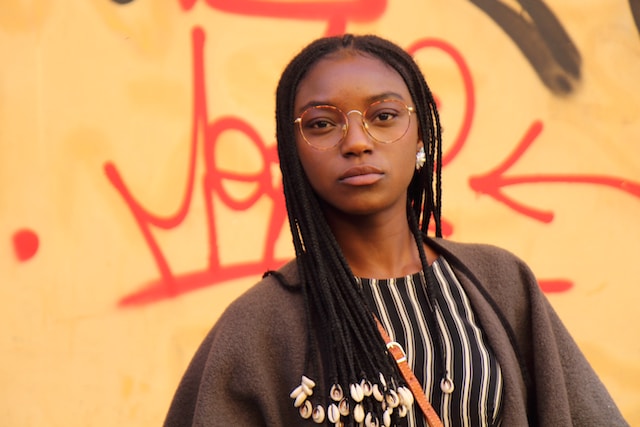 +15k investors have already subscribed
Take action.
Partner with us
Unlock exciting business opportunities and growth potential.
Join Daba
Become a part of our vibrant community and enjoy exclusive benefits.
Contact us
Reach out to us for inquiries, support, or collaboration.