Ghana stocks rebound to become third best in Africa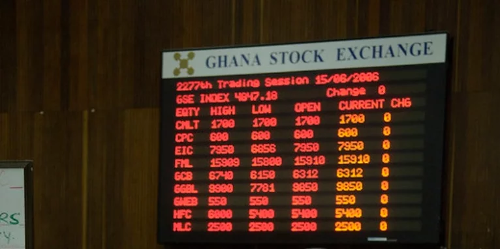 AFRICAN STOCKS AND FINANCE
September 16, 2023 at 11:00 PM UTC
The Ghana Stock Exchange (GSE) has shown a remarkable improvement in its performance from the beginning of 2023 to the end of August, ranking as the third-best-performing stock market in Africa.
The Composite Index (GSE-CI) experienced a substantial rally, reaching 3,084.79 points during this period – marking a 26.22% surge. The market capitalization surpassed GH¢73billion (~$6.4 billion).
This places the GSE just behind Nigeria and Egypt and represents a significant shift from the situation at the close of 2022 when the local market was the worst performer in the region.
Key Takeaways
The GSE rally can be attributed to a renewed interest in the equities market, driven by positive developments in the government's efforts to fix a protracted debt crisis with the help of IMF's $3 billion bailout package. Ghana, one of the world's biggest producers of both gold and cocoa and long seen as one of Africa's best-run countries, is suffering its worst economic crisis in a generation. The GSE remains on course to beat market expectations, but analysts say much more must be done to sustain growth in the face of cyclical hills and valleys.
Get weekly insights, and latest news on African Public Markets, Startups, and Economy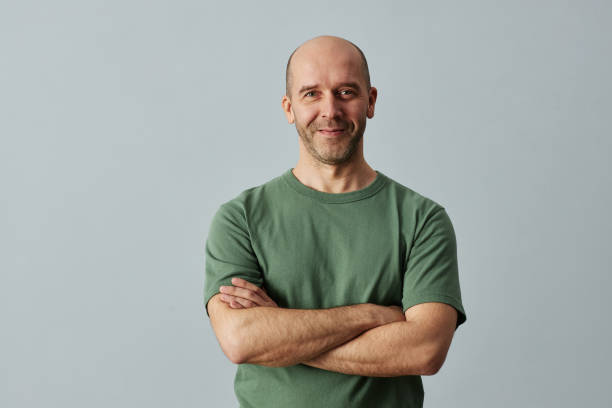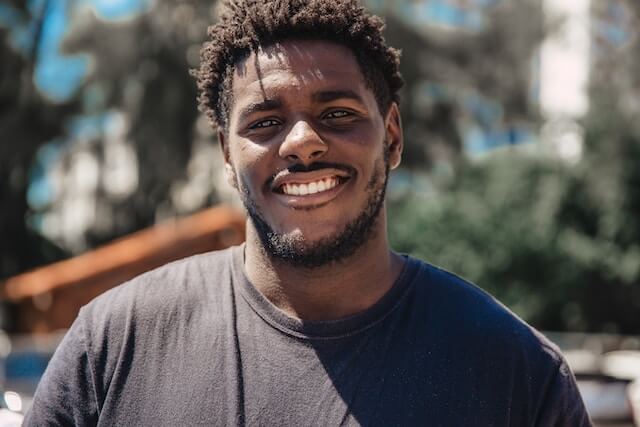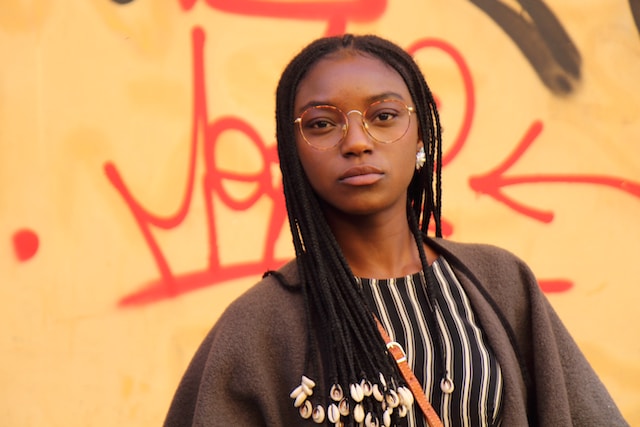 +15k investors have already subscribed
Take action.
Partner with us
Unlock exciting business opportunities and growth potential.
Join Daba
Become a part of our vibrant community and enjoy exclusive benefits.
Contact us
Reach out to us for inquiries, support, or collaboration.