IFC backs West, Central African SME fund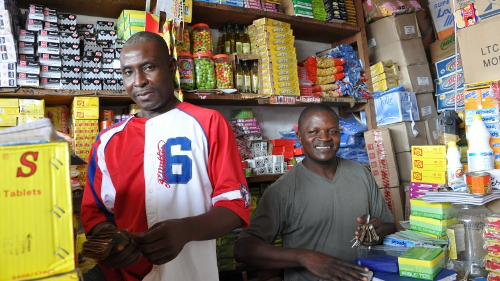 STARTUP VENTURE CAPITAL
September 17, 2023 at 11:00 PM UTC
The International Finance Corporation has made an equity investment of up to $16 million in Joliba Fund I managed by Abidjan-based private equity firm Joliba Capital.
The investment is meant to support the growth of small and medium-sized enterprises in Francophone West and Central Africa, one of the most underserved private equity markets in the world.
The support includes an equity investment from IFC's SME Ventures program and funding from the Blended Finance Facility of the International Development Association's Private Sector Window, which helps de-risk investments in low-income countries.
Key Takeaways
Access to capital remains a significant barrier to the growth of many small businesses in Africa—available data shows a $330 billion financing deficit for the small enterprises that make up 90% of businesses on the continent—and it's a problem several startups and foreign investors are particularly keen to address as it promises attractive returns. In its first financial close, the Joliba fund raised $59 million from other commercial and development investors such as Proparco, Dutch FMO, and LBO France. It plans to invest in SMEs in Benin, Burkina Faso, Cameroon, Central African Republic, Chad, Cote d'Ivoire, Mali, Niger, Republic of Congo, Togo, Senegal, and Gabon.
Get weekly insights, and latest news on African Public Markets, Startups, and Economy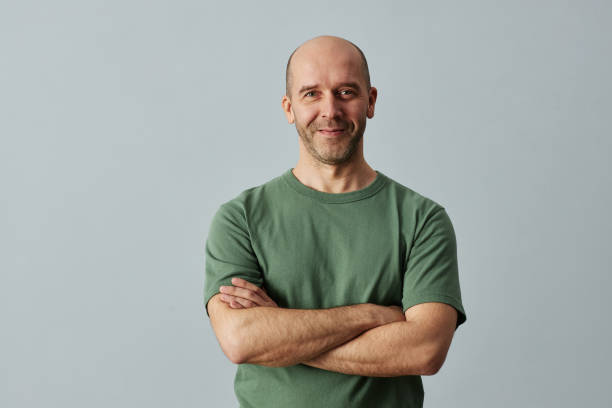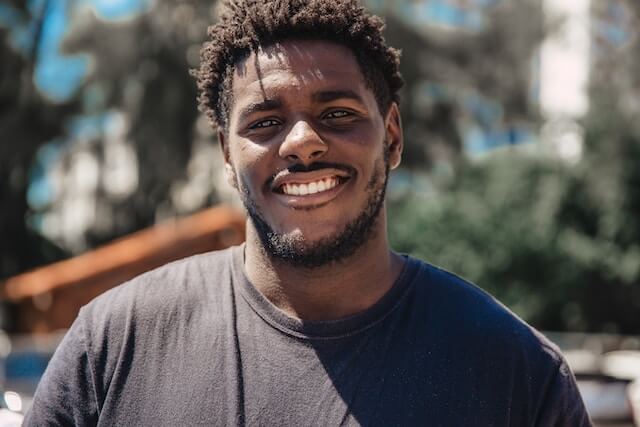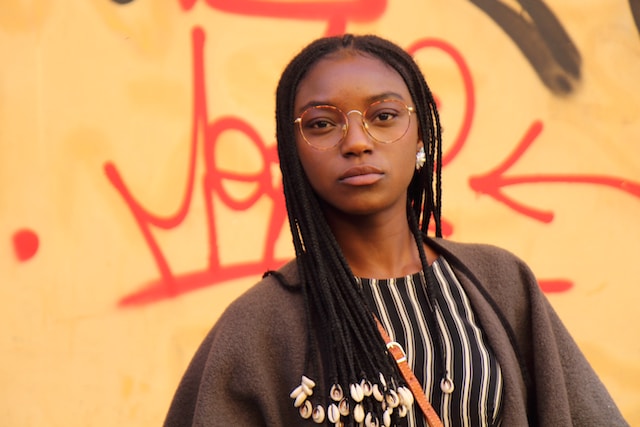 +15k investors have already subscribed
Take action.
Partner with us
Unlock exciting business opportunities and growth potential.
Join Daba
Become a part of our vibrant community and enjoy exclusive benefits.
Contact us
Reach out to us for inquiries, support, or collaboration.