Internet subscriptions in Tanzania rise by almost 45% in five years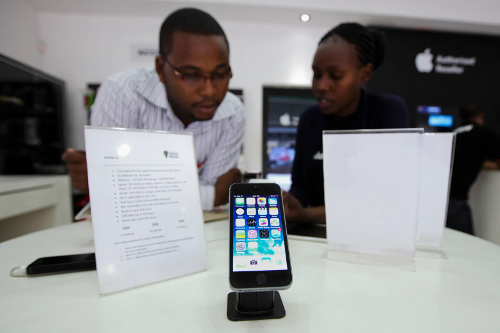 BREAKING NEWS
November 10, 2023 at 11:43 AM UTC
Over the past five years, internet subscriptions in Tanzania have surged by nearly 45%, a trend attributed by the regulating agency to the expanding availability of online content in the native Kiswahili language. The latest statistical update from the Tanzania Communication Regulatory Authority (TCRA) reveals a consistent growth in subscriptions, rising from 23.81 million in 2018 to 34.47 million by September 2023, with an average annual rate of 7.8%.
Specifically, data for the three months spanning from July 1 to September 30 this year demonstrates a remarkable 287.8% increase in fixed wireless internet subscriptions, soaring from 7,496 to 21,574. In contrast, mobile internet subscriptions experienced a more modest growth of 1.3%, climbing from 33.96 million to 34.39 million.
However, the release of TCRA's October report coincided with growing public dissatisfaction following a controversial move by the regulator the previous month. This move involved imposing restrictions on the use of Virtual Private Networks (VPNs) to access online content, sparking increased public scrutiny and criticism.
Key Takeaways
Over the past eight years, internet connectivity in Africa has doubled, reaching 28%, thanks to expanded broadband coverage and increased smartphone penetration. Despite this growth, the 2021 State of Mobile Internet in Africa report by GSMA, a global umbrella organization for mobile operators, indicates that over half a billion people (53%) in areas with mobile broadband networks still lack internet access due to the high cost of data. Promisingly, major technology players such as Google and Meta are making substantial investments in infrastructure to provide affordable and high-speed internet in Africa. This development is expected to address the connectivity gap and contribute to changing the landscape. The combination of more accessible internet and the rising adoption of smartphones, projected to increase from 64% to 75% this year, is poised to have a significant impact on Africa's digital economy. Currently valued at $115 billion, the digital economy is anticipated to grow sixfold by 2050, positively influencing various sectors of the overall economy.
Internet access
Tanzania
Smartphone penetration
Tanzania Communication Regulatory Authority
Get weekly insights, and latest news on African Public Markets, Startups, and Economy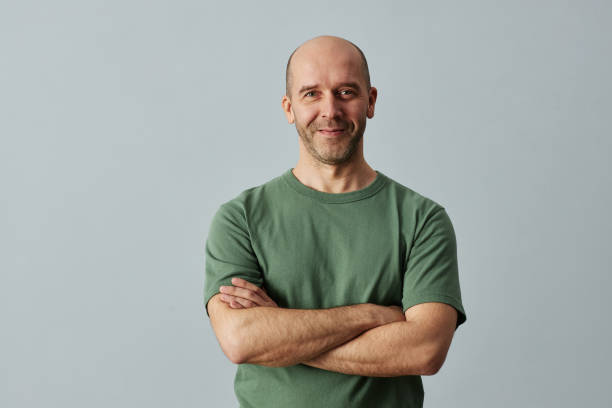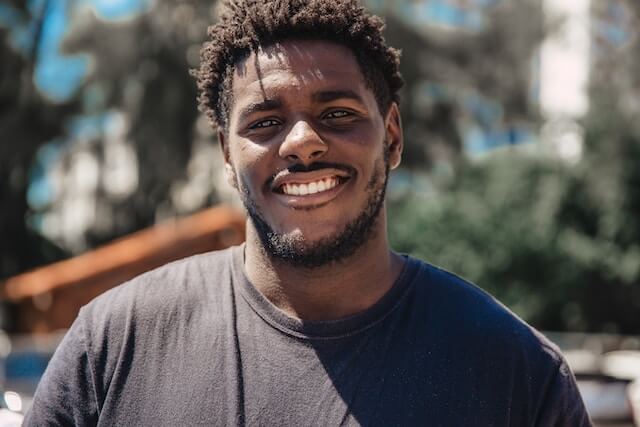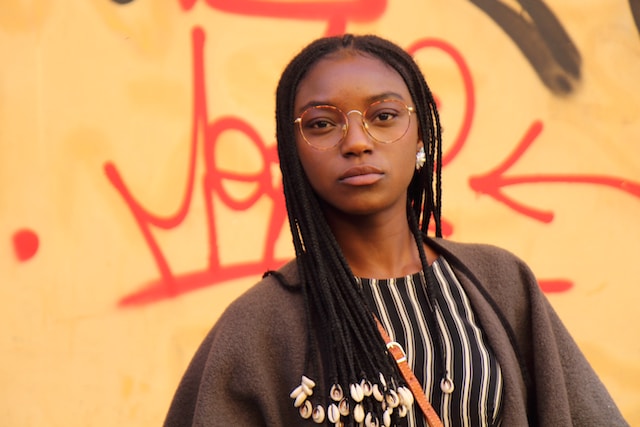 +15k investors have already subscribed
Take action.
Partner with us
Unlock exciting business opportunities and growth potential.
Join Daba
Become a part of our vibrant community and enjoy exclusive benefits.
Contact us
Reach out to us for inquiries, support, or collaboration.