Kenyan logistics firm Sendy enters into administration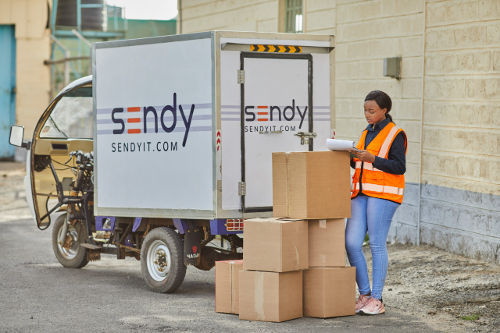 STARTUP VENTURE CAPITAL
September 27, 2023 at 12:52 PM UTC
Kenyan logistics startup Sendy has entered administration and appointed Peter Kahi of PKF Consulting Limited to oversee its operations after failing to secure a buyer. Established in 2014, Sendy initially focused on last-mile package delivery and logistics services.
In 2021, it expanded into fulfillment services, targeting e-commerce and direct-to-consumer businesses lacking storage and delivery systems. In February of the current year, Sendy introduced a Payment on Delivery product for e-commerce and social commerce vendors across Africa, aiming to enhance secure online shopping on the continent.
This move into administration indicates Sendy's insolvency as it seeks legal protection while devising a restructuring plan. Peter Kahi has requested parties with claims against Sendy to submit them along with supporting documents by October 19th for review.
Key Takeaways
Founded in 2014, Sendy initially garnered attention and received undisclosed funding from Spark Fund, a $1 million investment initiative by Safaricom. In 2018, Sendy secured $2 million in a Series A funding round and successfully closed a Series B round in 2020, raising $20 million. However, the onset of the COVID-19 pandemic brought financial challenges for numerous companies. Lockdowns, travel restrictions, reduced consumer spending, and supply chain disruptions adversely impacted the logistics sector, particularly affecting Sendy's clients in the manufacturing and retail industries. To adapt and survive, Sendy implemented cost-cutting measures and adjusted its business model. In the process, it prioritized end-to-end fulfillment services and discontinued operations in Nigeria. Similar adjustments were made in Kenya, resulting in a 20% reduction in staff last year.
Get weekly insights, and latest news on African Public Markets, Startups, and Economy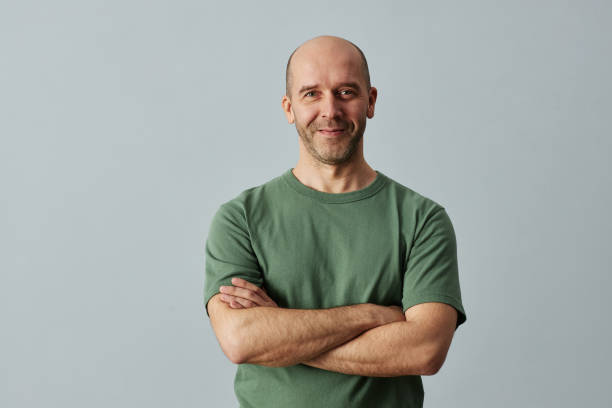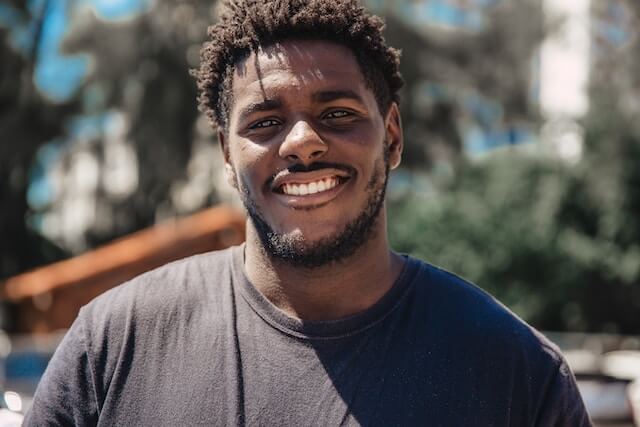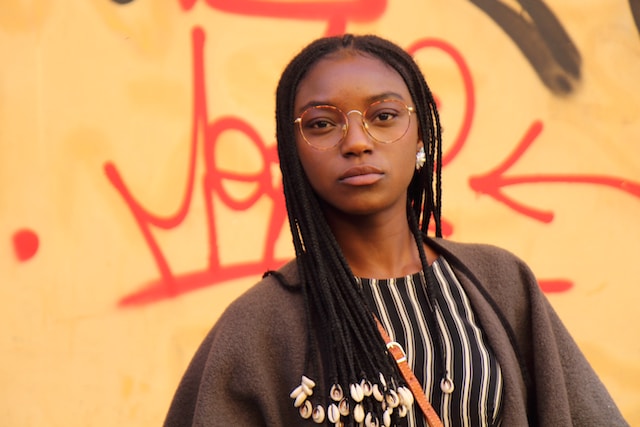 +15k investors have already subscribed
Take action.
Partner with us
Unlock exciting business opportunities and growth potential.
Join Daba
Become a part of our vibrant community and enjoy exclusive benefits.
Contact us
Reach out to us for inquiries, support, or collaboration.