Kenya's stock exchange struggles amid currency troubles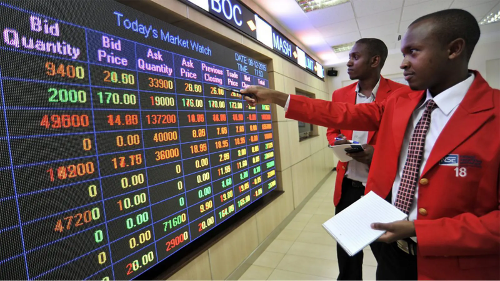 BREAKING NEWS
October 11, 2023 at 12:28 PM UTC
The Nairobi Securities Exchange (NSE) has been ranked as the worst-performing African stock exchange in terms of dollar returns for the first nine months of the year. This ranking highlights the significant impact of foreign exits and global shocks on East Africa's largest stock market.
This assessment is based on the Morgan Stanley Capital International (MSCI) Index, a crucial source of investment information for foreign investors. Additionally, Bloomberg conducted a similar analysis, which found that the NSE was among the worst-performing stock markets globally, primarily due to the decline of the NSE All Share Index.
The MSCI Index tracks three Kenyan blue-chip stocks, including Safaricom, Equity Group, and EABL, which are exposed to foreign investors who have traditionally played a substantial role in trading on these counters. The Kenya Index experienced a decline of 41.9%, bringing it to 627.4 points, making it the worst performer.
Key Takeaways
The NSE 20 Share Index, which comprises blue-chip stocks, fell by 10% to 1508 points over the nine months leading up to September 2023 while the NSE All Share Index experienced a more substantial decline of 25.3%, reaching 95.2 points. A weakening of the Kenyan shilling and a decline in the share prices of constituent stocks have played a significant role in this performance. The local currency has depreciated by 16.9% against the U.S. in the same period, reaching an exchange rate of 148.45 units. Meanwhile, prominent stocks like Safaricom have seen their share prices drop by 36% since the beginning of the year to Sh14.70. Equity has declined by 21% over the same period, while EABL's share price has decreased by 23.5%. Despite consistently paying dividends, these stocks have faced pressure from persistent foreign investor selling, contributing to their decline in value.
Get weekly insights, and latest news on African Public Markets, Startups, and Economy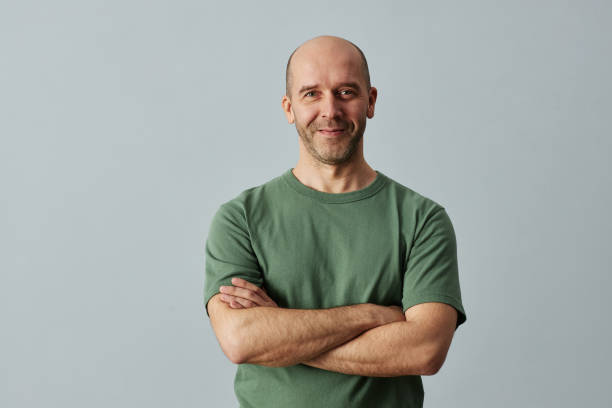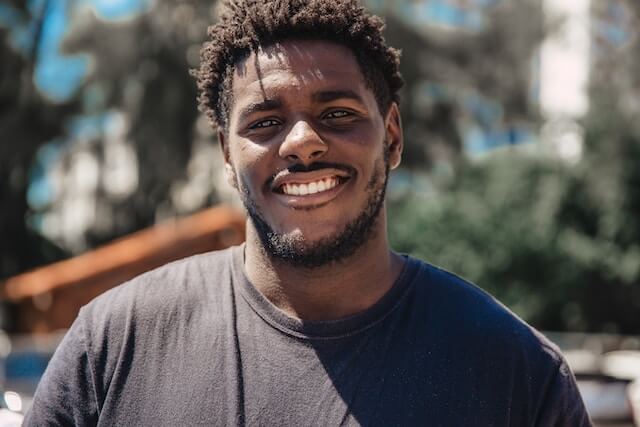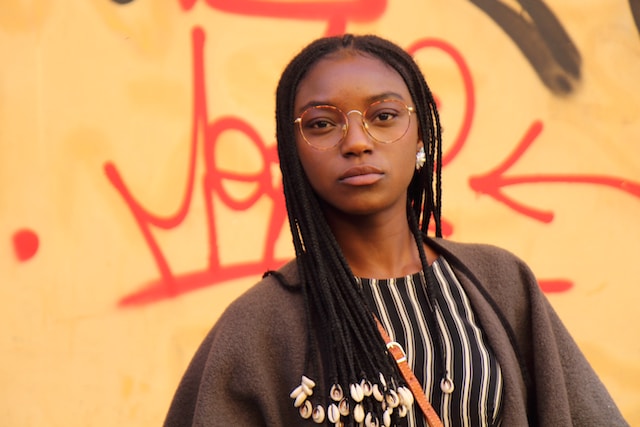 +15k investors have already subscribed
Take action.
Partner with us
Unlock exciting business opportunities and growth potential.
Join Daba
Become a part of our vibrant community and enjoy exclusive benefits.
Contact us
Reach out to us for inquiries, support, or collaboration.