Kenya's Turaco acquires MicroEnsure in Ghana expansion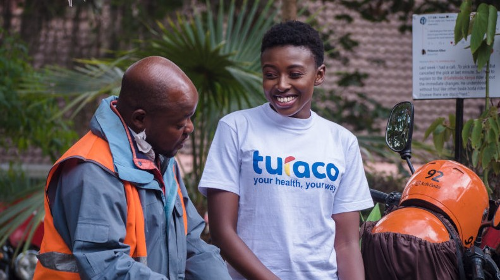 STARTUP VENTURE CAPITAL
September 20, 2023 at 1:06 PM UTC
Kenyan tech-enabled insurance company Turaco has announced the acquisition of microinsurance company MicroEnsure Ghana to make the West African country its fourth market.
Launched in 2019, Turaco uses technology to increase access to affordable insurance with a seamless and customer-centric approach. The startup raised a $10 million Series A round last year and had already expanded into Nigeria and Uganda.
Under the Ghana deal, MicroEnsure will rebrand as Turaco Ghana and retain the expertise of the existing team and leadership.
Key Takeaways
Africa has an ever-growing need for innovative insurance solutions to address the significant lack of coverage on the continent. As of 2018, the insurance penetration rate in Africa stood at a meager 1.12% or 3% with South Africa. Efforts to scale quality insurance services affordably across Africa, led by startups, have resulted in marginal improvements. To scale these initiatives, consolidation within the space is crucial as it offers players more capacity and resources to better penetrate a vast and dynamic continent.
Get weekly insights, and latest news on African Public Markets, Startups, and Economy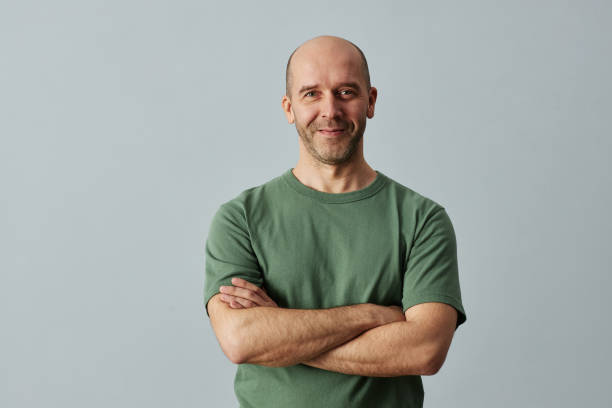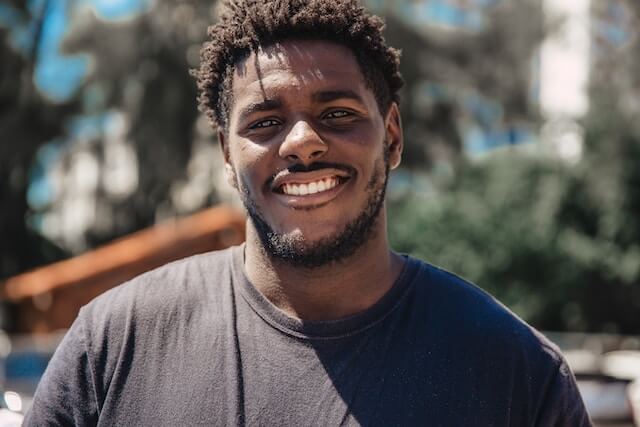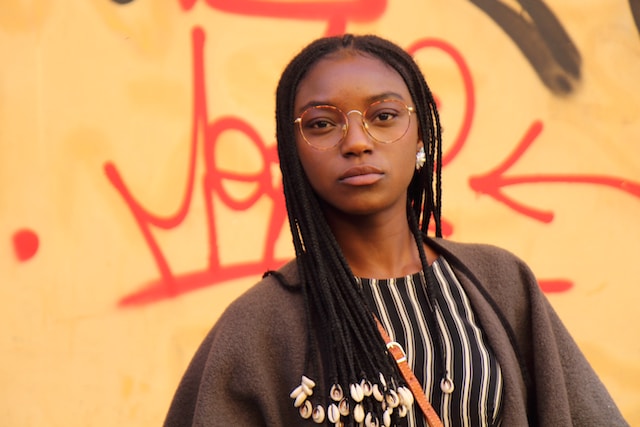 +15k investors have already subscribed
Take action.
Partner with us
Unlock exciting business opportunities and growth potential.
Join Daba
Become a part of our vibrant community and enjoy exclusive benefits.
Contact us
Reach out to us for inquiries, support, or collaboration.