Kuramo to invest $150m in women-led startups in Africa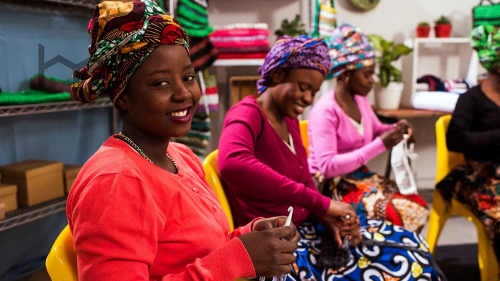 BREAKING NEWS
October 16, 2023 at 5:29 PM UTC
Kuramo Capital Management, an investment firm focused on Sub-Saharan Africa, plans to invest $150 million in female-led businesses over the next decade through its Moremi Platform. This initiative aims to empower the next generation of African women entrepreneurs and advance gender-equitable fund management.
The Moremi Platform consists of three core components: an accelerator program, a warehousing/lending facility, and a Fund of funds. The accelerator program, which functions as a mentorship and capacity-building platform, will target 40 female entrepreneurs and fund managers each year.
Wale Adeosun, CEO and Founder of Kuramo emphasized the significance of bridging the funding and knowledge gap for women in business, a substantial impediment to inclusive and sustainable economic and social development in African nations. The program will not only offer support to female entrepreneurs but also enhance the capabilities of women fund managers, thereby promoting the growth of women-driven enterprises.
Key Takeaways
The World Economic Forum has pinpointed Sub-Saharan Africa as the region with the highest rate of female participation in entrepreneurial activities, where women constitute 58% of the self-employed workforce. However, gender bias still makes it harder for them to access finance and grow their businesses. Per Briter Bridges, only 3% of the total funding raised by startups in Africa since 2013 has gone to all-women co-founded teams. Efforts and initiatives like Kuramo's are crucial to increasing female representation in and contribution to the startup space, which remains minute against a faster-growing percentage of ventures run by men. Capitalizing on the robust female entrepreneurial base, it is imperative for Africa to implement strategies that prioritize gender-inclusive investment practices.
Kuramo
Venture capital
Africa
Finance
Investments
Women in Africa
Entrepreneurship
Get weekly insights, and latest news on African Public Markets, Startups, and Economy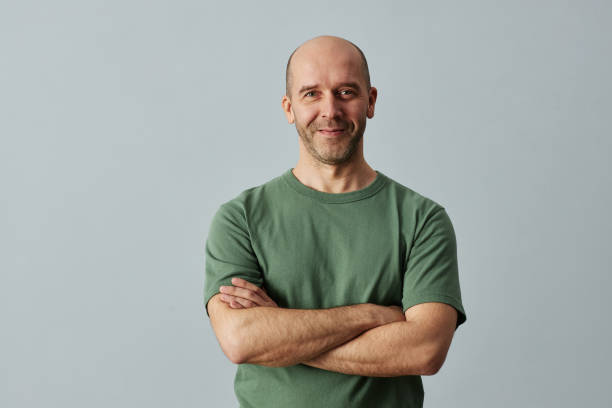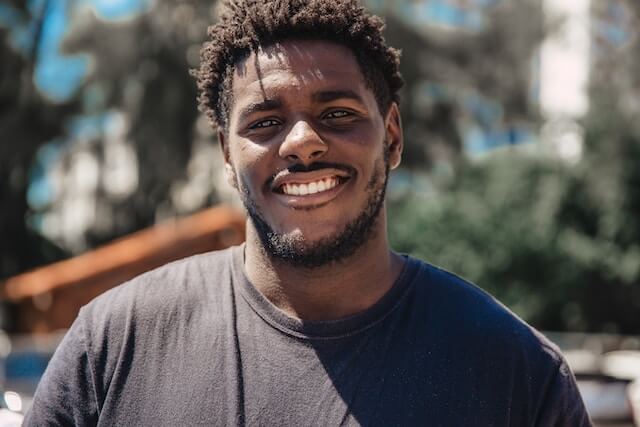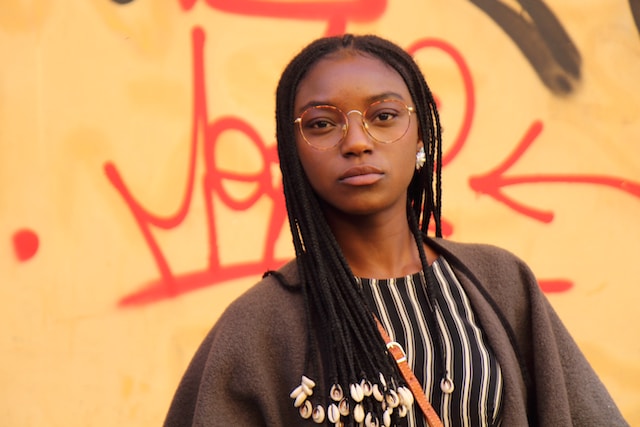 +15k investors have already subscribed
Take action.
Partner with us
Unlock exciting business opportunities and growth potential.
Join Daba
Become a part of our vibrant community and enjoy exclusive benefits.
Contact us
Reach out to us for inquiries, support, or collaboration.