Mauritius Stock Exchange moves to lure foreign investors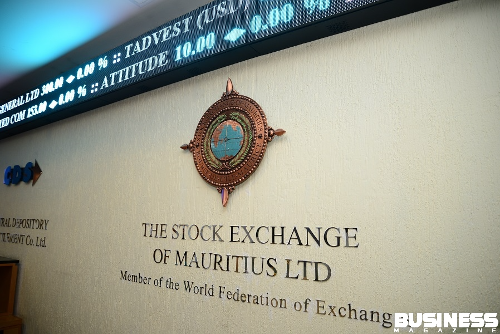 AFRICAN STOCKS AND FINANCE
September 27, 2023 at 1:25 PM UTC
The Stock Exchange of Mauritius (SEM) has introduced an avenue for Kenyan investment banks and stockbrokers to engage in trading on its market platform, potentially creating fresh offshore investment opportunities in the Indian Ocean island nation. SEM's CEO, Sunil Benimadhu, revealed in the exchange's 2022 annual report that a newly implemented automated trading system (ATS) from the previous year will facilitate the inclusion of foreign intermediaries.
This initiative to admit foreign members into its ATS will enable SEM to access a broader spectrum of investors. This move is particularly timely as African exchanges have been actively seeking ways to enhance cross-border trading, thereby bolstering liquidity and trade activity within their markets.
Last November, seven African exchanges, including the Nairobi Securities Exchange (NSE) and SEM, launched the African Exchanges Linkage Project (AELP) which is meant to facilitate cross-border trading of securities in Africa. The AELP is a flagship project of the African Securities Exchanges Association (ASEA) and the African Development Bank (AfDB).
Key Takeaways
Needless to say that Africa stands to gain a lot from the potential regional capital markets, which would in no small measure deepen the capital pool available to both private and public sector players through the cross-border listing, issuance, and trading of financial securities across the region. However, none of these can be achieved without the readiness of all concerned—member states. The AELP Trading Link went live on November 18 following a beta testing period and is expected to connect seven stock exchanges across 14 African countries in the first phase.
Get weekly insights, and latest news on African Public Markets, Startups, and Economy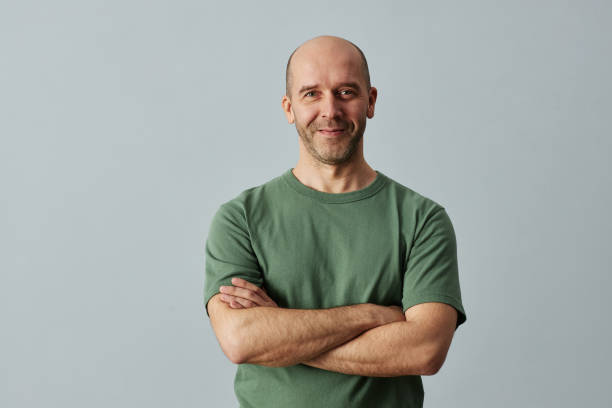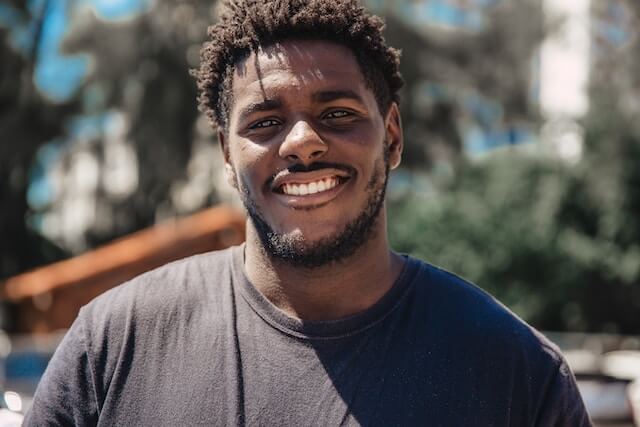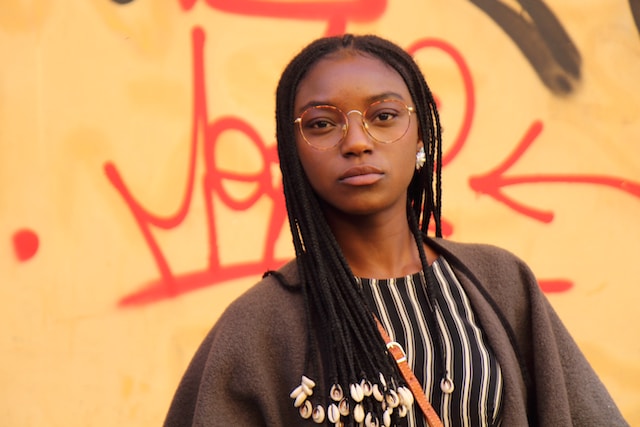 +15k investors have already subscribed
Take action.
Partner with us
Unlock exciting business opportunities and growth potential.
Join Daba
Become a part of our vibrant community and enjoy exclusive benefits.
Contact us
Reach out to us for inquiries, support, or collaboration.