Mediterrania Capital IV receives $16.3m from BII for North Africa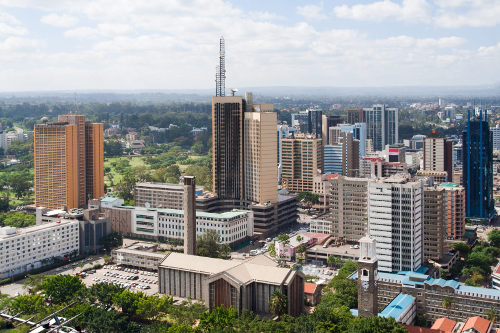 AFRICAN STOCKS AND FINANCE
November 17, 2023 at 1:51 PM UTC
Mediterrania Capital Partners, a private equity firm supporting SMEs and mid-cap companies in Africa, has received an investment of €15 million (around $16 million) from British International Investment (BII), the UK's development finance institution and impact investor. This infusion of capital will contribute to the MC IV fund, supporting mid-cap companies in both North and Sub-Saharan Africa.
Having already executed two investments (Laprophan and Cash Plus), MC IV is poised to deploy up to €350 million in African businesses, facilitating their realization of full operational and growth potential. Mediterrania Capital Partners' funds are strategically aimed at mid-cap companies in sectors pivotal for developmental progress.
In addition to providing crucial financial support to targeted businesses, Mediterrania Capital is collaborating with BII to develop a new impact framework. This framework will significantly focus on fostering climate and gender impact within its investment companies, reflecting a commitment to broader sustainability and inclusivity goals.
Key Takeaways
As Africa faces escalating development needs, the global economic slowdown is presenting a formidable challenge for the continent to secure financing from international markets for its developmental goals. Compounding this challenge is the fact that many African nations, due to below investment-grade sovereign credit ratings, find it challenging to access global debt markets. Additionally, numerous African countries grapple with significant budgetary constraints on their public finances. According to a UN report, an estimated $600 billion to $1.2 trillion annually is required to achieve the UN Sustainable Development Goals (SDGs) in Africa. In response to these challenges, development finance institutions (DFIs) like BII are emerging as crucial players in bridging the financial gap for development and addressing Africa's infrastructure needs. DFIs, being government-funded entities, specialize in making investments in underserved geographies, sectors, and countries that might otherwise struggle to attract substantial capital. What distinguishes DFIs is their unique combination of the development objectives characteristic of traditional multilateral aid agencies with the commercial approach of private-sector banks and investors. This dual focus positions them as instrumental in supporting Africa's development agenda.
Mediterrania Capital Partners
British International Investment
Laprophan
Cash Plus
Private Equity
DFIs
Get weekly insights, and latest news on African Public Markets, Startups, and Economy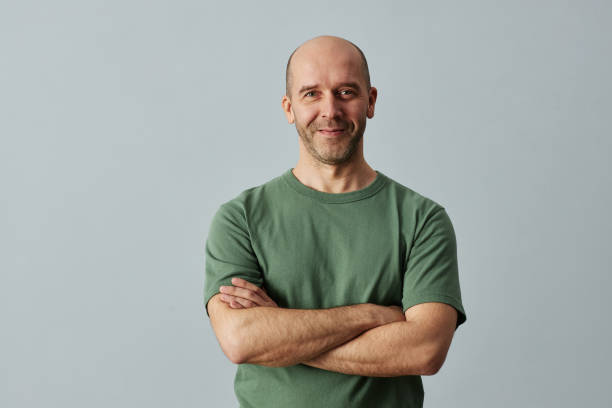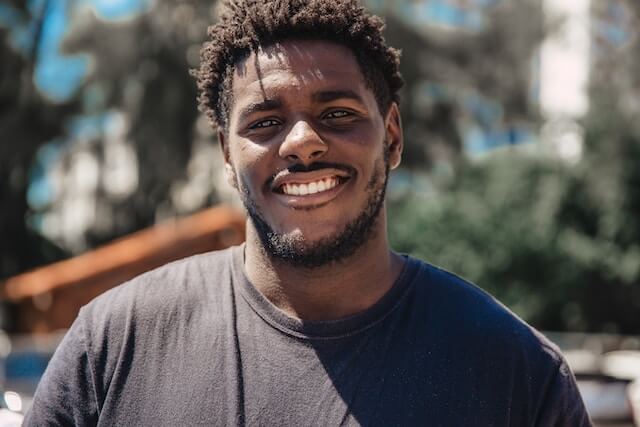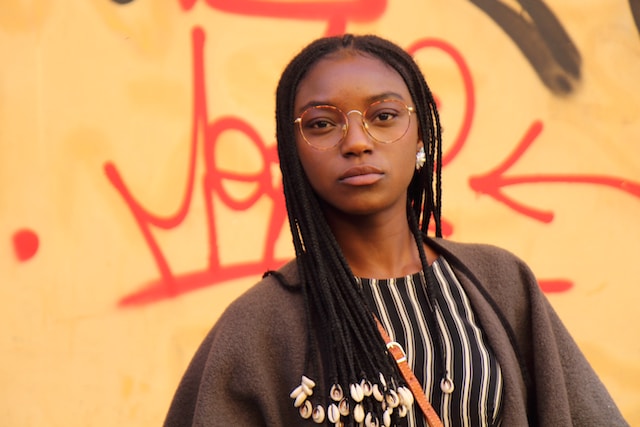 +15k investors have already subscribed
Take action.
Partner with us
Unlock exciting business opportunities and growth potential.
Join Daba
Become a part of our vibrant community and enjoy exclusive benefits.
Contact us
Reach out to us for inquiries, support, or collaboration.