Morocco's first carmaker plans IPO to expand into EV production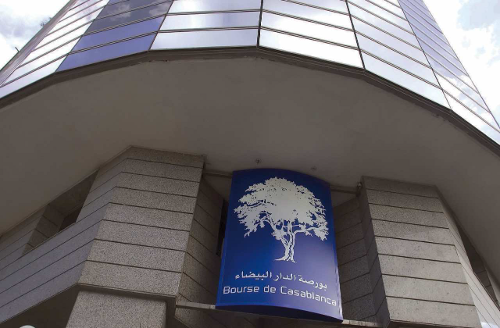 AFRICAN STOCKS AND FINANCE
November 17, 2023 at 2:04 PM UTC
Moroccan automaker Neo Motors, set to launch the country's inaugural domestically produced car this month, aims to secure a listing on the national stock exchange to facilitate its expansion into electric vehicle manufacturing. Established in 2017 by the current communications and culture minister, Neo Motors is currently producing 3,000 units annually of its first model—a three-door passenger car priced at $20,000. This model competes with vehicles in a similar price range from Renault SA's Dacia and various Chinese brands.
The company plans to increase production to 15,000 vehicles per year within the next three years and intends to introduce electric models, according to CEO Nassim Belkhayat in an interview in Marrakech with Bloomberg. Neo Motors is exploring additional financing options in discussions with the African Development Bank.
Neo Motors' endeavors mark a significant development for Morocco's automotive sector, aligning with the government's broader strategy to transform the North African nation into a prominent manufacturing and trade hub, fostering collaboration with both Western and Chinese markets. Notably, Stellantis NV's Peugeot and Renault vehicles are already assembled in Morocco, with a current emphasis on enhancing value by locally manufacturing key components.
Key Takeaways
Morocco, with a population of approximately 37 million, currently has 4.3 million registered cars, with an annual sale of about 175,000 new vehicles, as reported by local retailers and industry group Aivam. Neo's electric vehicle (EV) initiative aligns with similar efforts seen across the broader Middle East, spanning from Egypt to Saudi Arabia and Turkey. Neo Motors gained significant visibility when King Mohammed VI met with its leaders earlier this year. During the COVID-19 pandemic, the company secured loans from Moroccan banks, amounting to 50 million dirhams ($4.9 million), to support a substantial investment in its plant located in Ain Aouda, near the capital city, Rabat. The project advanced notably when Peugeot initiated engine production at its new Kenitra plant, introducing a locally manufactured component at a competitive price. This development marked a departure from the previous reliance on imported components by automakers.
Morocco
Neo Motors
Casablanca Stock Exchange
Electric Vehicles
Get weekly insights, and latest news on African Public Markets, Startups, and Economy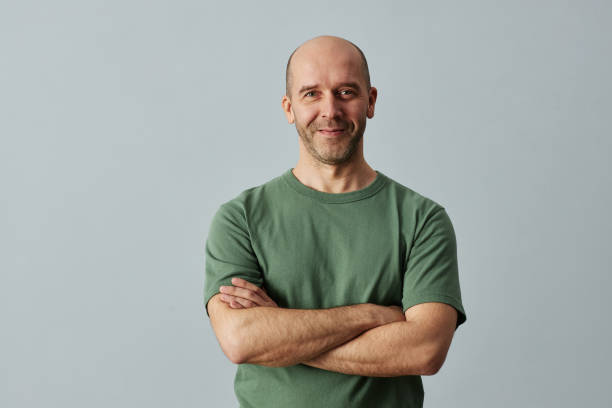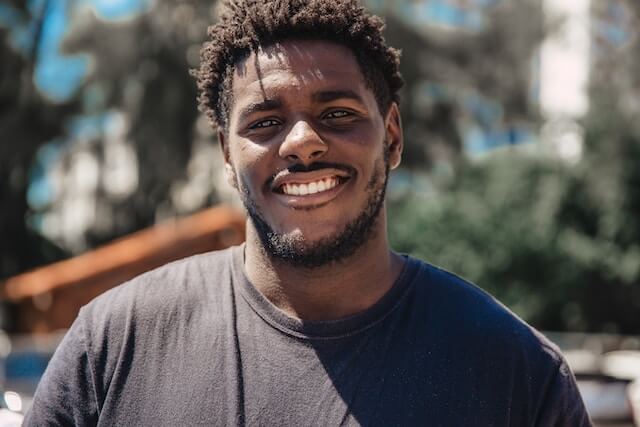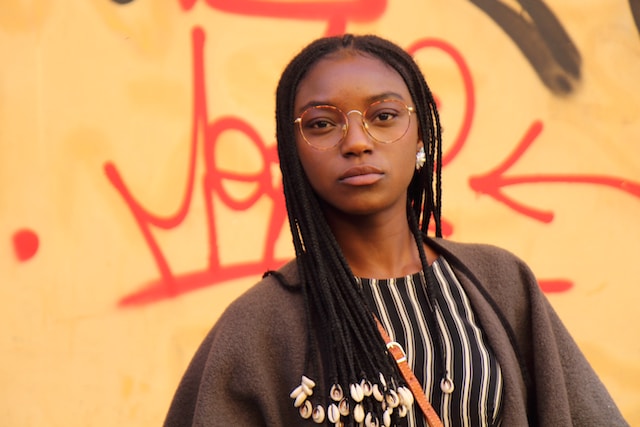 +15k investors have already subscribed
Take action.
Partner with us
Unlock exciting business opportunities and growth potential.
Join Daba
Become a part of our vibrant community and enjoy exclusive benefits.
Contact us
Reach out to us for inquiries, support, or collaboration.