Nigeria's inflation soars further to hit 27.33% in October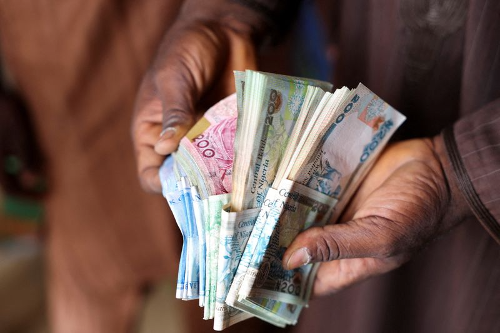 AFRICAN BUSINESS AND ECONOMY
November 17, 2023 at 2:17 PM UTC
Nigeria's headline inflation has surged for the 10th consecutive month, reaching an 18-year high, raising the likelihood of the central bank implementing interest rate hikes. According to official data from Nigeria's Bureau of Statistics (NBS), October's headline inflation reached 27.33%.
The prices of essential items such as bread, cereals, oil, fat, potatoes, yam, tubers, fish, fruit, meat, vegetables, and dairy products experienced significant increases. NBS data revealed that food inflation soared to 31.5% in October.
The Central Bank is anticipated to raise interest rates at its upcoming Monetary Policy Meeting, with the previous meeting in September being postponed, marking the first time in eight years. Financial and business advisory firm KPMG has predicted that Nigeria's headline inflation could reach 30% by December 2023, reflecting the challenging economic situation in the country.
Key Takeaways
KPMG, the Big 4 accounting firm, predicts that Nigeria's inflation will experience further escalation due to the weakness of the naira currency. The significant increase in inflation is attributed to President Bola Tinubu's removal of foreign exchange controls and a fuel subsidy. Despite these actions being well-received by markets and credit rating agencies, the naira has depreciated by approximately 40%, contributing to a cost of living crisis in Africa's largest economy. Both headline and food inflation are unlikely to alleviate in the near future, as the continued depreciation of the naira leads to higher production costs. The fuel subsidy removal and foreign exchange reforms are anticipated to impact Nigeria's GDP growth negatively as well this year, as indicated in the report titled 'Macroeconomic Review H1 2023 & Outlook for H2 2023.' KPMG projects a growth rate of 2.6% in 2023, lower than both the World Bank's revised downward forecast of 2.8% and Nigeria's achieved growth rate of 3.1% in the previous year.
Nigeria
Inflation
KPMG
Food Prices
Fuel Prices
Central Bank of Nigeria
Exchange Rate
Naira
Get weekly insights, and latest news on African Public Markets, Startups, and Economy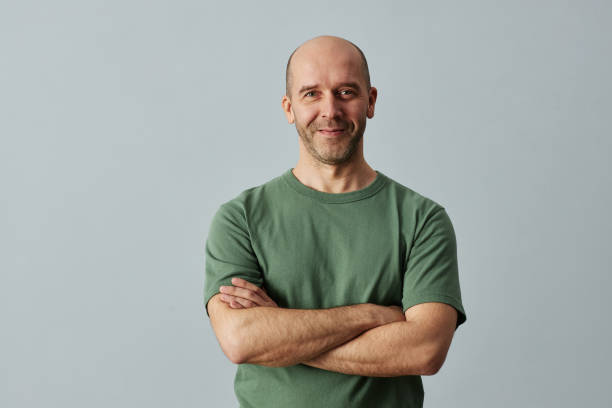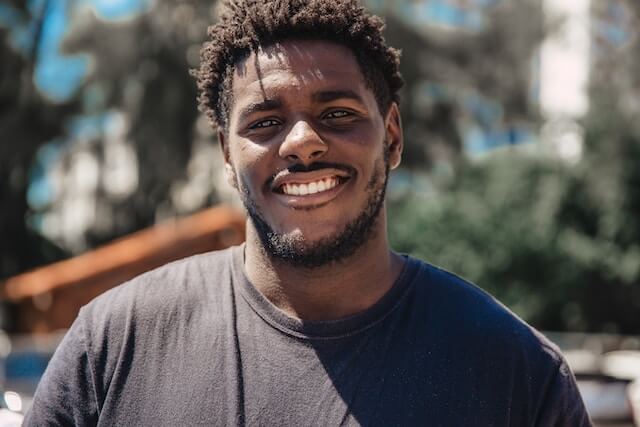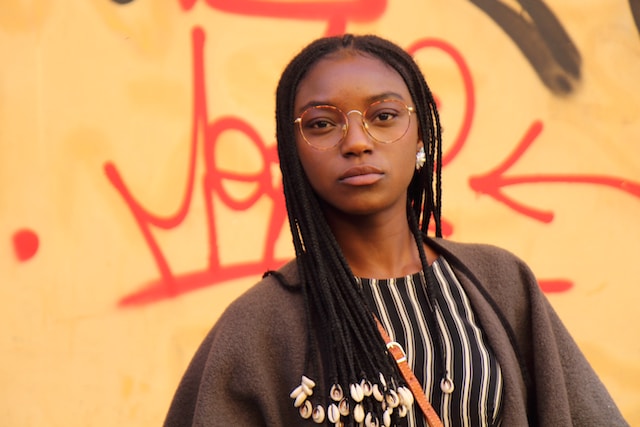 +15k investors have already subscribed
Take action.
Partner with us
Unlock exciting business opportunities and growth potential.
Join Daba
Become a part of our vibrant community and enjoy exclusive benefits.
Contact us
Reach out to us for inquiries, support, or collaboration.