Nigeria lifts forex ban on import items amid reforms
BREAKING NEWS
October 13, 2023 at 11:29 AM UTC
Nigeria's central bank will intermittently intervene in the country's foreign exchange market to enhance liquidity. Simultaneously, the central bank is ending an eight-year ban on 43 items that were previously restricted from accessing forex through the official market.
The ban covered various goods, including rice, cement, and poultry. It was initially implemented as part of unconventional policies during the tenure of former central bank governor Godwin Emefiele to support the naira currency. The decision to lift the ban is expected to be well-received by analysts and investors who had raised concerns that the restrictions implied the central bank was still enforcing certain capital controls.
Additionally, the Central Bank of Nigeria (CBN) has reaffirmed its commitment, as announced by new Governor Olayemi Cardoso, to promptly clear the bank's backlog of unsettled forex obligations to local lenders, which is estimated to be around $7 billion.
Key Takeaways
Nigeria, Africa's largest economy, has been grappling with chronic dollar shortages on the official market, which has experienced declining trading volumes. As a result, the naira has depreciated to a record low against the dollar, with a 37% premium observed over the official exchange rate in street trading as of Friday morning. The naira's weakening on the parallel market can be attributed to speculation and the redirection of excess demand into the informal market. This has further widened the gap with the official market, where trading restrictions on the currency were lifted in June. The central bank's recent measures, including occasional interventions and the lifting of restrictions on 43 items, are seen as "market-friendly steps" aimed at unifying exchange rates and relieving pressure on the naira in the parallel market, where importers of these previously restricted items can now access dollars more easily.
Get weekly insights, and latest news on African Public Markets, Startups, and Economy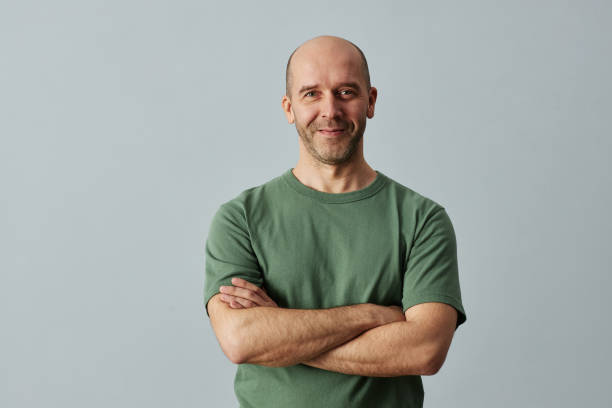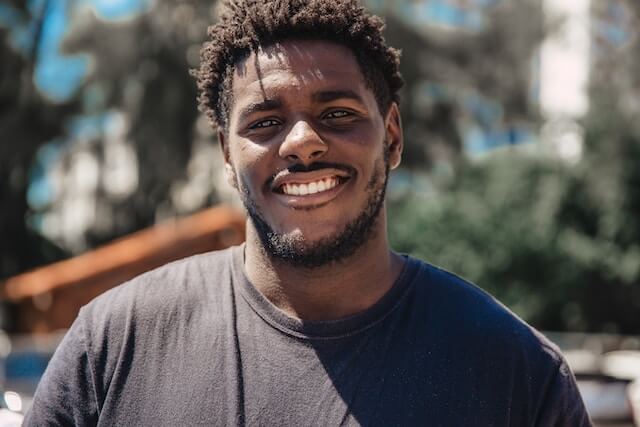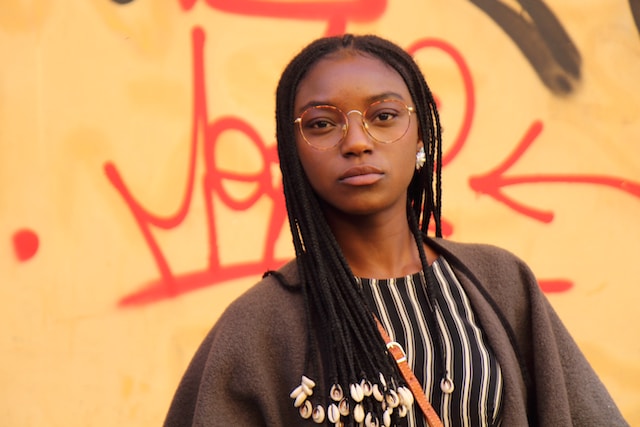 +15k investors have already subscribed
Take action.
Partner with us
Unlock exciting business opportunities and growth potential.
Join Daba
Become a part of our vibrant community and enjoy exclusive benefits.
Contact us
Reach out to us for inquiries, support, or collaboration.