Nigeria lists first Naira-based infrastructure investment fund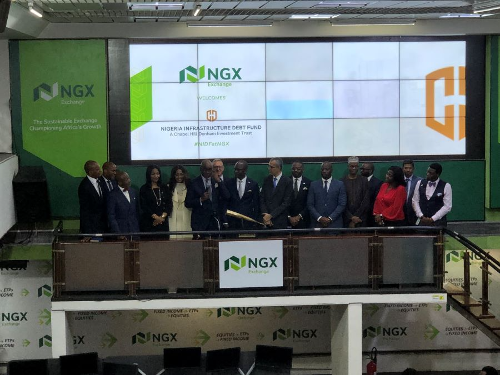 BREAKING NEWS
October 9, 2023 at 11:08 AM UTC
Nigerian Exchange Limited (NGX) achieved a significant milestone by listing the Nigeria Infrastructure Debt Fund (NIDF) as the first local currency-denominated infrastructure investment trust fund on its platform. This listing represents a groundbreaking development not only in Nigeria but also in Sub-Saharan Africa.
NIDF is a $200 million public infrastructure investment fund managed by Chapel Hill Denham and enjoys the support of major institutional investors, including the Nigeria Sovereign Investment Authority (NSIA). The fund's primary focus is providing long-term financing in naira for private infrastructure projects. Since its inception, it has delivered impressive returns, amounting to 155%.
The Chairman of NIDF, Phil Southwell, expressed his appreciation for the listing, emphasizing the fund's intention to attract retail investors through this move. He highlighted that the fund's investment strategy incorporates environmental, social, and governance (ESG) considerations and underlined its remarkable performance, which underscores its low-risk profile.
Key Takeaways
Africa presents a massive infrastructure investment opportunity with a current investment gap of over $150 billion per year. The continent is home to some of the fastest-growing economies in the world, with a combined GDP of $2.3 trillion and a population of 1.3 billion people. But only 60% of the population has access to basic electricity, among other infrastructure challenges. With funds like the NIDF opening up to retail participation and a growing pool of similar but institutional-focused private sector funds, the continent's infrastructure market is poised for substantial growth in the coming years.
Get weekly insights, and latest news on African Public Markets, Startups, and Economy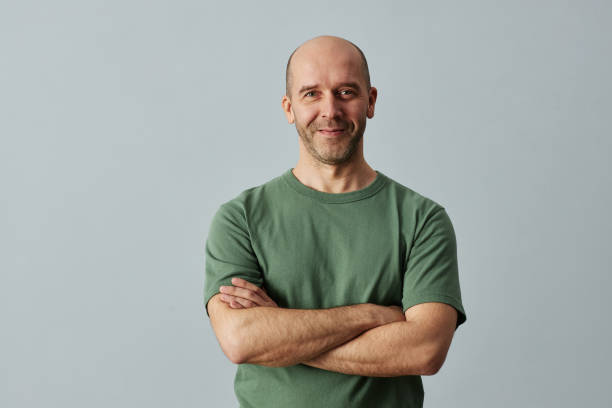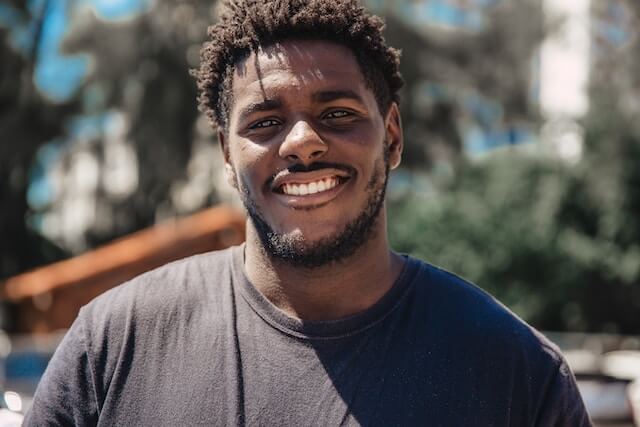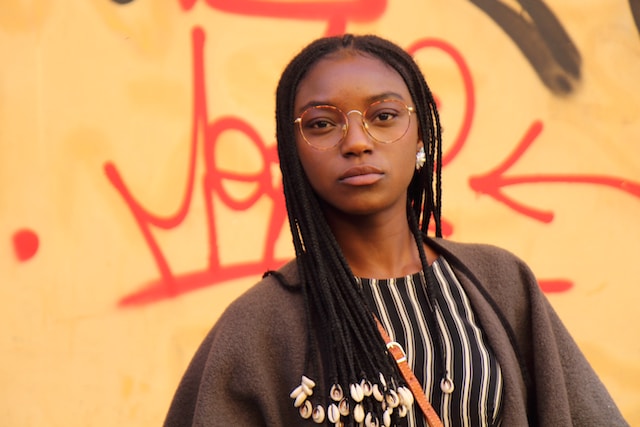 +15k investors have already subscribed
Take action.
Partner with us
Unlock exciting business opportunities and growth potential.
Join Daba
Become a part of our vibrant community and enjoy exclusive benefits.
Contact us
Reach out to us for inquiries, support, or collaboration.