Nigeria seeks $1.5bn budget support loan from the World Bank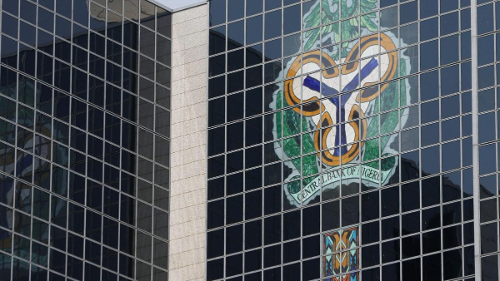 BREAKING NEWS
October 16, 2023 at 5:36 PM UTC
Nigeria's Finance Minister, Wale Edun, has revealed the government's intention to secure a $1.5 billion loan from the World Bank to support its budget.
This move comes as the International Monetary Fund (IMF) expresses approval for the recent governmental reforms and indicates its willingness to provide financial assistance to the West African nation.
The Nigerian authorities have finalized plans to request funding from the World Bank, including concessional financing from the International Development Association (IDA), a branch of the World Bank that aids economically disadvantaged countries.
Key Takeaways
Nigeria is pursuing funding to bolster economic growth and support its vast population, where more than 40% of the 200 million citizens live in poverty. The nation's debt has surged nearly eightfold over the past eight years, reaching over $110 billion. Servicing these debts consumed a significant portion of the government's revenue in 2022, accounting for 96%. The IMF has commended Nigeria's recent reforms, which include the unification of various exchange rates and has expressed its readiness to assist the government in its endeavors.
Nigeria
World Bank
IMF
Economy
Get weekly insights, and latest news on African Public Markets, Startups, and Economy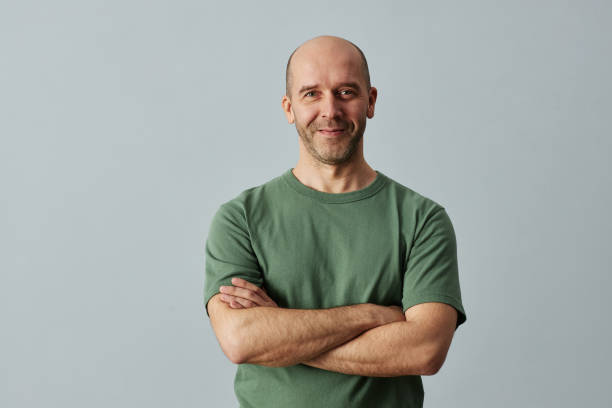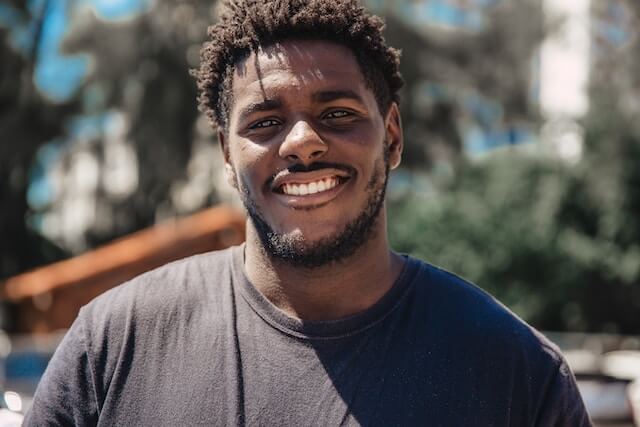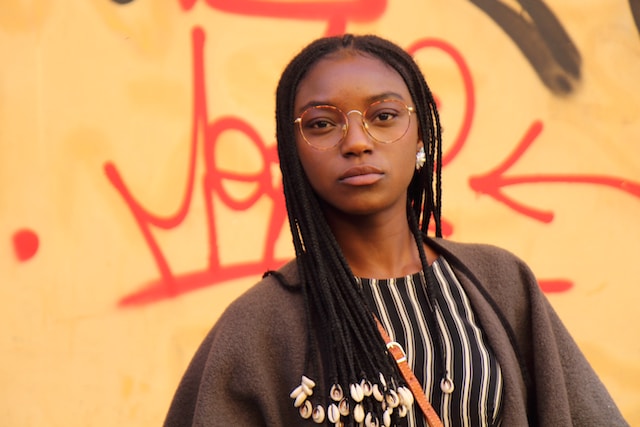 +15k investors have already subscribed
Take action.
Partner with us
Unlock exciting business opportunities and growth potential.
Join Daba
Become a part of our vibrant community and enjoy exclusive benefits.
Contact us
Reach out to us for inquiries, support, or collaboration.