Nigeria-based biotech startup 54gene to shut down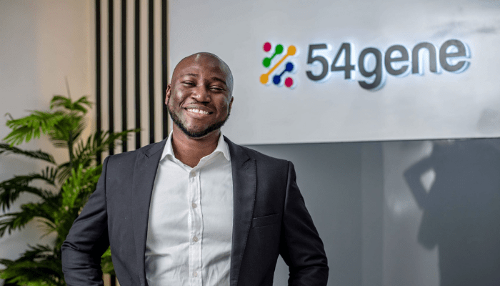 STARTUP VENTURE CAPITAL
September 28, 2023 at 8:39 PM UTC
Genomics startup 54gene has initiated the process of winding down its operations, according to sources connected to the company, as confirmed by TechCabal. The process began in July 2023, and by September, the company's website was no longer accessible. Additionally, the PR agency that had represented 54gene for a significant portion of its existence informed TechCabal that they were no longer working with the company. This revelation follows earlier unconfirmed reports about the company's financial troubles.
Founded in 2019, 54gene was established by Dr. Abasi Ene-Obong, who successfully raised $45 million through three funding rounds. The company's primary mission was to provide essential genomic data on African populations, aiming to enhance drug discovery efforts for global pharmaceutical companies. With less than 3% of genetic material used in global pharmaceutical research sourced from Africa, 54Gene aspired to bridge this significant gap in the global genomics market.
Despite its ambitious goals, 54gene faced internal challenges and underwent significant leadership changes within its four years of existence. Dr. Abasi Ene-Obong, the co-founder and CEO, was replaced, and the company saw three CEO changes in the past year, including Ron Chiarello, who assumed the CEO role in March 2023 but departed in July. These developments mark a period of turbulence and uncertainty for the once-promising genomics startup.
Key Takeaways
Amidst the unfolding developments, there are concerns about the potential repercussions of 54gene's downturn on the genomics and health tech sector. The abrupt decline of a prominent health tech player like 54gene, which had successfully attracted substantial funding, raises apprehensions that global investors may become more hesitant to engage in similar ventures. This uncertainty could cast a shadow over a sector that had previously held great promise for innovation and growth. Adding to the complexity of the situation, Ene-Obong recently launched Syndicate Bio, another genomics company. He had stepped down from his role at 54gene following allegations of financial impropriety made by employees. The interplay of these events underscores the challenges and complexities facing the genomics and health tech sector, with potential ripple effects on investor confidence and the overall trajectory of innovation in the field.
Get weekly insights, and latest news on African Public Markets, Startups, and Economy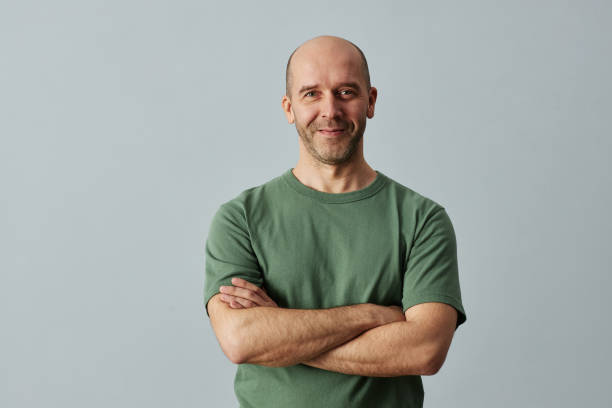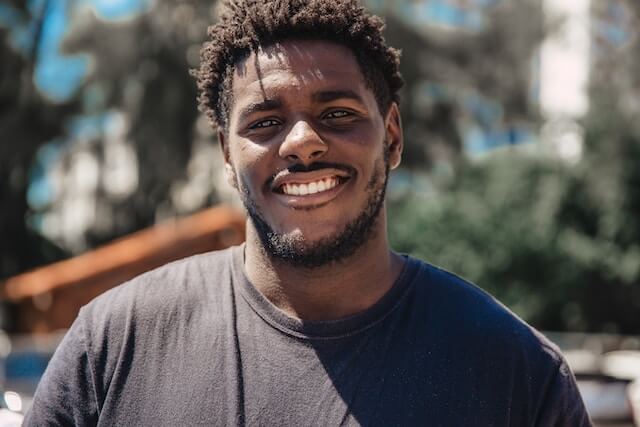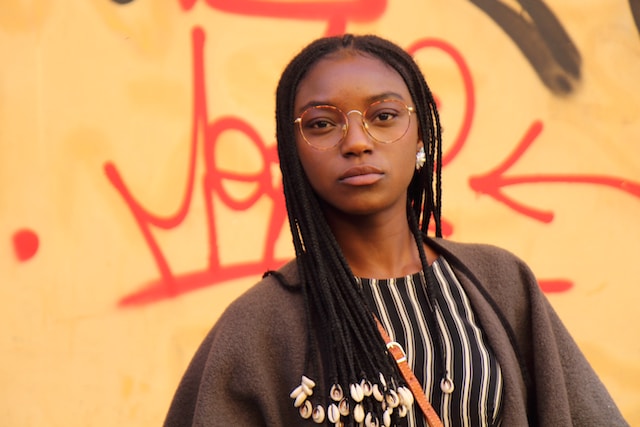 +15k investors have already subscribed
Take action.
Partner with us
Unlock exciting business opportunities and growth potential.
Join Daba
Become a part of our vibrant community and enjoy exclusive benefits.
Contact us
Reach out to us for inquiries, support, or collaboration.