Paystack lays off employees in Europe, Dubai amid downsizing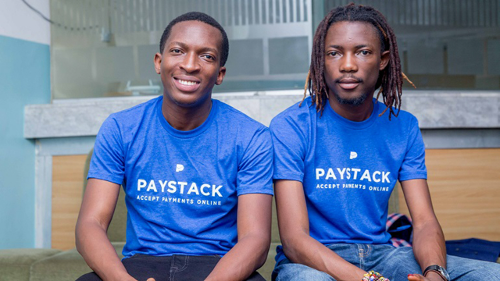 STARTUP VENTURE CAPITAL
November 19, 2023 at 10:19 AM UTC
African payments company Paystack has undertaken a restructuring initiative that involves scaling back its operations outside of Africa, resulting in a reduction of its workforce in Europe and Dubai. The company has streamlined its operations, particularly in markets where it had previously hired technical roles to support its primary operations within Africa.
As part of this effort, Paystack has decreased its workforce by 33 employees, according to a tweet by co-founder and CEO Shola Akinlade. Following its acquisition by U.S.-based fintech Stripe, Paystack expanded its geographical presence by establishing offices in Accra, Cape Town, Dubai, and Nairobi.
This expansion also involved recruiting staff in Europe through remote operations and setting up an engineering hub in Dubai. Prior to these developments, Paystack already had offices in Lagos and San Francisco.
Key Takeaways
Paystack presently operates in four markets: Nigeria, Ghana, Kenya, and South Africa. Known for its streamlined operations, the company has undergone moderate staff expansion, leading to several product releases over the past three years. Notable developments include the introduction of a Shopify app, the launch of a terminal device, and the recent addition of a direct debit feature. Paystack has also forged integrations with global software and payment solutions, including notable collaborations with ApplePay. As part of its strategic expansion efforts, Paystack is currently undergoing private beta testing in Ivory Coast, Egypt, and Rwanda. This signifies the company's commitment to extending its services to new markets and further solidifying its position in the African fintech landscape.
Paystack
Stripe
Shola Akinlade
Payments
Fintech
Dubai
Europe
Layoffs
Get weekly insights, and latest news on African Public Markets, Startups, and Economy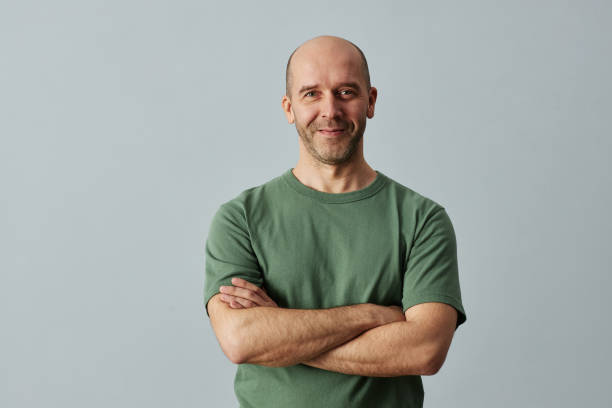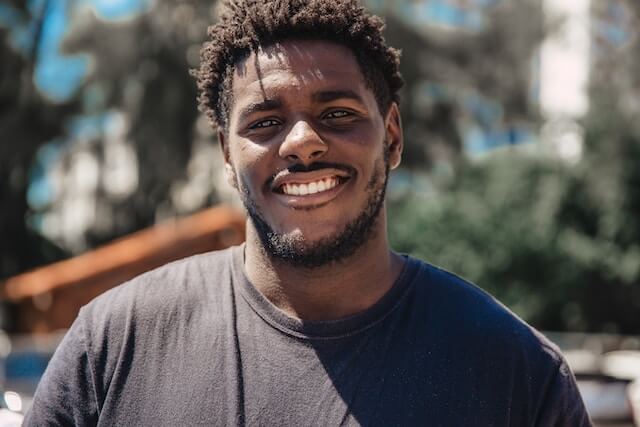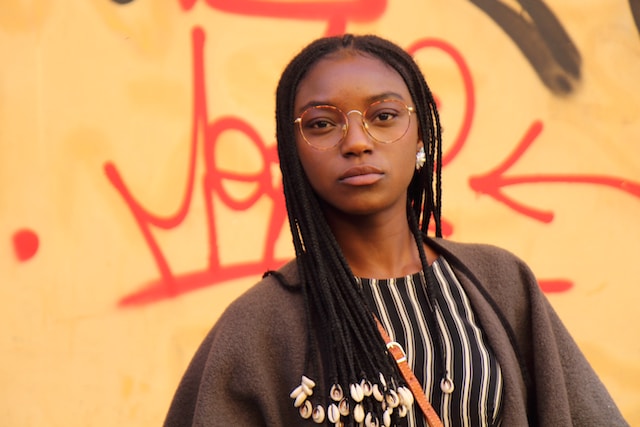 +15k investors have already subscribed
Take action.
Partner with us
Unlock exciting business opportunities and growth potential.
Join Daba
Become a part of our vibrant community and enjoy exclusive benefits.
Contact us
Reach out to us for inquiries, support, or collaboration.