QED and Partech back Revio in $5.2m seed round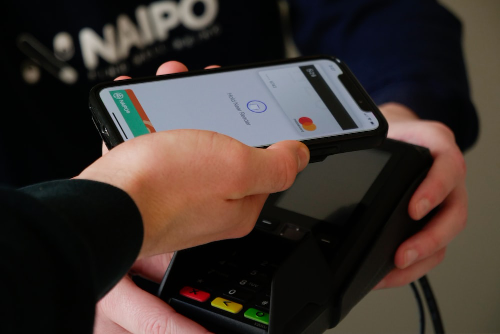 BREAKING NEWS
September 27, 2023 at 12:04 PM UTC
South Africa's payment aggregator Revio has raised a $5.2 million seed round led by QED Investors. It is the firm's third investment in an African startup following its Moniepoint and Remedial Health investments.
Revio provides businesses with over 70 payment options, ensuring that their customers can choose any convenient payment option. also provides a revenue recovery tool, enabling its users to reduce payment failures. Companies that use this service can re-engage users through WhatsApp, email, or SMS to recover payments.
With the new funding, which also saw participation from Speedinvest, Ralicap, Everywhere VC, and Partech, Revio will strengthen its efforts in tackling these failed payments.
Key Takeaways
In Africa, digital payments account for less than 10% of all transactions, presenting a substantial opportunity for financial institutions. According to McKinsey, the electronic payment sector is poised to experience annual revenue growth of 20%, reaching $40 billion by 2025. Despite this potential and the increasing number of industry players, payment challenges persist for many businesses. Three out of every ten digital payments in Africa result in failure, attributed to factors such as a fragmented payment landscape, invalid cards, dormant accounts, and high dispute rates. These failures collectively lead to an annual revenue loss of $14 billion for digital businesses across the continent. Nevertheless, payment orchestration startups like Revio simplify the process by offering businesses a seamless payment collection API.
Get weekly insights, and latest news on African Public Markets, Startups, and Economy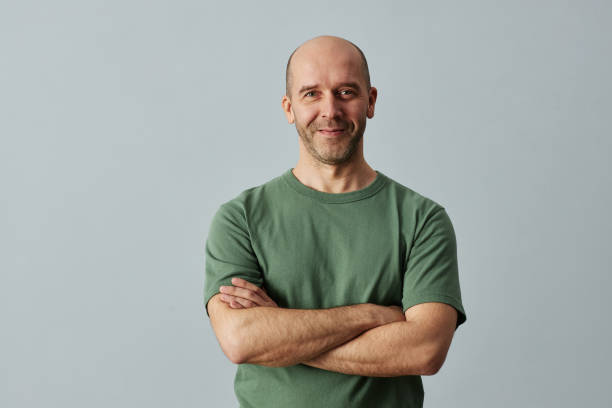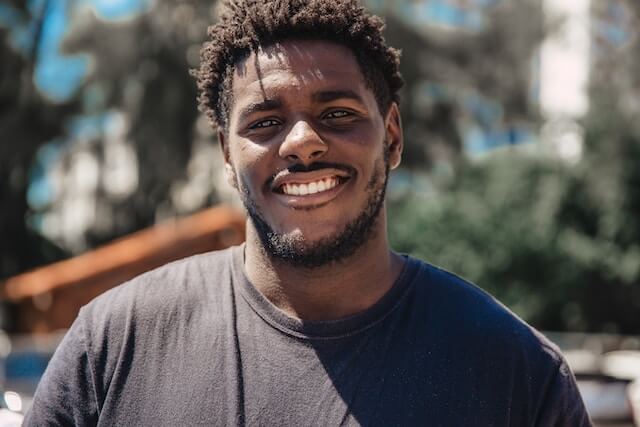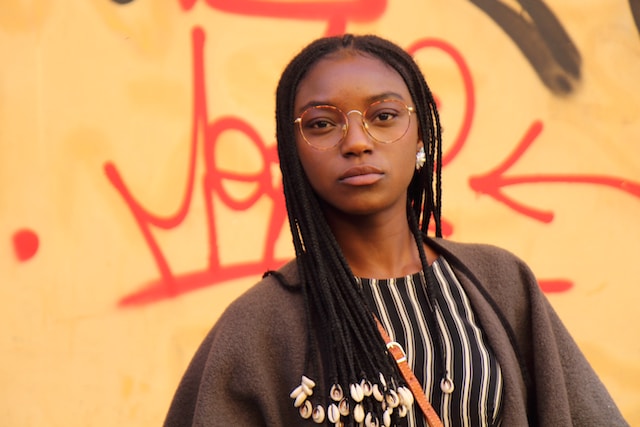 +15k investors have already subscribed
Take action.
Partner with us
Unlock exciting business opportunities and growth potential.
Join Daba
Become a part of our vibrant community and enjoy exclusive benefits.
Contact us
Reach out to us for inquiries, support, or collaboration.