SA's first widely digital census puts population at 62m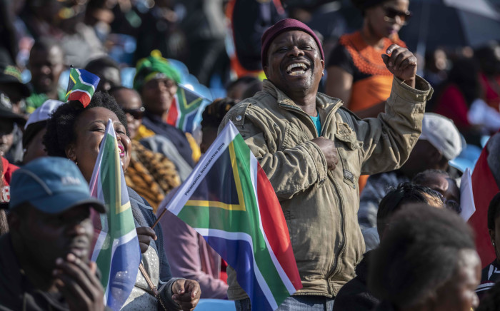 AFRICAN BUSINESS AND ECONOMY
October 12, 2023 at 12:00 AM UTC
South Africa's population has increased to 62 million people as of last year, up from 51.8 million in 2011, according to census data from the country's statistics agency. The census also revealed that approximately eight out of ten people were of Black African ethnicity in 2022, while less than one in ten were classified as white.
Statistics South Africa reported that there were over 2.4 million migrants in South Africa in the same year, with the largest percentage originating from neighboring Zimbabwe at 45.5%, followed by Mozambique and Lesotho.
This census marked only the fourth conducted since the first democratic elections following the end of apartheid in 1994, and it was the first in over a decade due to disruptions in data collection caused by the COVID-19 pandemic. The census was also the first to use digital platforms entirely, marking a departure from previous practice.
Key Takeaways
South Africa's population growth carries significant implications and potential for the nation. The demographic expansion can offer a demographic dividend, provided the government takes proactive steps to boost employment. This dividend arises from the increased proportion of working-age individuals in the population, potentially driving economic growth. However, realizing this potential hinges on the government's ability to create job opportunities, foster skill development, and promote entrepreneurship. Harnessing the dividends of this population boom is vital for economic development, as a growing labor force can stimulate productivity and innovation. Conversely, failure to provide sufficient employment opportunities may lead to social and economic challenges, including unemployment, income inequality, and strained public services. Therefore, effective policies that align education, skills training, and job creation with population growth are essential to ensure that South Africa's expanding population becomes a powerful engine for economic progress and national prosperity.
Get weekly insights, and latest news on African Public Markets, Startups, and Economy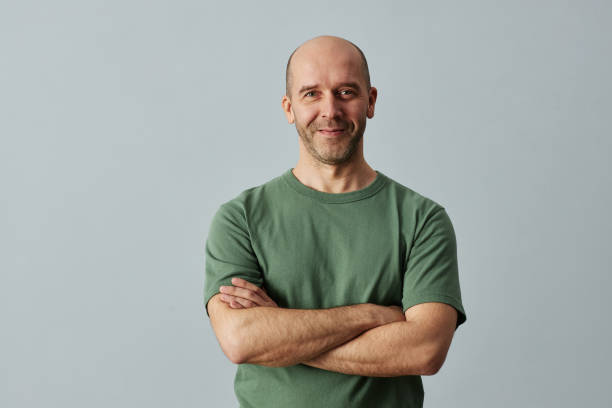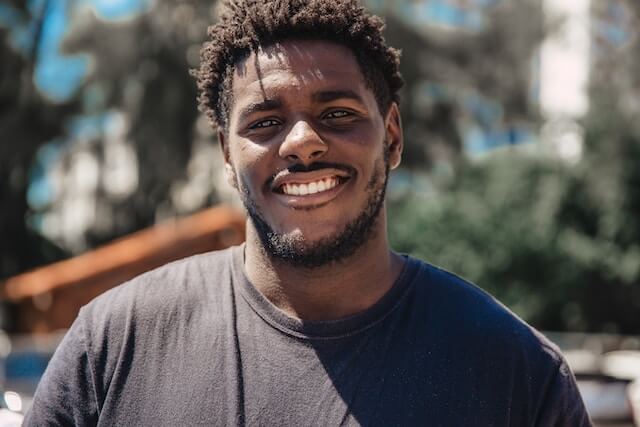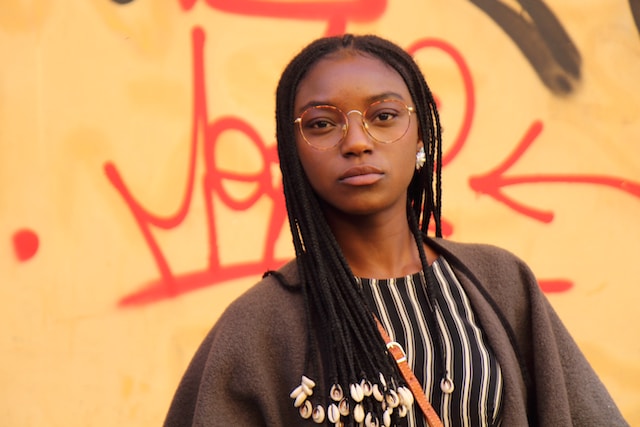 +15k investors have already subscribed
Take action.
Partner with us
Unlock exciting business opportunities and growth potential.
Join Daba
Become a part of our vibrant community and enjoy exclusive benefits.
Contact us
Reach out to us for inquiries, support, or collaboration.