SA firm launches agency to help African fintech startups scale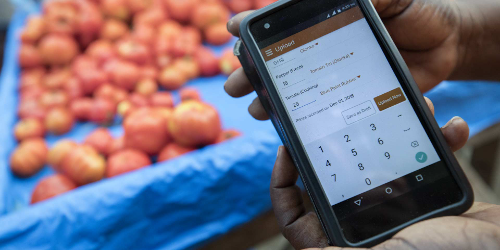 STARTUP VENTURE CAPITAL
November 1, 2023 at 2:26 PM UTC
South African startup Scale has introduced what it asserts to be Africa's inaugural fintech agency, designed to assist startups in the financial technology sector in surmounting the typical challenges they encounter during the early stages of their businesses.
Over the span of 2017 to 2023, the number of active fintech startups in Africa saw a remarkable 125.2% increase. However, the swiftly evolving fintech landscape grapples with challenges like limited access to industry expertise, navigating regulatory complexities, a scarcity of partnership education, and the need for seamless end-to-end technology infrastructure, among other issues.
Founded by Miranda Perumal, Scale seeks to bridge these gaps and empower fintech companies to thrive. Through the utilization of cutting-edge technology, digital content, and media marketing solutions, the company will offer an array of services and solutions. These encompass regulatory compliance, infrastructure development, end-customer education, and support for expanding into new markets, all aimed at fostering the growth of fintech startups.
Key Takeaways
From 2020 to 2021, Africa saw a threefold increase in the number of technology startups, reaching ~5,200 companies. Nearly half are financial technology-focused, increasingly extending financial services to unserved populations on the continent. Africa's fintech industry is thriving, driven by several trends including rising venture capital investments and increasing smartphone adoption on the continent. Fintech penetration in some African countries exceeds global markets and players generated revenues of around $4-6 billion in 2020, a figure that could potentially hit $30 billion by 2025. Revenues in the financial services sector at large could grow at about 10% per annum to $230 billion by 2025.
Fintech
Startups
Africa
Scale
McKinsey
Get weekly insights, and latest news on African Public Markets, Startups, and Economy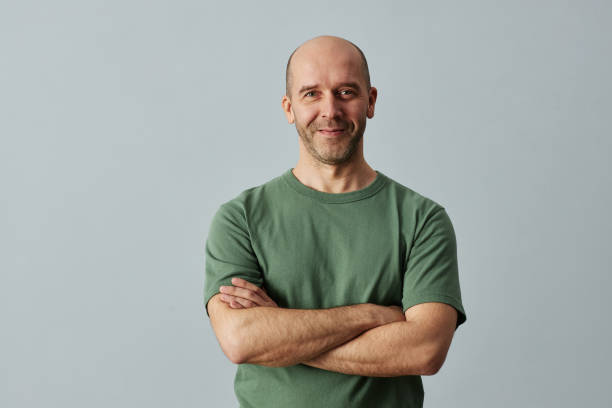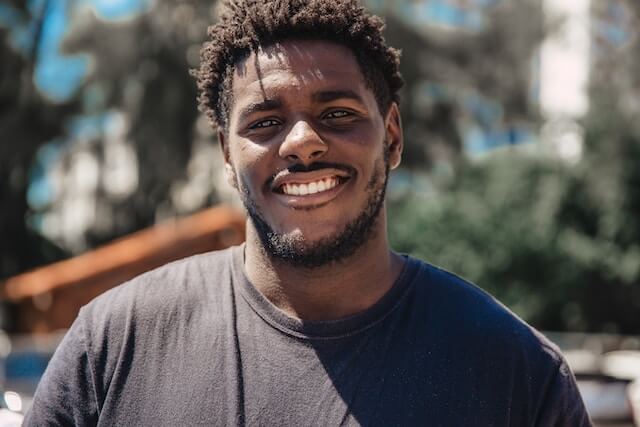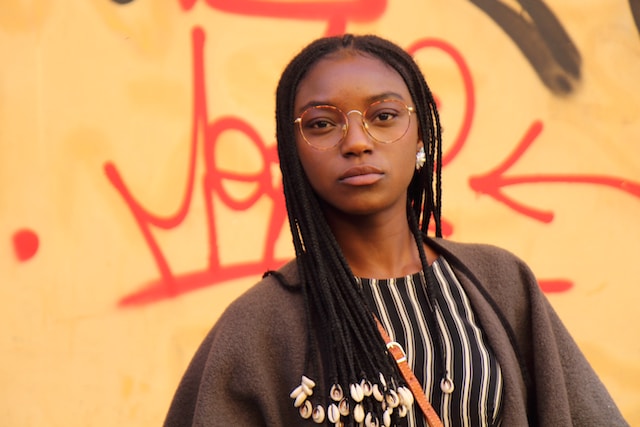 +15k investors have already subscribed
Take action.
Partner with us
Unlock exciting business opportunities and growth potential.
Join Daba
Become a part of our vibrant community and enjoy exclusive benefits.
Contact us
Reach out to us for inquiries, support, or collaboration.