South African logistics SaaS Tripplo raises $1.8m seed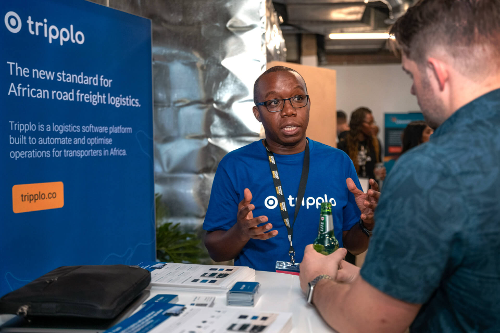 BREAKING NEWS
October 13, 2023 at 11:26 AM UTC
Tripplo, a logistics software platform based in Johannesburg, has successfully closed a seed funding extension round with a $1.8 million equity investment. Tripplo provides a comprehensive suite of logistics solutions that empower businesses across various industries to enhance their road-freight supply chains.
The round was led by Futuregrowth Asset Management, representing Old Mutual Life Assurance, and included Galloprovincialis. They join existing key investors in Tripplo, such as Standard Bank of South Africa, Founders Factory Africa, and Digital Africa Ventures.
This injection of capital will significantly support Tripplo's goal of becoming a leading global logistics platform, focused on driving innovation and operational efficiency in the movement of goods. The investment will help the company further its mission to transform and modernize the logistics industry, ultimately contributing to more efficient and effective supply chain operations.
Key Takeaways
Transportation touches on almost every sector of the African economy and, along with logistics, accounts for almost 80% of transported goods. But players in this space often grapple with challenges caused by fragmentation and lack of transparency. With digitization, startups like Tripplo try to solve this problem while tapping into the lucrative industry. The South Africa freight and logistics market is currently estimated to be worth $21.53 billion in 2023. It is expected to experience growth and reach a value of $30.56 billion by the year 2029. This projection indicates anticipated expansion in the freight and logistics sector in South Africa over the coming years, reflecting the ongoing importance of this industry in the country's economy and trade.
Get weekly insights, and latest news on African Public Markets, Startups, and Economy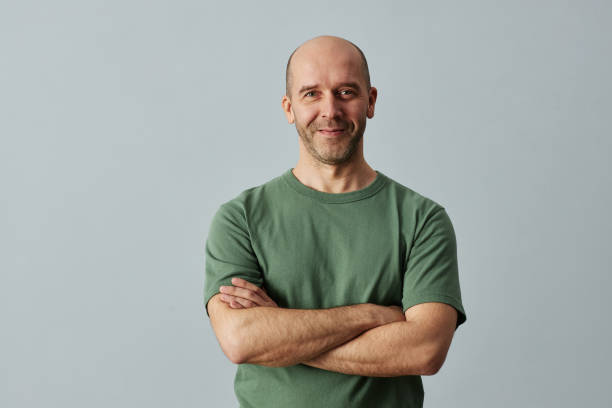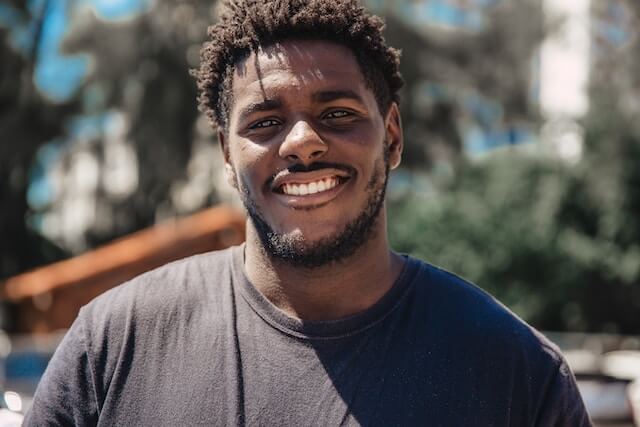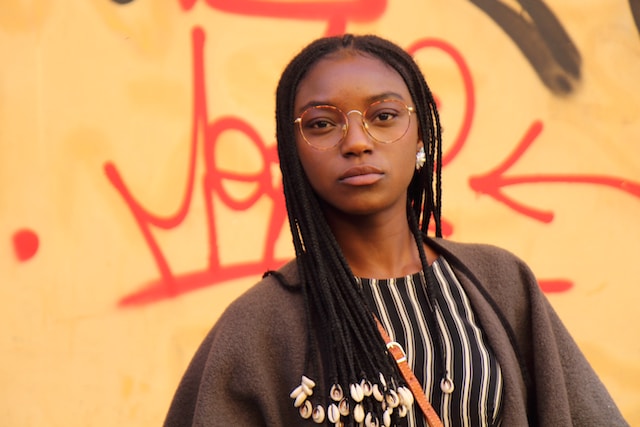 +15k investors have already subscribed
Take action.
Partner with us
Unlock exciting business opportunities and growth potential.
Join Daba
Become a part of our vibrant community and enjoy exclusive benefits.
Contact us
Reach out to us for inquiries, support, or collaboration.