South African PE firm raises $65m via growth fund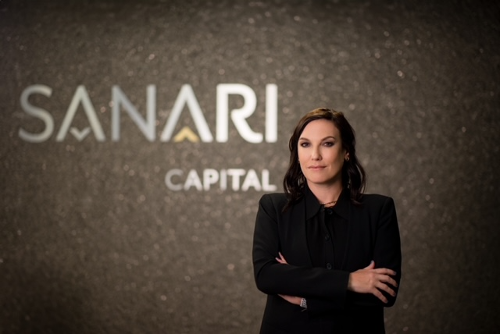 BREAKING NEWS
October 9, 2023 at 11:14 AM UTC
South African private equity firm Sanari Capital has raised around $65 million in the second closing of its Sanari 3S Growth Fund. This brings the company closer to its target of a final close equivalent of up to $100 million. Among the new investors in this closing are Alexforbes Investments and the Public Investment Corporation (PIC).
Sanari Capital specializes in making investments in established companies undergoing transformation due to factors like technology, innovation, sectoral or thematic growth drivers, and access to new markets.
With a focus on technology and the changing global landscape, Sanari's investment philosophy aligns with themes such as a more connected digital world, the Internet of Things (IoT), data, and services. In September of the previous year, Sanari Capital supported a $15 million Series A financing round for iiDENTIFii, a groundbreaking biometrics technology company.
Key Takeaways
South Africa's private equity market has seen an uptick in interest from domestic fund managers, but international investors are largely staying away due to concerns about the country's sluggish economic performance. In 2022, private equity funds in the country raised $1 billion, marking a 22% increase from the previous year, as reported by the South Africa Venture Capital and Private Equity Association. However, a mere 15% of this capital came from foreign corporations and other private equity funds. The challenge lies in attracting foreign investment, partly due to the perception that the country doesn't require development aid. Additionally, offshore investors are hesitant to commit their capital to a nation experiencing slow economic growth, per Sanari CEO Samantha Pokroy.
Get weekly insights, and latest news on African Public Markets, Startups, and Economy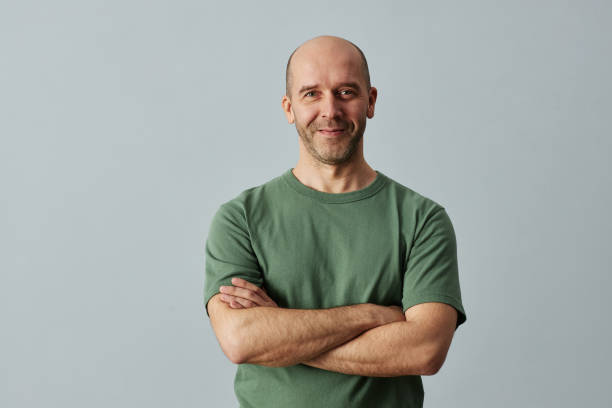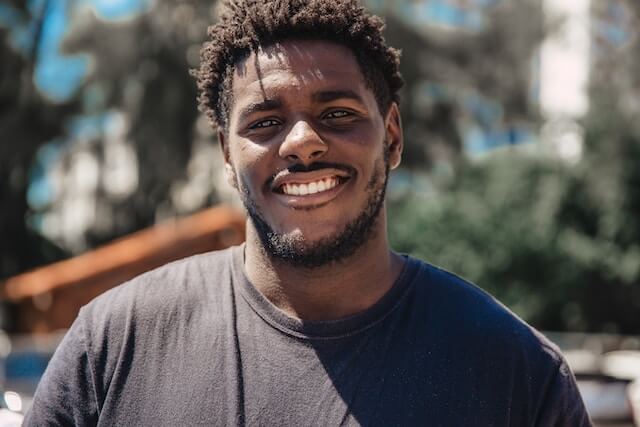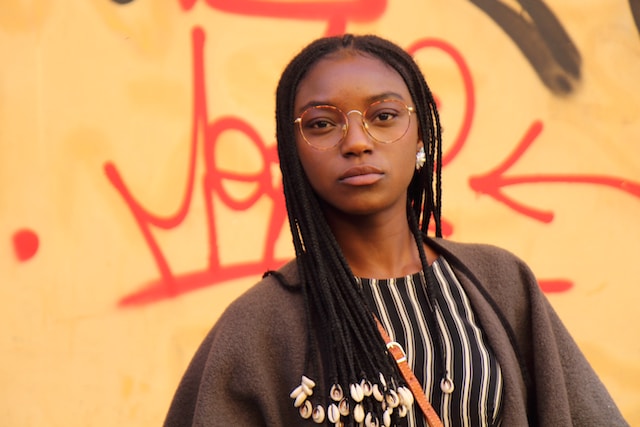 +15k investors have already subscribed
Take action.
Partner with us
Unlock exciting business opportunities and growth potential.
Join Daba
Become a part of our vibrant community and enjoy exclusive benefits.
Contact us
Reach out to us for inquiries, support, or collaboration.