Stripe-owned Paystack launches new product for offline payments
STARTUP VENTURE CAPITAL
October 4, 2023 at 11:45 AM UTC
Nigeria-based fintech company Paystack is introducing a new product called "virtual terminals," designed to enable merchants to accept payments via bank transfers for businesses with multiple customers. Paystack is strategically positioning itself for the accelerated growth of its "pay with bank transfer" feature, which has been rapidly embraced by everyday customers as their preferred payment method when checking out at offline establishments like supermarkets and restaurants.
The virtual terminal offered by Paystack represents a digital-only solution, serving as an alternative to physical point-of-sale (POS) devices that have gained widespread adoption in Nigeria in recent years. Physical POS devices, while popular, have limitations in terms of availability and can lead to transaction delays in scenarios with high volumes of customers, such as restaurant checkouts, where several customers may need payment confirmation simultaneously.
Similarly, direct bank transfer alternatives have faced challenges with transaction efficiency. In these cases, sales representatives at various businesses often require verbal confirmation from their managers to verify successful payments, resulting in inefficiencies, particularly in high turnover environments. Paystack's virtual terminal aims to streamline and expedite payment processes for multi-person businesses, addressing these challenges and offering a more efficient and convenient solution for both merchants and customers.
Key Takeaways
The informal business sector in Africa offers a lot of promise for startups looking to digitize B2B payment flows. The cash-dominated space is rife with late payments and stunts the growth of commerce. Most merchants operate offline in an estimated $800 billion informal trade economy comprising more than 56 million micro, small, and medium-sized businesses. A survey covering 3,500 companies across 6 countries found that 23% of small businesses experience delayed payments. This explains why merchant acquisition is proving to be Africa's "new" scramble for digital services.
Get weekly insights, and latest news on African Public Markets, Startups, and Economy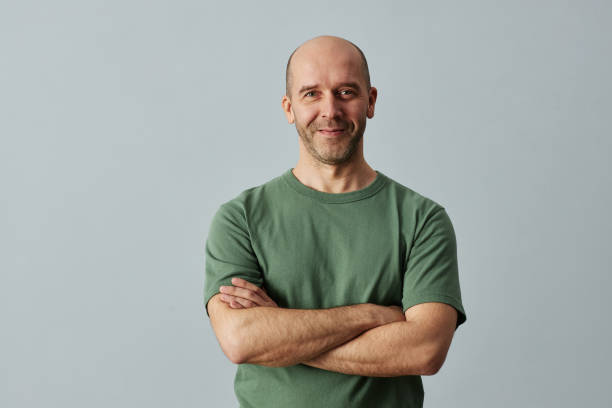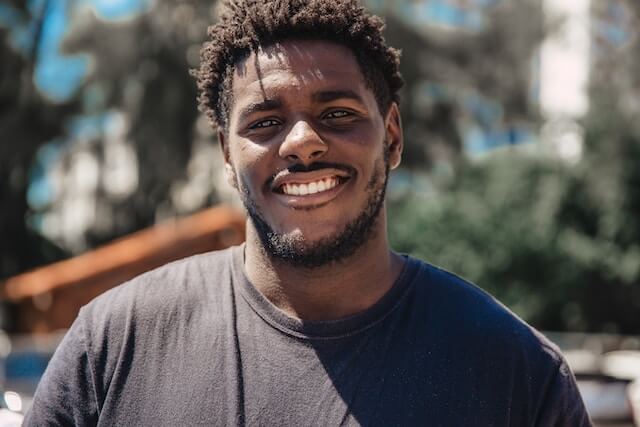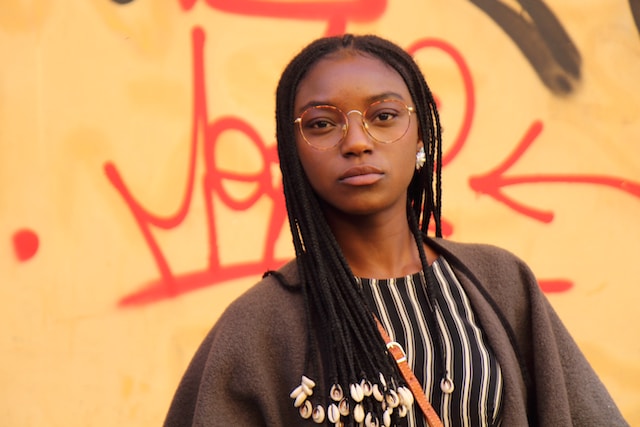 +15k investors have already subscribed
Take action.
Partner with us
Unlock exciting business opportunities and growth potential.
Join Daba
Become a part of our vibrant community and enjoy exclusive benefits.
Contact us
Reach out to us for inquiries, support, or collaboration.