Tourism, remittances bolster Africa's best-performing currency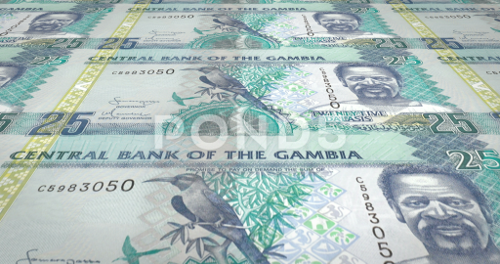 BREAKING NEWS
October 2, 2023 at 12:10 PM UTC
The Gambian dalasi remains the strongest currency in Africa this year, appreciating by 0.9% against the U.S. dollar, outperforming 23 other African currencies tracked by Bloomberg.
The country's central bank attributes this strength to increased inflows from remittances, tourism, external budget funding, and IMF program disbursements. The governor anticipates further growth in the dalasi's value, primarily against the U.S. dollar, driven by expected increases in remittances.
In the first two months of this year, Gambia received $129.7 million from its diaspora, a significant rise from $507 million in 2022. Tourist numbers also rebounded, reaching 174,490 in 2022 from 102,460 the previous year, following a pandemic-induced decline to 89,232 in 2020.
Key Takeaways
The Gambian dalasi is poised for continued strength, as the upcoming tourism season, running from October to December, is expected to boost foreign exchange inflows. This, along with the forthcoming peanut harvest season, is set to further support the dalasi's robust performance. However, Gambia is currently grappling with surging inflation rates, with consumer price inflation at 18.4% in July for the second consecutive month. The central bank governor anticipates that inflation will peak in December before gradually falling below 10% by mid-next year. On another economic front, Gambia recently concluded a $94-million extended credit facility with the IMF spanning 39 months, while negotiations for a new program with the IMF are currently underway.
Get weekly insights, and latest news on African Public Markets, Startups, and Economy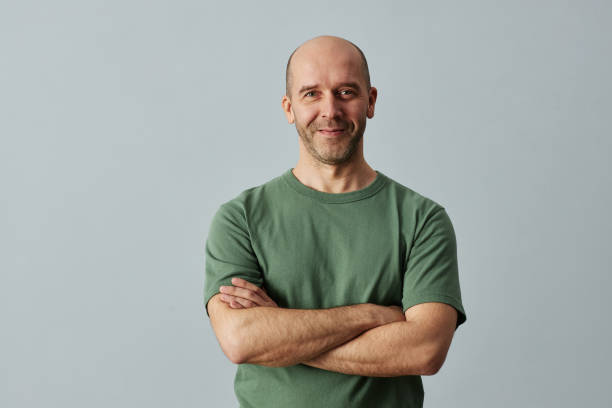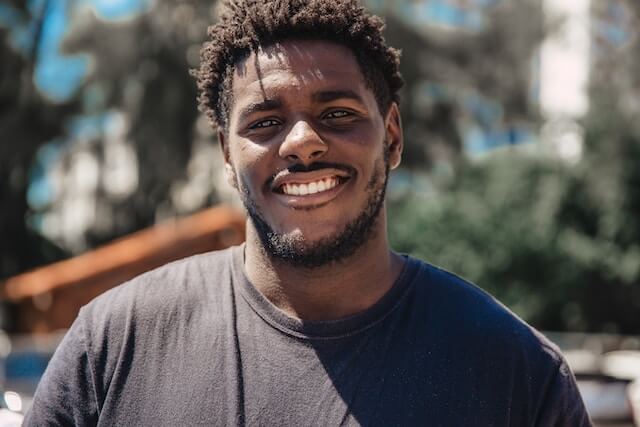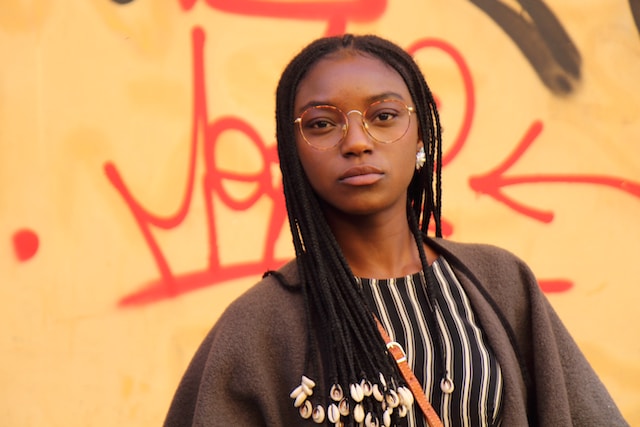 +15k investors have already subscribed
Take action.
Partner with us
Unlock exciting business opportunities and growth potential.
Join Daba
Become a part of our vibrant community and enjoy exclusive benefits.
Contact us
Reach out to us for inquiries, support, or collaboration.