Nigeria's Union Bank completes delisting from NGX after mega buyout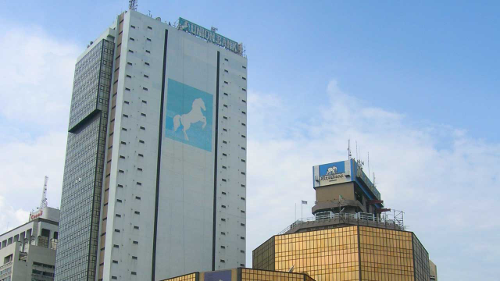 AFRICAN STOCKS AND FINANCE
November 17, 2023 at 12:55 PM UTC
Union Bank, Nigeria's second-oldest deposit money bank, is set to be delisted from the Nigerian Exchange Group (NGX) a year after its acquisition by TitanTrust. The ₦191 billion (around $200 million) acquisition, a crucial component of TitanTrust's five-year strategy to join Nigeria's elite tier-1 banks, has elevated TitanTrust's customer deposits to ₦1.53 trillion.
As part of the delisting process, Union Bank is initiating a buyout of all remaining shareholders at ₦7.70 per share, a premium compared to the ₦7 per share paid by TitanTrust when acquiring 89.3% of Union Bank's shares. The closing share price today stands at ₦6.70, up from ₦6.50 at the market's opening.
Mudassir Amray, the CEO of Union Bank, stated, "This move is an effort to attract larger private investments to reconsolidate our position as one of the top pioneer Banks in Nigeria." The delisting and buyout represent a strategic step towards Union Bank's goal of reinforcing its standing in the Nigerian banking sector.
Key Takeaways
In the midst of a series of delistings impacting the Nigerian Exchange Group (NGX), Union Bank's move to go private marks the third instance of a Nigerian company undertaking such a transition in the past year. Ardova Plc concluded its 53-year tenure on the NGX in July 2023, and Rak Unity Petroleum, the inaugural indigenous company listed on the exchange, voluntarily delisted last month following a liquidation process. The trend continues, with five more companies set to delist from the stock exchange. This includes GlaxoSmithKline (GSK), PZ Cusson, Oando, Coronation Insurance, and Capital Hotel. Notably, recent data from the Nigerian bourse reveals that a total of 121 quoted companies have been delisted from the official list of the NGX between 2002 and 2022. The flurry of delistings underscores a dynamic shift in the landscape of Nigerian securities trading and corporate positioning within the market.
Union Bank
TitanTrust
Mudassir Amray
NGX
Delisting
Capital Markets
Get weekly insights, and latest news on African Public Markets, Startups, and Economy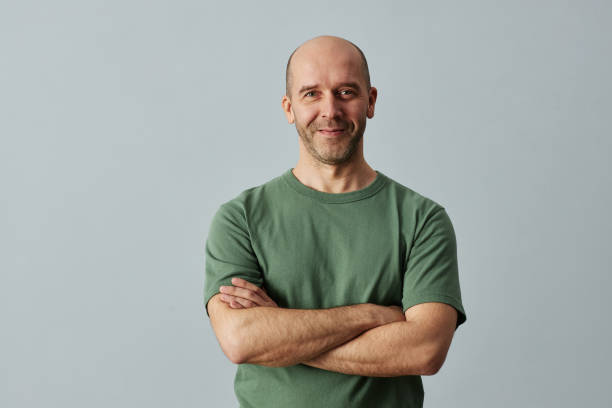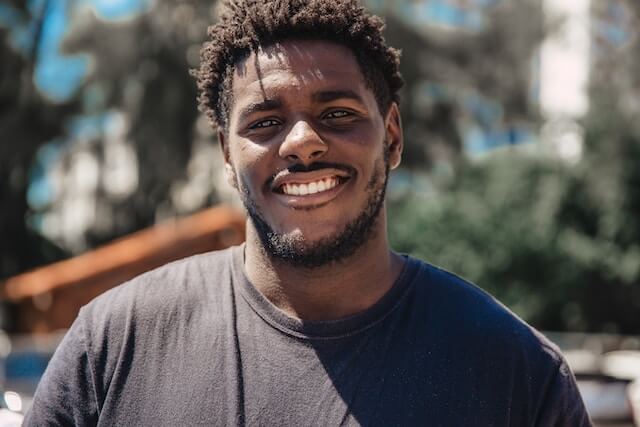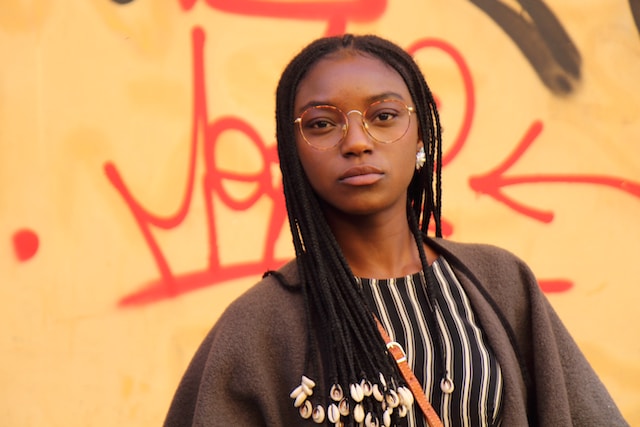 +15k investors have already subscribed
Take action.
Partner with us
Unlock exciting business opportunities and growth potential.
Join Daba
Become a part of our vibrant community and enjoy exclusive benefits.
Contact us
Reach out to us for inquiries, support, or collaboration.