Venture capital deals in Africa plunged by 36% in Q3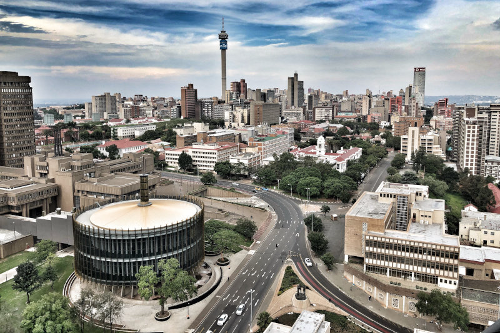 BREAKING NEWS
November 1, 2023 at 9:06 PM UTC
A report by the African Private Capital Association (AVCA) has revealed a 36% decrease in the number of venture capital deals in Africa during the third quarter of 2023 compared to the same period in 2022. This decline occurred as fund managers reduced their involvement in seed and early-stage investments.
Regarding the value of investments, the report indicated that African-focused fund managers generated $1.2 billion in deal value during Q3 2023, marking a 16% decrease from the same period the previous year. Notably, the third quarter was primarily impacted by the absence of large private debt deals (deals exceeding $100 million), which significantly influenced private debt investments in Q3 2022.
These large private debt deals accounted for a substantial portion of private capital deal values in the prior year, and their absence in Q3 2023 contributed to the observed decline in deal value. Meanwhile, private capital deals, a combination of venture capital and private equity, declined by 34%.
Key Takeaways
The African private capital industry has faced a confluence of multiple challenges that began in 2022 and persisted into the third quarter of 2023. These challenges include high inflation, exchange rate pressures, foreign exchange shortages, and weak export performance. While central banks in major African economies like South Africa, Kenya, and Ghana maintained their interest rates in September 2023, there was hope that the third quarter would bring some economic relief. However, despite stabilized interest rates, inflation remains high in many African countries, and the projected GDP growth rate for Africa is expected to slow to 3.3% by the end of 2023. In this context, private capital activity in Africa has continued to contract in the first nine months of 2023, reflecting the prevailing global market uncertainty. Investments, exits, and fundraising have all slowed since the latter half of the previous year, indicating ongoing challenges in the landscape.
Private equity
Private capital
Venture capital
AVCA
Startups
Get weekly insights, and latest news on African Public Markets, Startups, and Economy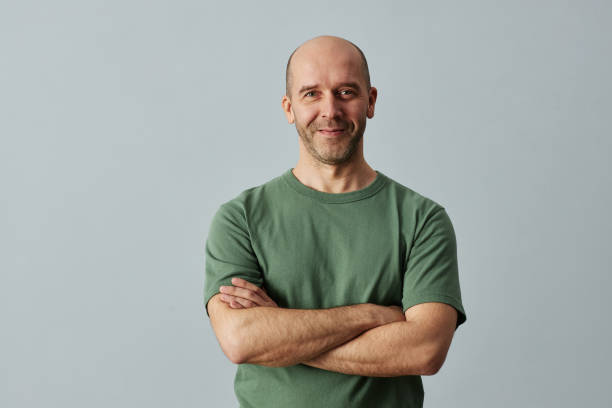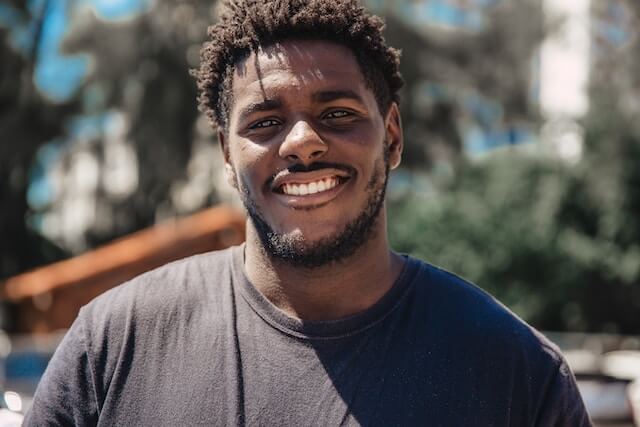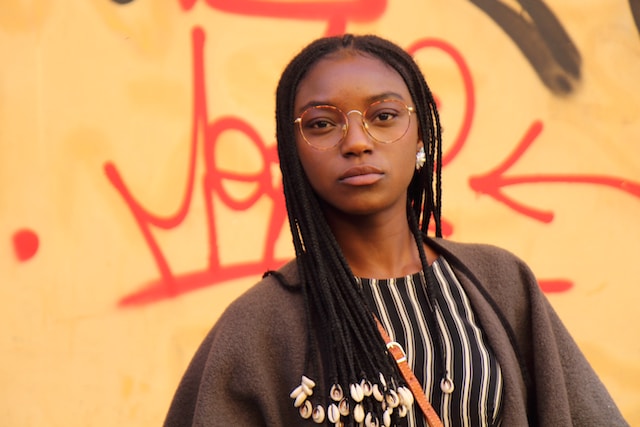 +15k investors have already subscribed
Take action.
Partner with us
Unlock exciting business opportunities and growth potential.
Join Daba
Become a part of our vibrant community and enjoy exclusive benefits.
Contact us
Reach out to us for inquiries, support, or collaboration.