MARKET UPDATES
Les actions de la BRVM démarrent la nouvelle semaine sur une note haussière
1 min Read September 26, 2023 at 11:59 AM UTC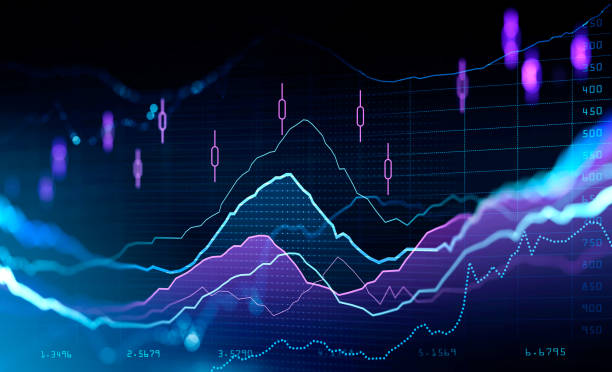 Points forts:
Après une baisse significative enregistrée la semaine dernière, le marché de la Bourse Régionale des Valeurs Mobilières SA (BRVM) montre des signes positifs en ce début de nouvelle semaine.
L'indice composite majeur BRVM s'apprécie de 0,16% à 211,5 points lundi, tout comme le BRVM 30 (+0,14% à 106,2 points). En revanche, l'indice Prestige recule de 0,59% à 104,19 points.
Les valeurs les plus performantes sont Oragroup (+7,17% à 2.690 FCFA), Sodeci (+4,15% à 4.895 FCFA), et Sitab CI (+3,33% à 6.200 FCFA).
Source:SIKA Finance
Nos plats à emporter
La BRVM a été l'une des bourses les plus intéressantes d'Afrique cette année et a récemment franchi une étape historique en atteignant 8 000 milliards XOF (~ 13 milliards de dollars) de capitalisation boursière, catapultant la bourse parmi les cinq plus grands marchés africains. La bourse dessert les huit États membres francophones de l'Union économique et monétaire ouest-africaine (UEMOA) et sa récente performance haussière a été alimentée par un rallye du marché provoqué par les résultats financiers semestriels impressionnants des grandes sociétés cotées à la bourse.
This material has been presented for informational and educational purposes only. The views expressed in the articles above are generalized and may not be appropriate for all investors. The information contained in this article should not be construed as, and may not be used in connection with, an offer to sell, or a solicitation of an offer to buy or hold, an interest in any security or investment product. There is no guarantee that past performance will recur or result in a positive outcome. Carefully consider your financial situation, including investment objective, time horizon, risk tolerance, and fees prior to making any investment decisions. No level of diversification or asset allocation can ensure profits or guarantee against losses. Articles do not reflect the views of DABA ADVISORS LLC and do not provide investment advice to Daba's clients. Daba is not engaged in rendering tax, legal or accounting advice. Please consult a qualified professional for this type of service.
Get weekly insights, and latest news on African Public Markets, Startups, and Economy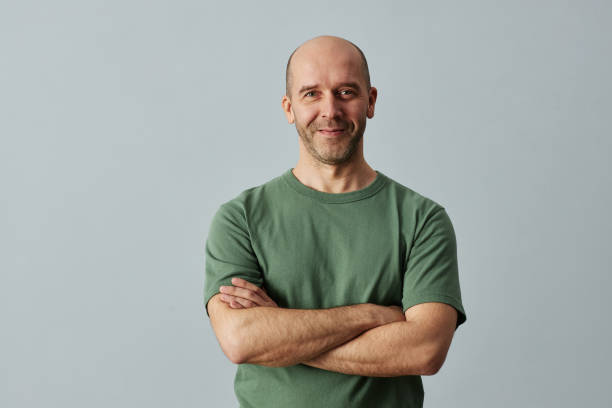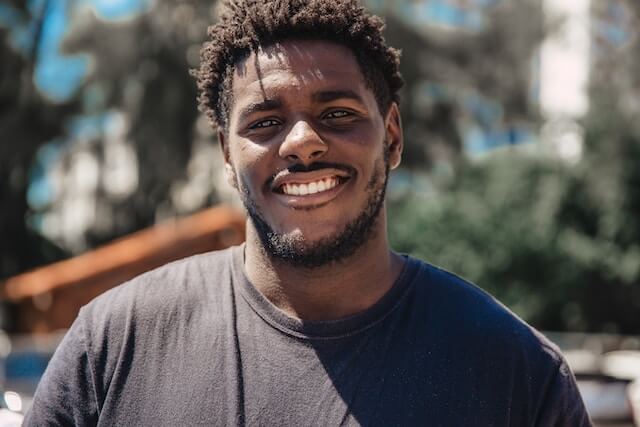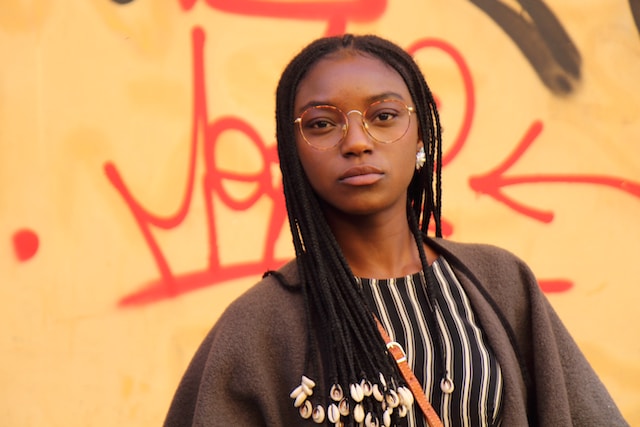 +15k investors have already subscribed
Take action.
Partner with us
Unlock exciting business opportunities and growth potential.
Join Daba
Become a part of our vibrant community and enjoy exclusive benefits.
Contact us
Reach out to us for inquiries, support, or collaboration.