MARKET UPDATES
Ebanx s'étend à huit autres pays africains
1 min Read September 26, 2023 at 11:55 AM UTC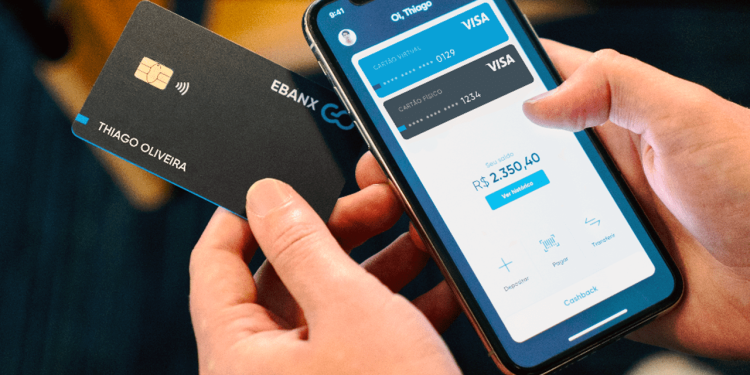 Points forts:
Un an après ses débuts en Afrique sur trois marchés, EBANX, une société mondiale de technologie de paiement ciblant les marchés émergents, s'est développée en Côte d'Ivoire, en Égypte, au Ghana, au Maroc, au Sénégal, en Tanzanie, en Ouganda et en Zambie.
Cette décision, selon la fintech, intervient après son entrée rentable sur le marché africain en septembre 2022, lorsqu'elle s'est installée en Afrique du Sud, au Nigeria et au Kenya.
Avec cette expansion, EBANX consolide sa couverture sur le continent africain, étendant sa présence à 11 pays, dont l'Afrique du Nord, de l'Ouest, de l'Est et australe.
Source:Techeconomy
Nos plats à emporter
Africa's digital commerce potential is substantial, with online shopper growth projected at 10% annually until 2027 in its one-billion-strong population, as per Insider Intelligence. However, only 15% of Africans have made online purchases, signifying a burgeoning market ready for players like Ebanx. Mobile phones play a pivotal role in financial inclusion and digital payments, with 83% of the population having mobile subscriptions and 75% of internet traffic routed through mobiles, as reported by the World Bank. This environment is propelling digital payments, with 46% of African adults having engaged in at least one digital payment, a notable surge from 23% in under eight years.
This material has been presented for informational and educational purposes only. The views expressed in the articles above are generalized and may not be appropriate for all investors. The information contained in this article should not be construed as, and may not be used in connection with, an offer to sell, or a solicitation of an offer to buy or hold, an interest in any security or investment product. There is no guarantee that past performance will recur or result in a positive outcome. Carefully consider your financial situation, including investment objective, time horizon, risk tolerance, and fees prior to making any investment decisions. No level of diversification or asset allocation can ensure profits or guarantee against losses. Articles do not reflect the views of DABA ADVISORS LLC and do not provide investment advice to Daba's clients. Daba is not engaged in rendering tax, legal or accounting advice. Please consult a qualified professional for this type of service.
Get weekly insights, and latest news on African Public Markets, Startups, and Economy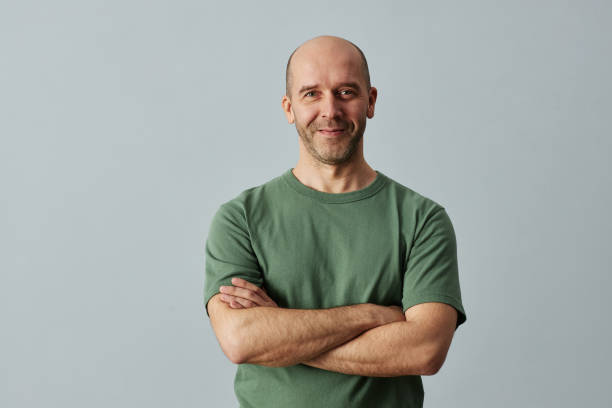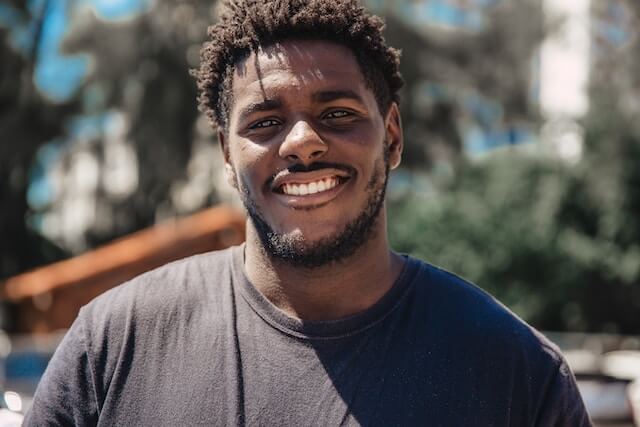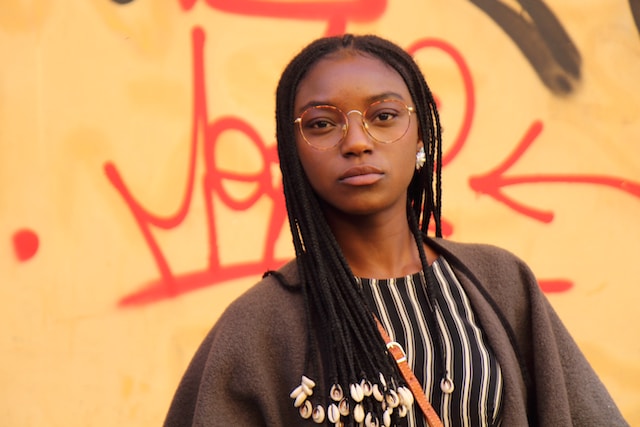 +15k investors have already subscribed
Take action.
Partner with us
Unlock exciting business opportunities and growth potential.
Join Daba
Become a part of our vibrant community and enjoy exclusive benefits.
Contact us
Reach out to us for inquiries, support, or collaboration.