MARKET UPDATES
L'investisseur panafricain P1 lance un fonds de 50 millions de dollars
1 min Read September 26, 2023 at 11:49 AM UTC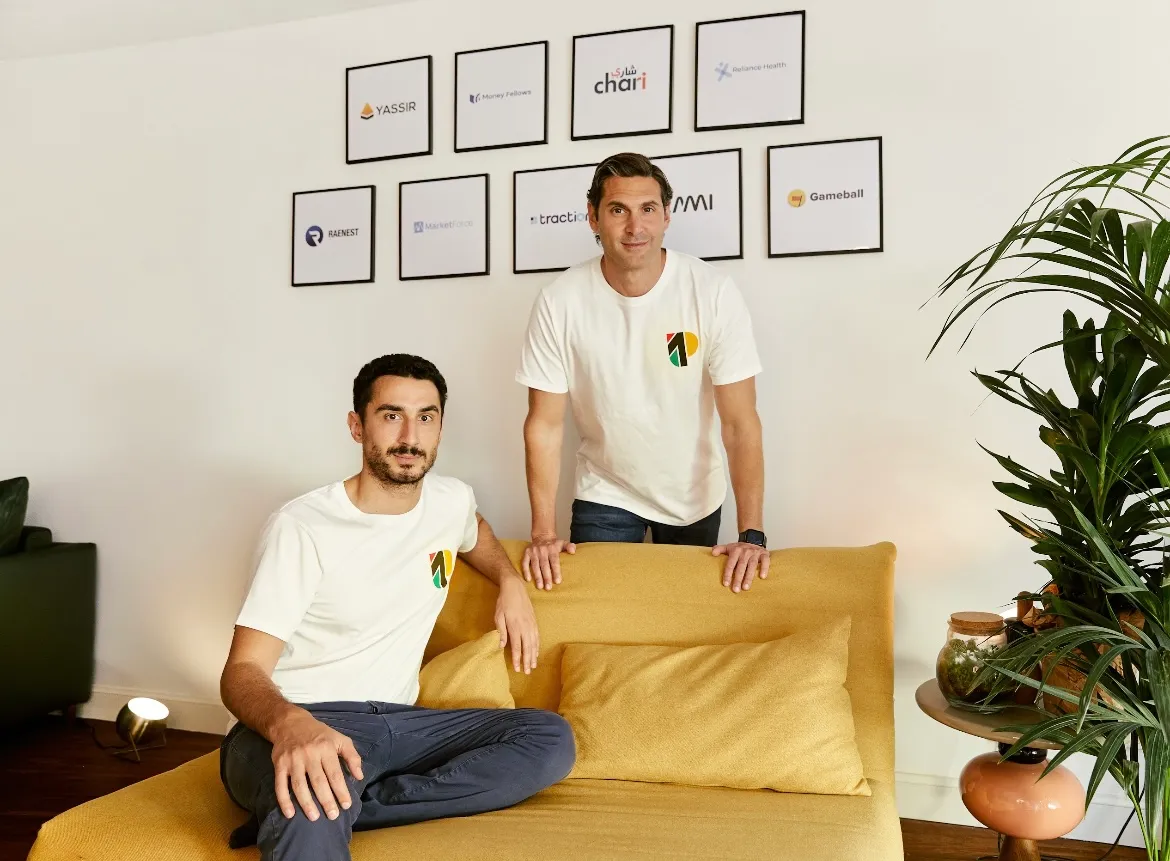 Points forts:
P1 Ventures, un fonds panafricain de capital-risque d'amorçage, a finalisé la première clôture de 25 millions de dollars de son deuxième fonds d'une valeur de 50 millions de dollars. Le fonds soutiendra les startups des secteurs du commerce électronique, de la fintech, de l'assurance, de la technologie de la santé, ainsi que du SaaS et de l'IA.
Fondée en 2020 par Mikael Hajjar et Hisham Halbouny, P1 Ventures se décrit comme « un investisseur de forte conviction qui se concentre intentionnellement sur un petit nombre de fondateurs africains exceptionnels et d'entreprises créant des entreprises de logiciels transformationnelles avec un potentiel régional et mondial ».
Depuis son lancement, P1 Ventures a investi dans 29 entreprises en démarrage dans 10 pays, dont Money Fellows en Égypte et Reliance Health au Nigeria, où P1 est présent.
Source: TechCrunch
Nos plats à emporter
Pour chaque dollar investi, P1 affirme que les sociétés de son portefeuille ont levé en moyenne 35 fois plus de capital de suivi, démontrant à quel point ses investissements sont rentables. Son investissement inaugural concernait Yassir en Algérie – une super-application opérant en Afrique francophone qui a récemment annoncé la clôture d'un financement de série B de 150 millions de dollars. La nouvelle orientation de l'entreprise vers l'IA est cruciale à un moment où le financement du secteur en Afrique a chuté de 98 % par rapport au premier semestre 2022, selon les données disponibles. L'IA pourrait accroître l'économie africaine de 1 500 milliards de dollars d'ici 2030, soit environ 50 % de son PIB actuel, si elle parvient à s'emparer de 10 % du marché mondial.
This material has been presented for informational and educational purposes only. The views expressed in the articles above are generalized and may not be appropriate for all investors. The information contained in this article should not be construed as, and may not be used in connection with, an offer to sell, or a solicitation of an offer to buy or hold, an interest in any security or investment product. There is no guarantee that past performance will recur or result in a positive outcome. Carefully consider your financial situation, including investment objective, time horizon, risk tolerance, and fees prior to making any investment decisions. No level of diversification or asset allocation can ensure profits or guarantee against losses. Articles do not reflect the views of DABA ADVISORS LLC and do not provide investment advice to Daba's clients. Daba is not engaged in rendering tax, legal or accounting advice. Please consult a qualified professional for this type of service.
Get weekly insights, and latest news on African Public Markets, Startups, and Economy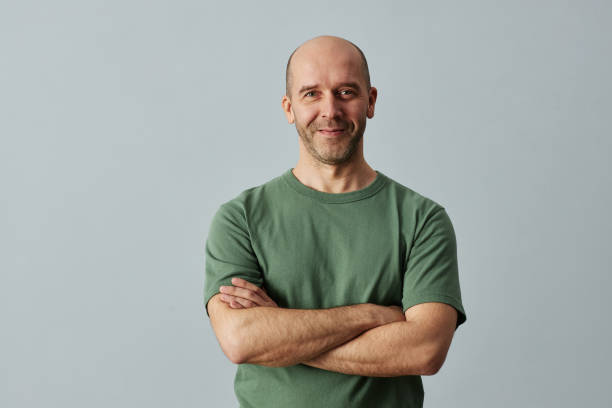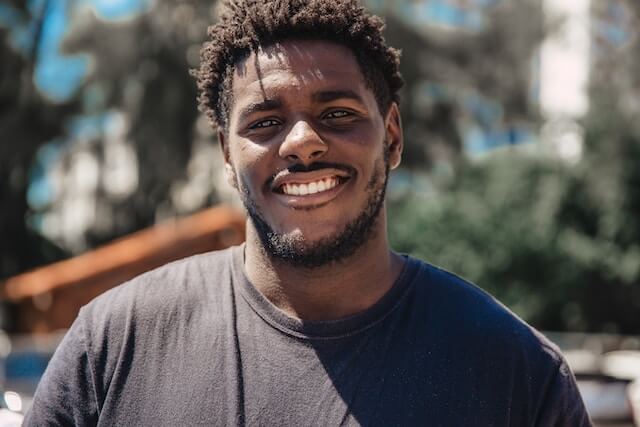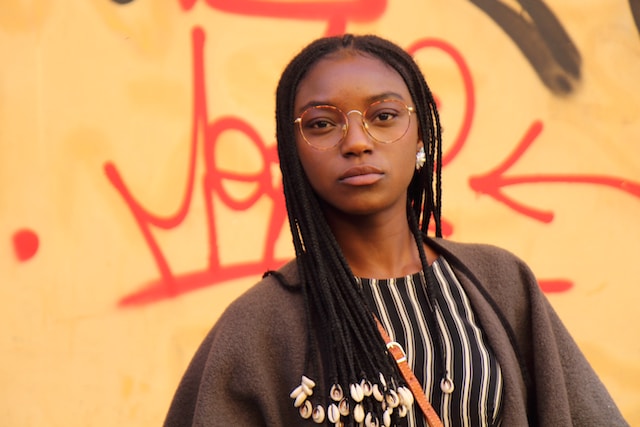 +15k investors have already subscribed
Take action.
Partner with us
Unlock exciting business opportunities and growth potential.
Join Daba
Become a part of our vibrant community and enjoy exclusive benefits.
Contact us
Reach out to us for inquiries, support, or collaboration.