JULY 06, 2022
3 min Read
Investor Updates: July 6 2022
Autochek acquires CoinAfrique for francophone Africa expansion
Highlights
Autochek, the pan-African automotive technology company, has acquired CoinAfrique, a classified marketplace in francophone African countries, for an undisclosed amount.
The move is aimed at accelerating the penetration of its auto financing services in the region, especially in Senegal and Côte d'Ivoire, and sees the company's footprint spread to more countries in Africa.
Autochek seems to be on an acquisition spree as this new buyout is coming a little over a month after the company purchased Moroccan automotive tech startup KIFAL autos, a deal that would launch its foray into the North African market.
Source: TechCabal

Our Takeaway
Francophone Africa is home to two of the top 10 fastest-growing cities on the continent—Côte d'Ivoire's Abidjan and Senegal's Dakar. Côte d'Ivoire also doubles as one of the fastest-growing brand new car markets in Africa. With this acquisition, Autochek, which was already operational in Côte d'Ivoire prior to the deal, plans to leverage CoinAfrique's extensive database across francophone Africa to facilitate auto financing for consumers and SMEs across the region as well as support further integration of the pan-African automotive industry.
---
Bitcoin's first African adopter plans its own digital currency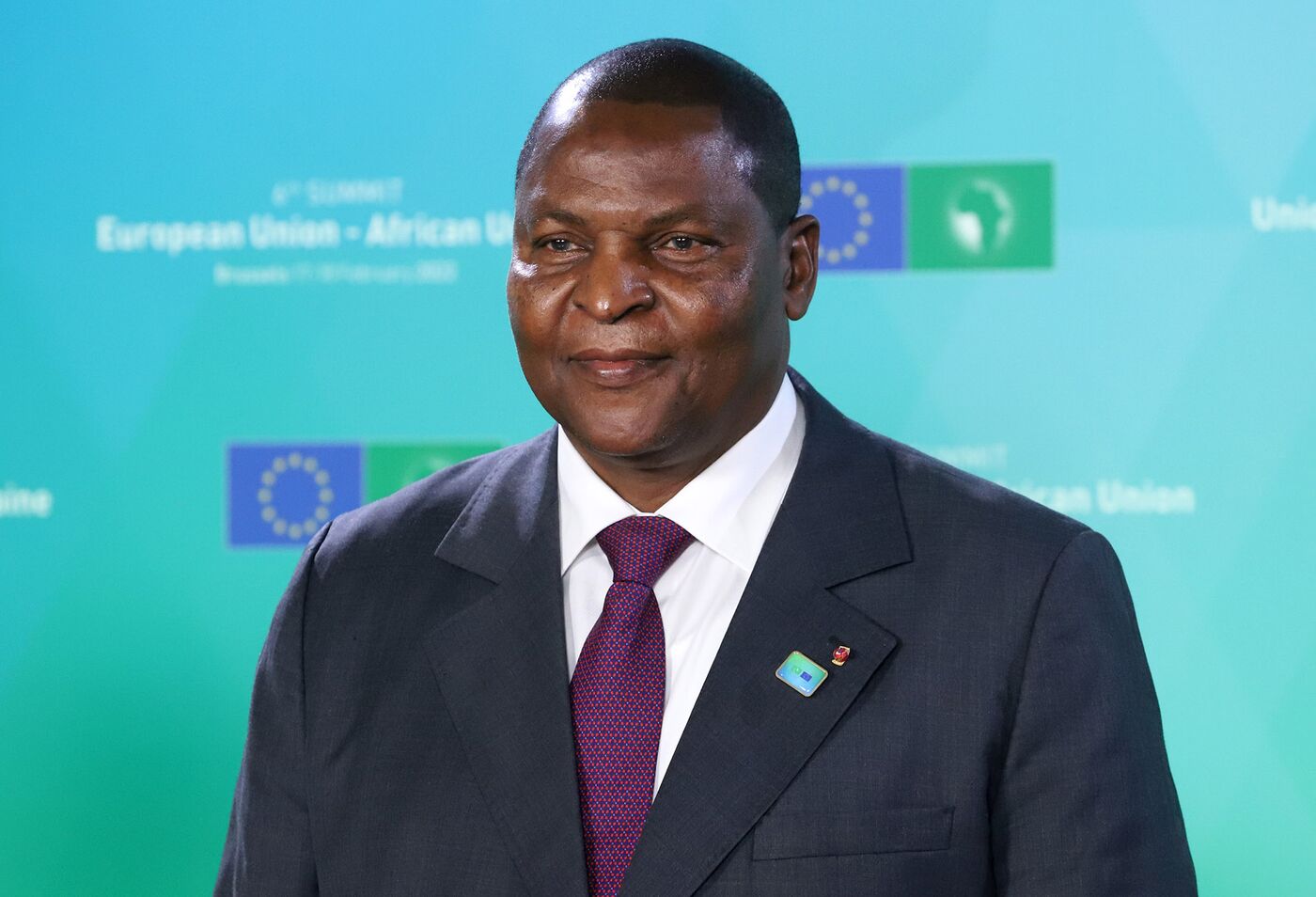 Highlights
The Central African Republic, which adopted Bitcoin as legal tender in April, is poised to roll out its own digital currency as part of a plan to develop its financial industry, according to the nation's leader.
"Sango Coin will be the currency for the next generation," President Faustin-Archange Touadera said in a virtual briefing. The digital money may be rolled out in the third quarter.
The CAR's plan is, however, as scanty in detail as its announcement of becoming the second country to adopt Bitcoin after El Salvador.
Source: Bloomberg

Our Takeaway
CAR's crypto ambitions have raised concerns, given it's one of the world's poorest countries with significant infrastructure gaps. CAR's government said it wants to make the transfer of money easier for its citizens, but just 557,000 of its 4.8 million people have access to the Internet, and electricity coverage remains low. The plan comes as the market capitalization of digital assets has dropped by about $2 trillion since late 2021, with Bitcoin down more than 55% since the beginning of the year. The African Development Bank forecasts the $2.3 billion economy to expand 5.1% this year.
---
Bolt unveils its Africa regional hub in Nairobi, Kenya
Highlights
Bolt, the ride-hailing company, announced that it is opening a regional hub in Kenya that will serve as a host for top managers running operations in Africa.
Before this development, the Uber rival did not have a hub in Africa. It is currently operational in seven African countries which include Kenya, Uganda, Tanzania, Nigeria, Ghana, South Africa, and Tunisia.
"Its strategic location in the region and the available infrastructure has enabled us to grow tremendously in the East African market and we believe we can leverage this to still achieve more across the entire continent," Bolt regional director Paddy Partridge said.
Source: ITNewsAfrica

Our Takeaway
With the new Africa hub, Bolt joins tech giants such as Google and Microsoft in establishing hubs and labs in Nairobi. In April Google announced that it is investing in a product development hub in Kenya as part of its $1-billion investment in Africa over the next five years while earlier on, Kenyan President Uhuru Kenyatta unveiled the completed $27 million Microsoft Africa Development Centre in Nairobi — a facility that is meant to bolster the Kenyan government's quest to secure high-tech jobs in the digital space for the youth.