JUNE 09, 2022
3 min Read
Investor Updates: June 9 2022
Tunisia's GOMYCODE secures $8m in Series A round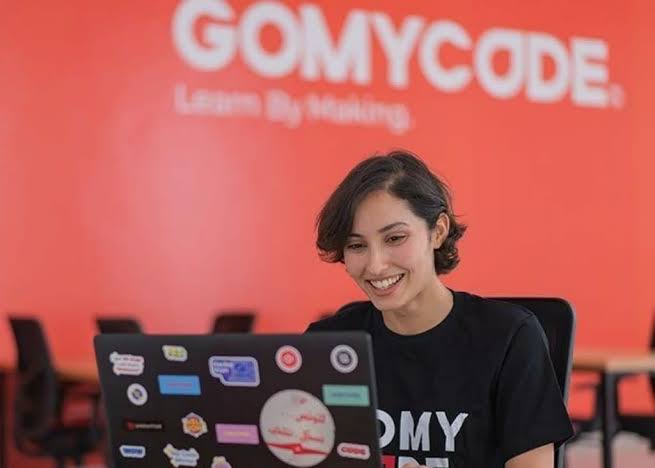 Highlights
GOMYCODE, a Tunisian-based ed-tech startup founded in 2017 with a presence in Bahrain, Morocco, Egypt, Algeria, Ivory Coast, Senegal, and Nigeria, has raised $8 million in a Series A round.
The early-growth round was co-led by AfricInvest's Cathay AfricInvest Innovation Fund (CAIF) and Proparco, a French-based development financing firm. GOMYCODE's total funding now stands at $8.85 million after it secured $850,000 in October 2020.
The Series A funding will help the firm expand its footprint in 12 countries, such as South Africa, Kenya, Ghana, and Saudi Arabia, and existing countries, including Egypt and Nigeria.
Source: Techbuild Africa

Our Takeaway
Upskilling the majority of Africa's population remains a pressing challenge, even more so when one considers how high unemployment rates are in some of the countries coupled with an expected 42% increase in the number of youths by 2030. In addition, there is a shortage of talent in the booming tech industry, which venture-backed startups like GOMYCODE, Andela, AltSchool, Gebeya, Decagon, and Semicolon, are addressing with their online-only or hybrid training/education models.
---
Kenya-based Virridy raises $5.5m to expand its sensor catalog
Highlights
Kenya and US-based Virridy, dedicated to improving the management of environmental resources through technology, has closed $5.5 million in a Series A funding round led by Accord Capital.
Other investors who participated in the round included FHI 360, Cleo Capital, Reverent Rock, Save Earth, and VertueLab. In addition to the funding, Virridy has rebranded from SweetSense to reflect its commitment to enabling high-quality environmental commodities.
The fund will enable Virridy to accelerate the development and adoption of its satellite-connected sensors for managing water, energy, and agricultural resources.
Source: TechCrunch

Our Takeaway
As climate change continues to accelerate global environmental damage and economic stress, Virridy was founded to address some of these challenges and drive action toward global environmental resilience. It currently monitors the water supply of over 4 million people to help maintain consistent supplies and has partnerships with organizations including the National Science Foundation (NSF), USAID, the World Bank, NASA, the Millennium Water Alliance, and Swarm Technologies. Virridy's funding indicates venture investors are ready to back climate-focused startups, a good sign for the continent.
---
SA fintech Franc raises $522k seed extension round
Highlights
South African investment app Franc has raised $522,000 in a seed extension round and rolled out a B2B offering that enables quick and easy adoption of savings and investment products by partner businesses.
Launched in 2017, Franc allows users to make investments via a mobile app, and its B2B offering – Franc Business – will enable companies to offer investment products to their customers using Franc's technology and license.
After seeing a 400% growth in 2021, Franc plans to spend part of the new funding on the B2B initiative.
Source: Disrupt Africa

Our Takeaway
Retail investing in financial securities is relatively new in South Africa, and Africa at large, compared to developed markets such as the United States. As such, the continent's wealth management market remains largely underdeveloped: Africans account for over 16% of the global population but own less than 1% of global wealth. That is expected to change over the next decade, with Africa's private wealth expected to increase to reach $2.6 trillion by 2030. Robinhood-like platforms like Franc are expected to play a major role in realizing the projected growth.