SEPTEMBER 05, 2022
3 min Read
Investor Updates: September 5 2022
Highlights
Egypt-based el-dokan, a company that specializes in enterprise e-commerce solutions, has raised a $550,000 pre-seed round led by a group of local and regional investors including EFG EV and Flat6Labs, 500 Global, and Hala Ventures.
Founded in 2020 by Ahmed Maher, Mohammed Shirt, and Sherif Alaa, el-dokan offers e-commerce technology to corporate clients to set up their web storefronts. It primarily caters to long-tail businesses, software houses as well as startups.
The company said it helped its clients achieve $45 million in GMV sales and with the funding plans to carve out a niche for itself in the rapidly-evolving e-commerce market.
Source: Wamda

Our Takeaway
In Africa, e-commerce is becoming an integral part of most business strategies. And in response, technology platforms and founders are scrambling to provide retailers with solutions to help them scale and optimize operations. And as the e-commerce industry in the Middle East and North Africa (MENA) region grows, el-dokan's market opportunity is substantial. The market was worth $8.4 billion just five years ago and is predicted to reach $28.5 billion by the end of this year, riding on increasing smartphone penetration and shifting consumer behavior.
---
Vodacom deploys Tanzania's first 5G network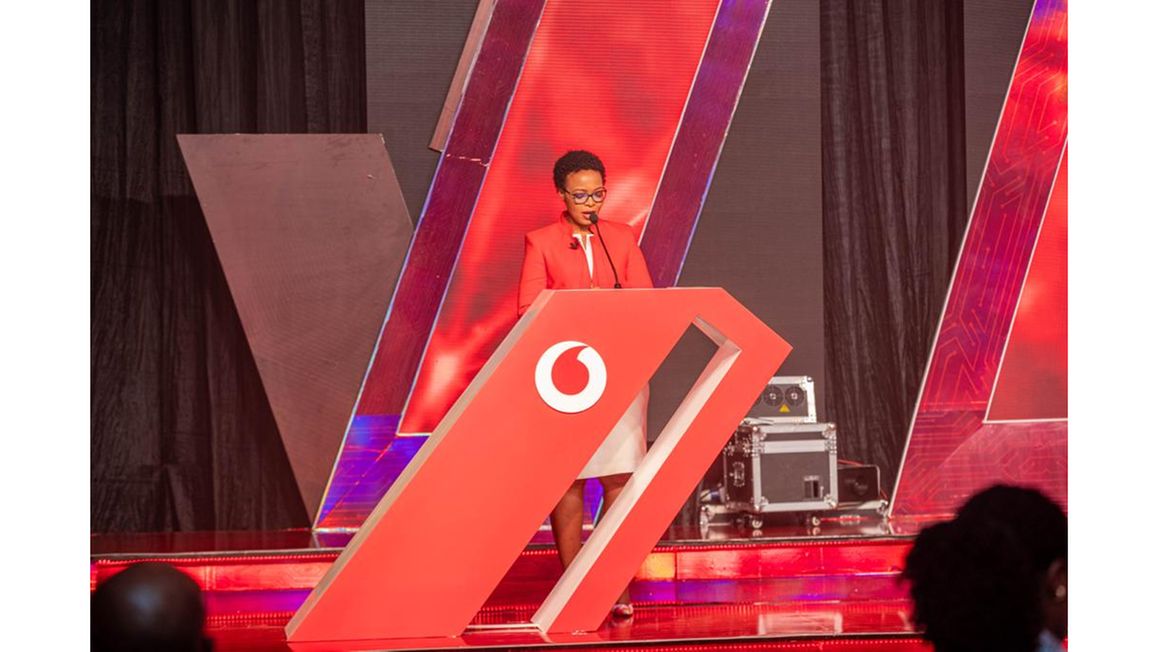 Highlights
Vodacom has launched its commercial 5G network in Tanzania, delivering higher download speeds and enabling new technologies such as IoT.
The 5G network can be tapped into by fixed network customers through routers and capable smartphones to deliver speeds up to 400Mbps. The company intends to launch plans with up to 800Mbps, and eventually offer speeds of 1Gbps once the 5G spectrum is made fully available.
Vodacom plans to deploy 5G in various sites in Dar es Salaam with the target to expand the technology to 230 locations in Tanzania including Arusha, Dodoma, and Zanzibar.
Source: The Citizen

Our Takeaway
For the African tech industry, 5G could potentially unlock a broad range of opportunities, including optimizing service delivery, decision-making, and end-user experience. That much is known. But many African countries are facing 5G delays due to unclear spectrum regulations and low citizen purchasing power. So far, only three countries—Nigeria, South Africa, and Kenya—have officially launched 5G services, though not yet commercially viable, while testing/pilot is ongoing in more than 10 others.
---
Mental health startup Shezlong expands to South Africa
Highlights
Egypt-based healthtech startup Shezlong, has announced the expansion of its business to South Africa under the brand name Upright.
Founded in 2014 by Ahmed Abu ElHaz and Mohammad ElShami, Shezlong offers a platform that connects users with licensed therapists through video calls.
The expansion comes after the startup raised a funding round from Singapore-based AAIC, which is focused on the healthcare sector in Africa, Mohamed El Khamissy, chairman of MK Capital, and Khaled Ismail, chairman of HIMangel, an angel fund in Egypt and one of Shezlong's early investors.
Source: Ventureburn

Our Takeaway
The importance of tech startups playing in Africa's healthcare space can't be overstated. Africa's healthcare industry has for decades been plagued with several challenges, from supply chain challenges and fake drugs to a shortage of doctors, medical facilities, and drugs, all of which prevent universal access on the continent. Importantly, increasing investor backing for startups and pan-African expansion moves shows progress in efforts to address one of Africa's most crucial socio-economic problems.