MARKET UPDATE
Should you save or invest your money?
3 min Read November 4, 2023 at 6:34 PM UTC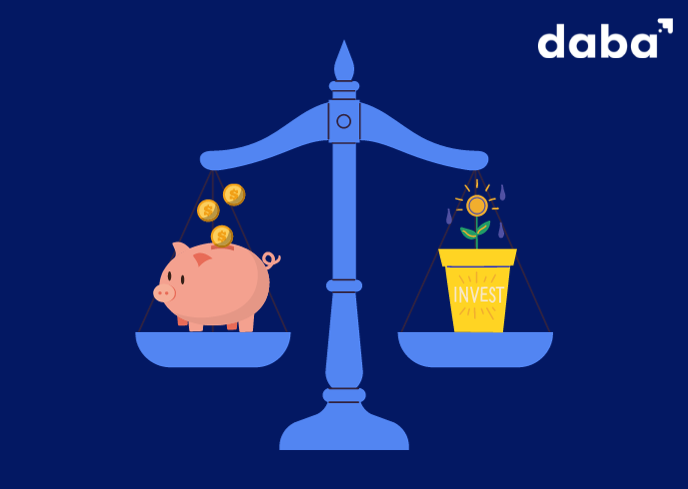 When it comes to managing your finances, it's important to understand the difference between saving and investing.
Both play important roles in securing your financial future, but they serve different purposes.
We break down the distinctions between savings and investments, providing real-life examples to help you grasp these concepts easily.
What is saving? 
Saving refers to the act of setting money aside for short-term goals and emergencies. It acts as a safety net that provides immediate access to cash when you need it.
Typically, savings are kept in low-risk, easily accessible accounts, such as regular savings accounts or high-yield savings accounts.
Examples of savings
Emergency fund: Imagine your car unexpectedly breaks down, or you face an unexpected medical expense. Having an emergency fund saved up can help you cover these unforeseen costs without going into debt.
Short-term saving goals: Let's say you're planning a vacation or saving up for a down payment on a new car. By setting aside money in a savings account, you can gradually accumulate the funds you need over time.
Major features of savings
Liquidity: Savings are highly liquid, meaning you can quickly convert them into cash without any major penalties or restrictions.
Low risk: Savings accounts are considered low-risk because they are typically insured by the government up to a certain limit, such as the FDIC insurance coverage in the United States.
Low return: While savings accounts offer the benefit of security, they usually provide lower returns compared to investments.
Also Read: What is an emergency fund?
What is investing? 
Investing involves allocating money with the expectation of generating a return over the long term.
Unlike saving, investing is meant to grow your wealth and often involves taking on some level of risk. They offer the potential for higher returns but may also come with the possibility of losing money.
Examples of investments
Stocks: Investing in individual company stocks allows you to become a partial owner and potentially benefit from the company's growth and profitability.
Bonds: Bonds are debt instruments where you lend money to governments or corporations in exchange for regular interest payments and the return of your principal amount at maturity.
Real Estate: Purchasing properties with the intention of generating rental income or capital appreciation is another form of investment.
Also Read: What are stocks and why invest in them?
Major features of investing
Potential for growth: Investments have the potential to grow your wealth over time. By investing in assets that appreciate or generate income, you increase your chances of achieving long-term financial goals.
Risk: Unlike savings, investments carry varying degrees of risk. Stocks, for instance, can experience volatility, leading to potential losses. It's important to diversify your investments to mitigate risk.
Return on investment: Investments offer the potential for higher returns compared to savings accounts. However, it's important to note that higher returns often come with increased risk.
Finding the right balance
Achieving a healthy financial portfolio involves finding the right balance between savings and investments.
While savings provide a safety net and immediate access to cash, investments allow your money to grow over the long term.
A combination of both can help you achieve your financial goals, whether it's buying a home, retiring comfortably, or funding your children's education.
Also Read: How to invest in African stock markets
To save or to invest?
Understanding the distinction between savings and investments is essential for beginners venturing into the world of personal finance.
By maintaining a strong savings foundation and making informed investment decisions, you can work towards a secure and prosperous financial future.
Remember, consult with a financial advisor or do thorough research before making any investment decisions to ensure they align with your risk tolerance and goals.
Daba Learn
dabafinance
emergency funds
invest in africa
Investing
Liquidity
money lessons
personal finance
return on investment
risk management
saving
stocks
This material has been presented for informational and educational purposes only. The views expressed in the articles above are generalized and may not be appropriate for all investors. The information contained in this article should not be construed as, and may not be used in connection with, an offer to sell, or a solicitation of an offer to buy or hold, an interest in any security or investment product. There is no guarantee that past performance will recur or result in a positive outcome. Carefully consider your financial situation, including investment objective, time horizon, risk tolerance, and fees prior to making any investment decisions. No level of diversification or asset allocation can ensure profits or guarantee against losses. Articles do not reflect the views of DABA ADVISORS LLC and do not provide investment advice to Daba's clients. Daba is not engaged in rendering tax, legal or accounting advice. Please consult a qualified professional for this type of service.
Get weekly insights, and latest news on African Public Markets, Startups, and Economy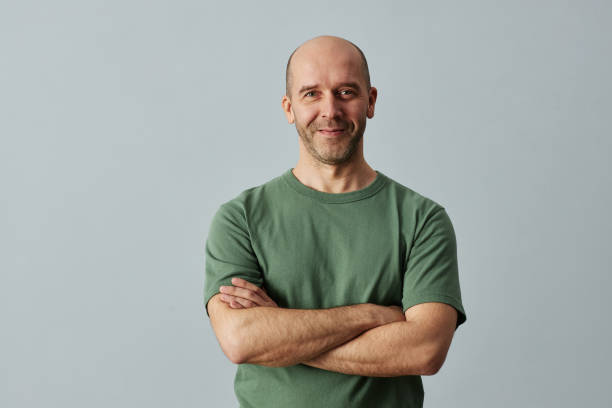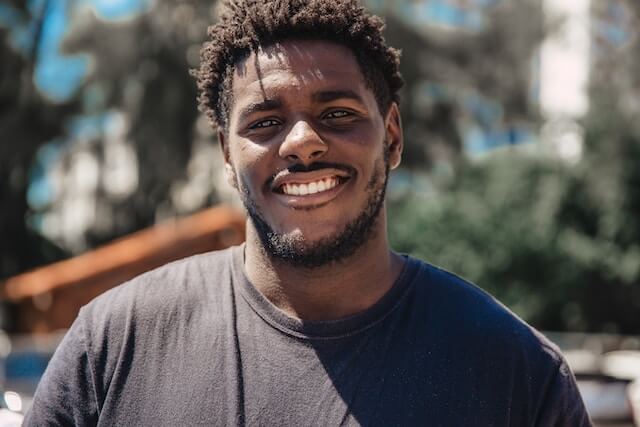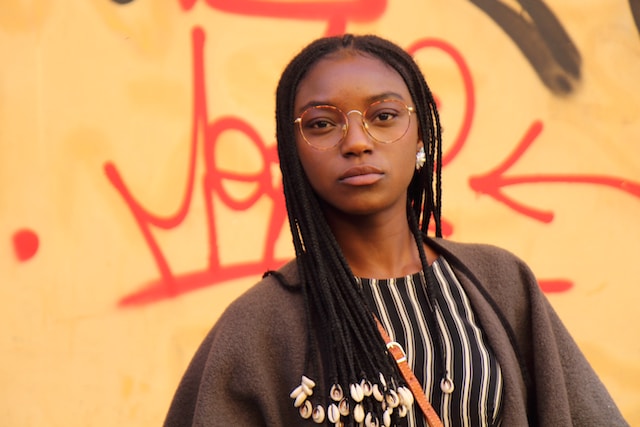 +15k investors have already subscribed
Take action.
Partner with us
Unlock exciting business opportunities and growth potential.
Join Daba
Become a part of our vibrant community and enjoy exclusive benefits.
Contact us
Reach out to us for inquiries, support, or collaboration.