Anava invests $5m in Titan to back Tunisian deeptech startups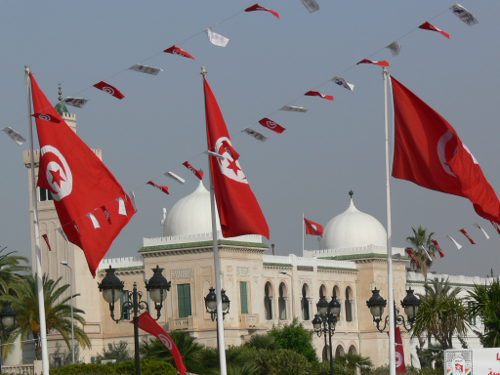 BREAKING NEWS
October 23, 2023 at 12:01 PM UTC
The Anava fund of funds, managed by Smart Capital, is investing €5 million ($5.3 million) in a new fund known as Titan Seed Fund I, which is dedicated to supporting deeptech startups in Tunisia at the forefront of developing highly innovative technologies.
Titan Seed Fund I is under the management of Medin Fund Management Company, which received approval from the CMF (Capital Market Authority) in November 2022.
The company was founded by Noomane El Fehri, the former Minister of Communication Technologies and Digital Economy, and Ghazi Ben Othman, an Investment Capital Manager, each holding a 39.99% share of the company. With the new capital, Titan Seed Fund I is poised to invest in 20 Tunisian startups.
Key Takeaways
An increasing number of small- to medium-sized funds are targeting opportunities in Africa and other frontier markets. Uncovered Fund, LoftyInc Capital, Savannah Fund, and Ventures Platform are some of such Africa-focused firms that have launched recently. Notably, the Titan fund represents the first of its kind in North Africa, concentrating on deeptech during the seed fundraising phase. The fund's objective is to provide investments ranging from €300,000 to €650,000 to these startups, with the ultimate goal of preparing them for a Series A fundraising round. From healthcare and education to agriculture and transportation, AI is increasingly being adopted by African startups and businesses to improve operations, increase efficiency, and drive growth.
Anava
DeepTech
Tunisia
Venture Capital
Smart Capital
Medin Fund
Seed Round
Get weekly insights, and latest news on African Public Markets, Startups, and Economy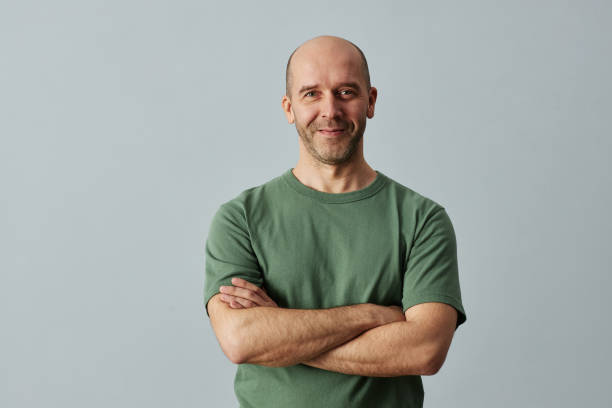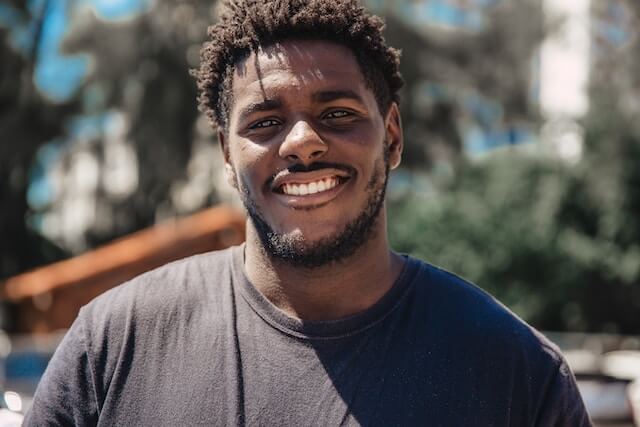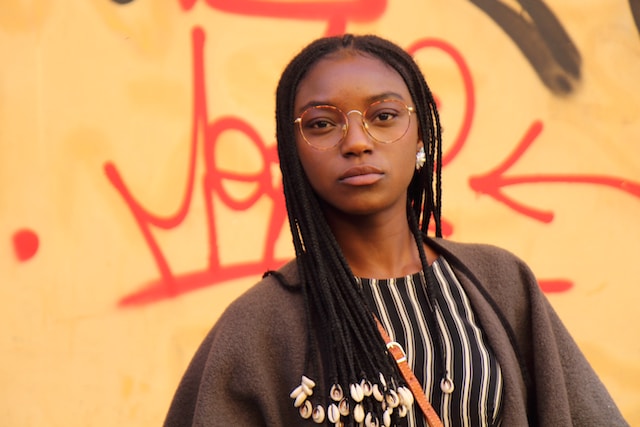 +15k investors have already subscribed
Take action.
Partner with us
Unlock exciting business opportunities and growth potential.
Join Daba
Become a part of our vibrant community and enjoy exclusive benefits.
Contact us
Reach out to us for inquiries, support, or collaboration.