Ecobank CI shares rally on BRVM over strong 9m results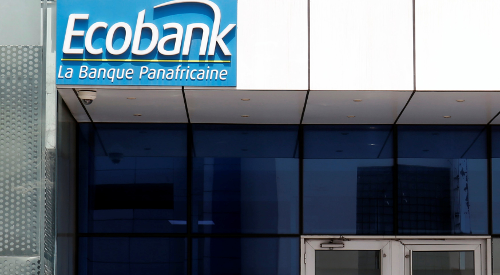 BREAKING NEWS
October 27, 2023 at 11:13 AM UTC
As of October 25, 2023, the shares of Ecobank Côte d'Ivoire was trading at 6,800 FCFA on BRVM as of Wednesday, marking its highest level since the initial public offering (IPO). This price reflects a substantial capital gain of 37.51% since the beginning of the current year.
The performance of the stock is in direct correlation with the robust financial results revealed by the bank during the first three quarters of 2023, further solidifying investors' trust in this equity. The company recorded a substantial 27.9% surge in net profit, which reached 36.3 billion FCFA (~$58 million), as well as a 3.4% expansion in the total balance sheet, now totaling 1,740.67 billion FCFA.
This performance can be attributed to a 12.9% increase in the net interest margin, which reached 52.26 billion FCFA, alongside a 15.4% growth in non-interest income, totaling 27.45 billion FCFA. Consequently, the net banking income stood at 79.72 billion FCFA, marking a 13.7% rise compared to the third quarter of 2022.
Key Takeaways
Ecobank CI is one of the largest companies listed on the regional stock exchange, BRVM, alongside Orange CI. In addition to its commercial gains, has effectively managed costs, maintaining operating expenses at 34.1 billion FCFA, while prudently handling receivables, resulting in a 55.3% reduction in the cost of risk, now standing at 3.97 billion FCFA compared to the same period in 2022. Notably, Ecobank's performance is even more remarkable considering the prevailing economic conditions characterized by regional monetary policy constraints. The recent release of these impressive financial results is expected to naturally pique the interest of new investors and has the potential to drive the stock's value to unprecedented heights. The BRVM Composite index showed an improvement of 0.33%, reaching 209.57 points on Thursday. This positive trend was primarily attributed to the strong performance of Sonatel, which saw a 3.34% increase to 16,845 FCFA, and Orange Cl, which gained 0.71% at 10,685 FCFA.
Ecobank CI
Orange CI
BRVM
Stocks
Equities
Get weekly insights, and latest news on African Public Markets, Startups, and Economy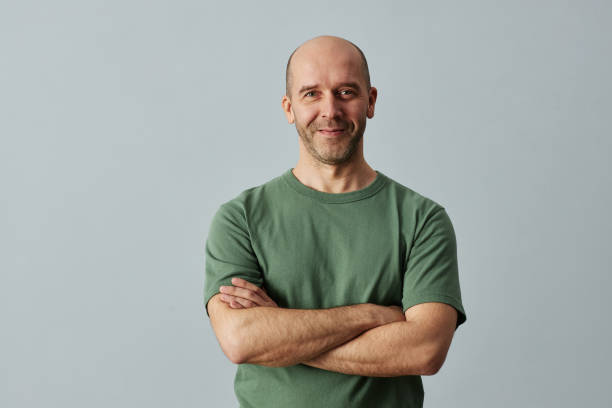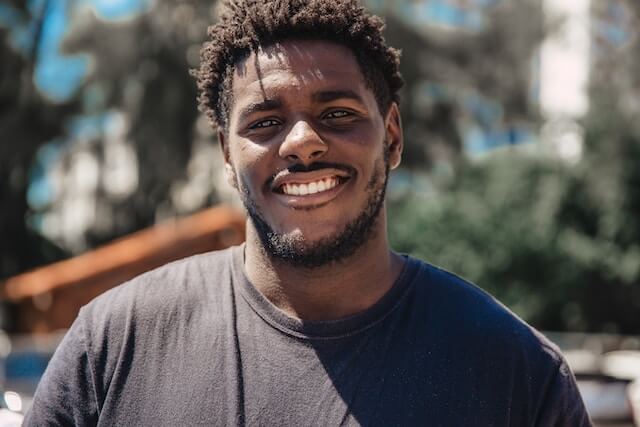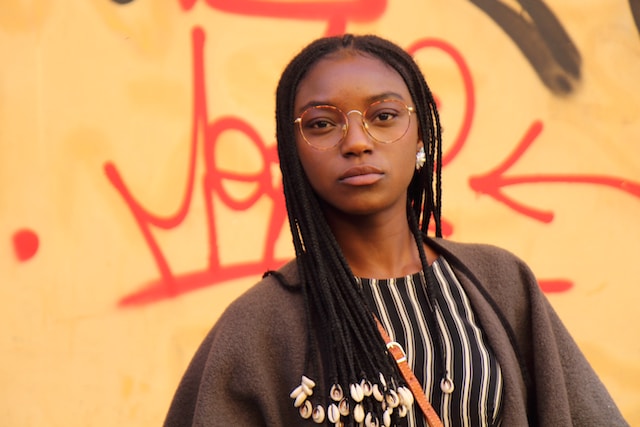 +15k investors have already subscribed
Take action.
Partner with us
Unlock exciting business opportunities and growth potential.
Join Daba
Become a part of our vibrant community and enjoy exclusive benefits.
Contact us
Reach out to us for inquiries, support, or collaboration.