Ghana's Kofa to launch e-bikes in deal with Chinese EV maker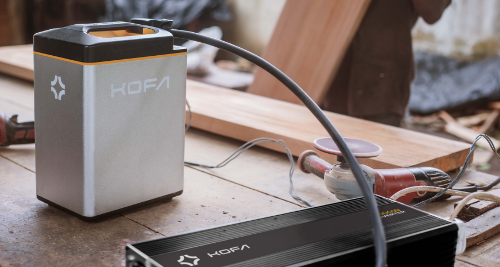 STARTUP VENTURE CAPITAL
October 26, 2023 at 2:27 PM UTC
Ghanaian startup Kofa, a provider of battery network solutions, has joined forces with TAILG Group, a prominent Chinese electric vehicle brand, to introduce the Jidi electric motorcycle featuring innovative battery swap technology. Kofa aims to establish an accessible and customer-oriented electricity network powered by portable batteries and renewable energy.
Through the partnership with TAILG, the company aspires to deploy 200,000 electric vehicles and over 5,000 battery swap stations across Africa by 2030. The initial shipments of the Jidi electric motorcycle, equipped with Kofa's batteries and battery swap network, are expected to arrive in Ghana by the end of this year.
These motorcycles are expected to reduce rider costs by up to 30%. They are designed around Kofa's swappable battery, allowing for virtually unlimited battery range by swapping at any Kofa Swap & Go station. Kofa plans to expand its swap infrastructure to multiple new countries by 2024.
Key Takeaways
The acceptance of electric vehicles is gaining momentum. In 2020, there were over 11 million registered EVs globally, which is expected to hit 145 million by 2030. Things are going at a much slower pace in Africa, however. EV adoption is currently at 5% of the total vehicles and for the most part, are private vehicles. But the latest developments suggest that might change soon, with the recent launch of the new Bus Rapid Transit (BRT) network in major cities to be traversed only by green vehicles and initiatives by EV startups like Opibus and BasiGo, and Ghana-based Kofa. Africa's electric vehicle market was valued at $11.94 billion in 2021 and is projected to reach $21.39 billion by 2027, per Mordor Intelligence.
Electric Vehicles
Kofa
Battery tech
Ghana
China
Get weekly insights, and latest news on African Public Markets, Startups, and Economy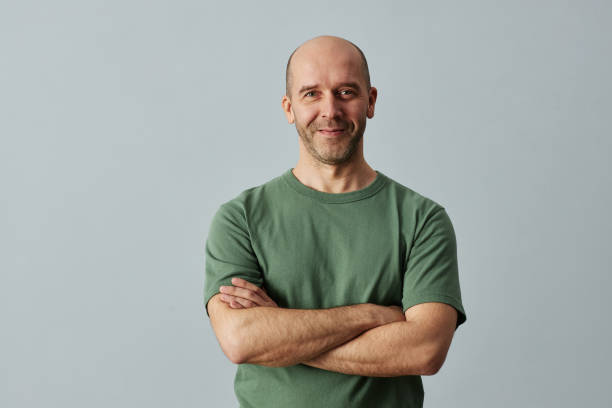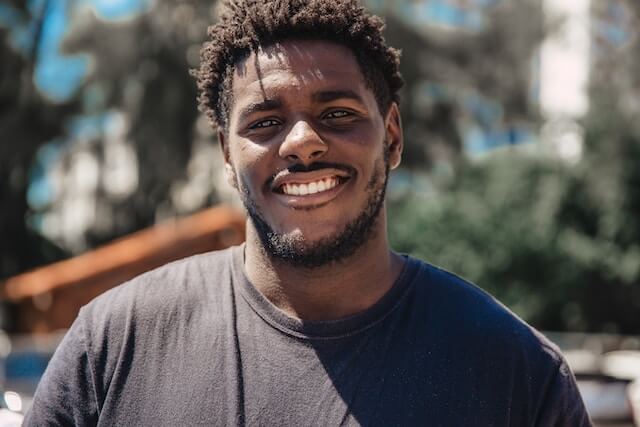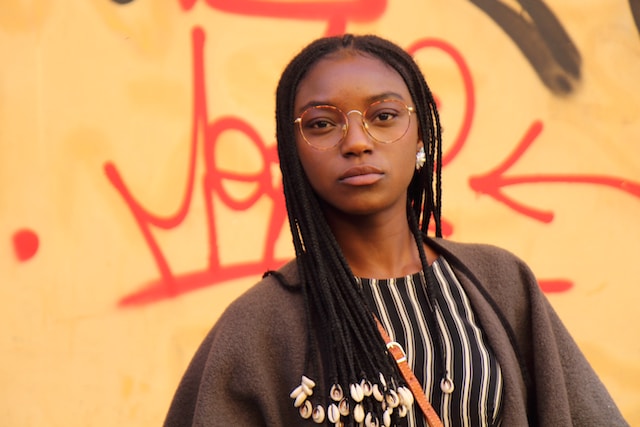 +15k investors have already subscribed
Take action.
Partner with us
Unlock exciting business opportunities and growth potential.
Join Daba
Become a part of our vibrant community and enjoy exclusive benefits.
Contact us
Reach out to us for inquiries, support, or collaboration.