IEA sees demand for oil, coal and gas peaking by 2030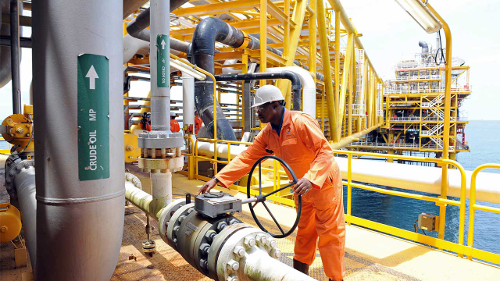 AFRICAN STOCKS AND FINANCE
October 24, 2023 at 11:36 PM UTC
The International Energy Agency (IEA) predicts that world fossil fuel demand will peak by 2030, driven by the increasing adoption of electric cars and China's transition to cleaner energy, along with slower economic growth. This forecast challenges the rationale for raising investments in fossil fuel industries.
This outlook from the IEA, which provides advice to industrialized nations, differs from the perspective of the Organization of the Petroleum Exporting Countries (OPEC), which envisions oil demand continuing to rise well beyond 2030 and advocates for significant investments in the oil sector. In the IEA's annual World Energy Outlook released on Tuesday, it is stated that peaks in demand for oil, natural gas, and coal are expected within this decade under the scenario based on existing government policies. This marks the first time such peaks have been observed.
IEA Executive Director Fatih Birol emphasized the inevitability of the global transition to clean energy, stating, "The transition to clean energy is happening worldwide, and it's unstoppable. It's not a question of 'if,' it's just a matter of 'how soon'—and the sooner the better for all of us. Governments, companies, and investors need to support clean energy transitions rather than impeding them." This forecast reflects the growing momentum toward renewable energy and the need to accelerate the shift away from fossil fuels for environmental and economic reasons.
Key Takeaways
The IEA prediction of a peak in global fossil fuel demand by 2030 has significant implications for energy-export-dependent African economies like Nigeria, Egypt, and Angola. These countries rely heavily on oil and gas exports for revenue and foreign exchange earnings. A decline in global fossil fuel demand could potentially lead to decreased oil and gas prices, impacting these nations' export revenues and fiscal stability. To mitigate this risk, they need to diversify their revenue sources and accelerate the development of renewable energy sectors. In addition, they must focus on enhancing domestic energy access and infrastructure, reducing energy subsidies, and adopting energy efficiency measures to better adapt to a changing global energy landscape. Overall, this shift highlights the urgency for energy-exporting African nations to transition toward cleaner and more sustainable energy sources to ensure economic resilience and long-term growth.
IEA
Oil
Coal
Gas
Energy exports
Electric Vehicles
OPEC
Nigeria
Egypt
Angola
Get weekly insights, and latest news on African Public Markets, Startups, and Economy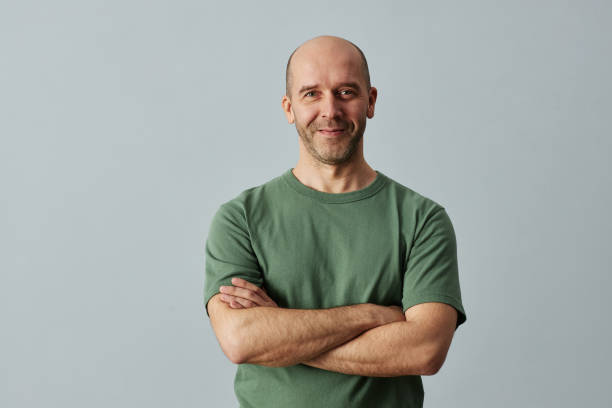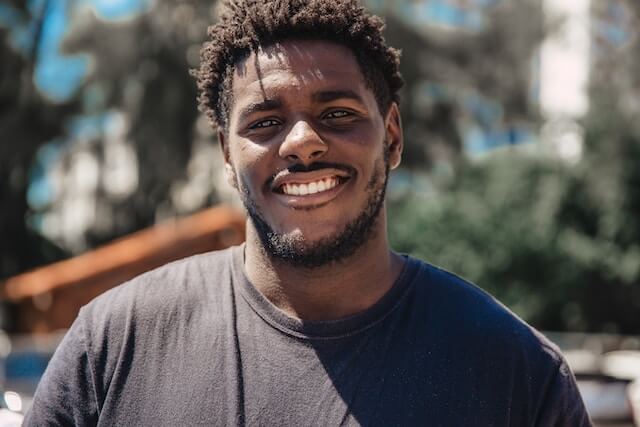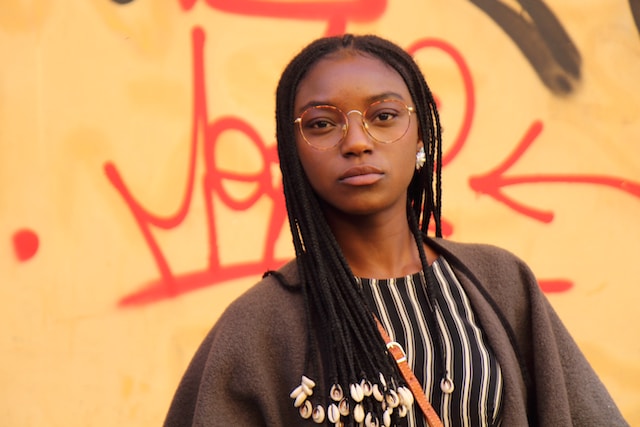 +15k investors have already subscribed
Take action.
Partner with us
Unlock exciting business opportunities and growth potential.
Join Daba
Become a part of our vibrant community and enjoy exclusive benefits.
Contact us
Reach out to us for inquiries, support, or collaboration.