Kenya's small-cap stocks gain $170m, bucking bearish trend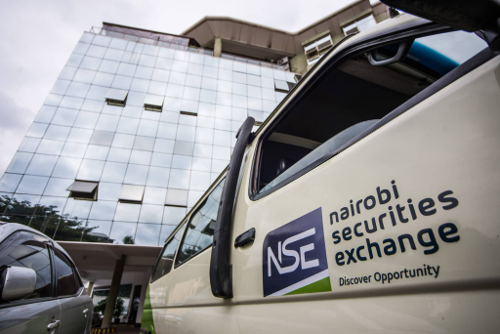 AFRICAN STOCKS AND FINANCE
October 20, 2023 at 1:41 PM UTC
Despite the overall decline in equities, smaller companies listed on the Nairobi Securities Exchange (NSE), valued at less than $27 million, have defied the trend by creating value (around Sh25 billion or $170 million) for investors this year.
Out of the 24 firms that have seen an increase in value since the beginning of the year, 15 fall into this category, including companies like Kapchorua, Kenya Orchards, Eveready, HF Group, and Flame Tree. This is noteworthy considering that the top five large stocks on the NSE, including Safaricom, Equity, Co-operative Bank, KCB, and East African Breweries, have seen their values decrease since January.
In fact, only Umeme, BK Group, and CIC, which have market valuations exceeding Sh4 billion, are among the 15 stocks that have recorded price gains of more than 10% since the start of the year. This indicates that smaller stocks have generated greater returns for investors compared to their larger counterparts.
Key Takeaways
The Nairobi Securities Exchange (NSE) has experienced a year-to-date decline of Sh499.3 billion in market value. Notably, Safaricom, losing Sh366.6 billion and witnessing a 40 percent drop in its share price, has contributed significantly to this decrease. Other large-cap stocks, including Equity, Co-operative Bank of Kenya, KCB, and East African Breweries, have collectively seen a loss of Sh129.23 billion. Analysts attribute the challenges faced by these large stocks to their substantial exposure to foreign investors, particularly in an environment where the Kenyan shilling has depreciated by 21.2 percent against the US dollar since January. Additionally, rising interest rates in developed markets have posed further difficulties. Consequently, the Nairobi exchange has been ranked as the worst-performing African stock market in terms of dollar returns for the first nine months of the year. This ranking reflects the pronounced impact of foreign investor exits and global economic shocks on East Africa's largest stock market.
Kenya
Stocks
Capital Markets
Finance
Investments
Equities
Get weekly insights, and latest news on African Public Markets, Startups, and Economy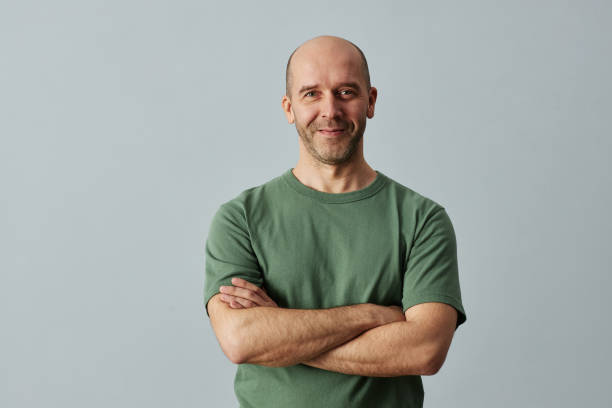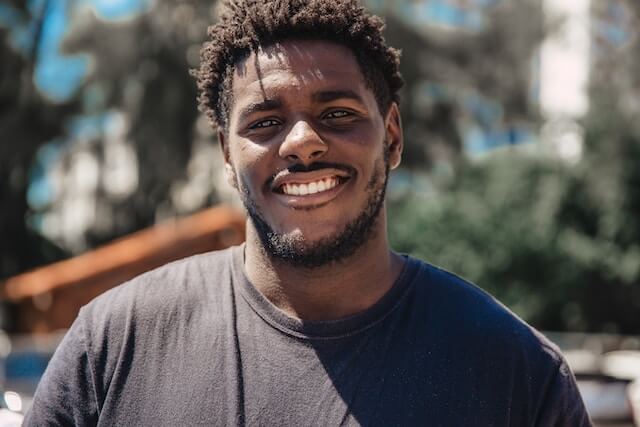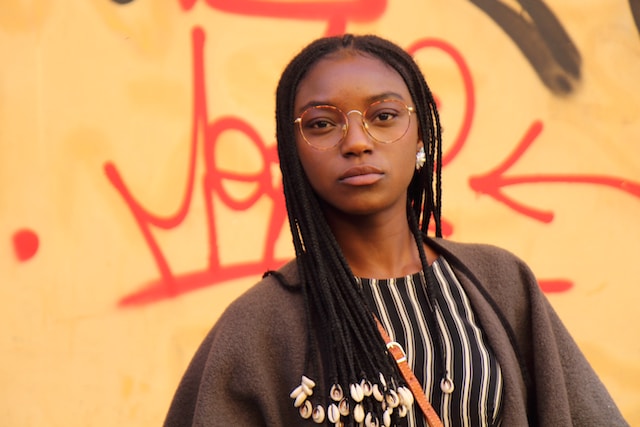 +15k investors have already subscribed
Take action.
Partner with us
Unlock exciting business opportunities and growth potential.
Join Daba
Become a part of our vibrant community and enjoy exclusive benefits.
Contact us
Reach out to us for inquiries, support, or collaboration.