SA crypto exchange VALR partners Visa for payment cards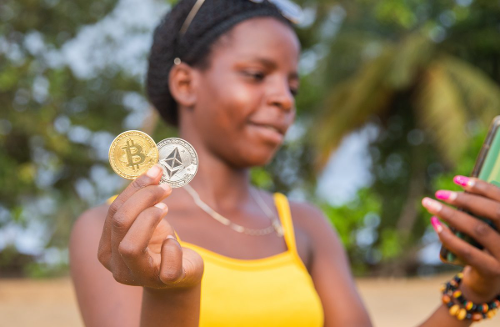 STARTUP VENTURE CAPITAL
October 26, 2023 at 1:33 PM UTC
VALR, South Africa's leading cryptocurrency exchange in terms of trading volume, has partnerned with Visa to facilitate the issuance of cards and provide a range of digital payment solutions.
Founded in 2018, VALR operates as a digital asset platform, offering customers the ability to seamlessly and securely buy, sell, store, and transfer Bitcoin and a diverse array of 60 other cryptocurrencies—the most extensive selection available on any African platform. Having successfully secured a $50 million Series B funding round in March 2022 and recently obtained regulatory approval to offer cryptocurrency services in Europe, VALR is also actively pursuing licensing in key regions such as Dubai, Mauritius, and South Africa.
VALR's Co-Founder and CEO, Farzam Ehsani, expressed enthusiasm for the partnership with Visa, acknowledging Visa's extensive experience, global presence, and reputation as a leader in payment solutions. The collaboration aims to enhance their ability to deliver innovative products and services to their global user base.
Key Takeaways
Cryptocurrency transactions are significantly faster and more economical than traditional international money transfers, allowing Africans to avoid substantial currency exchange fees, transfer costs, and other associated expenses. Notably, cryptocurrencies like Bitcoin (BTC) eliminate the need for intermediaries, enabling direct, low-fee transfers from one individual or entity to another without enduring the extended waiting periods common with traditional financial institutions. This development provides a considerable advantage to small businesses and startups aiming to expand their customer base without relying on additional resources or traditional banking infrastructure. With the continued popularity of stablecoins like USDC and USDT, crypto can be seen as a more stable means of payment. And while Africans themselves are embracing crypto, governments are split, with some adopting the technology and others imposing restrictions.
Cryptocurrency
Stablecoins
Bitcoin
USDT
USDC
Africa
Digital payments
Get weekly insights, and latest news on African Public Markets, Startups, and Economy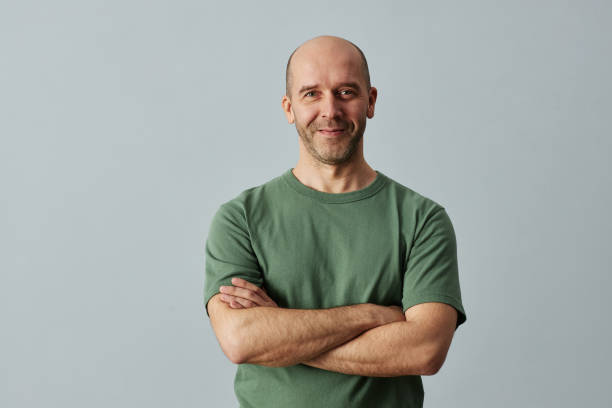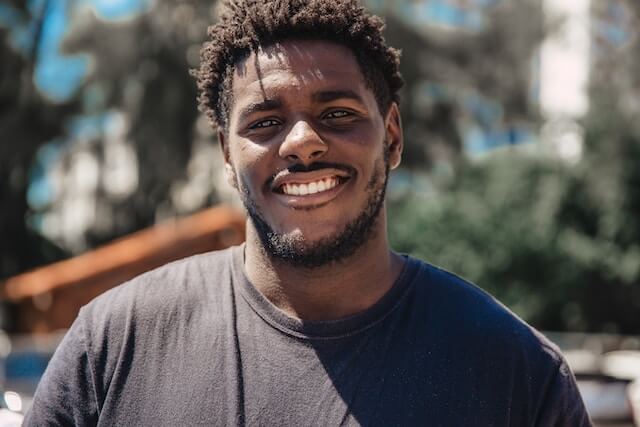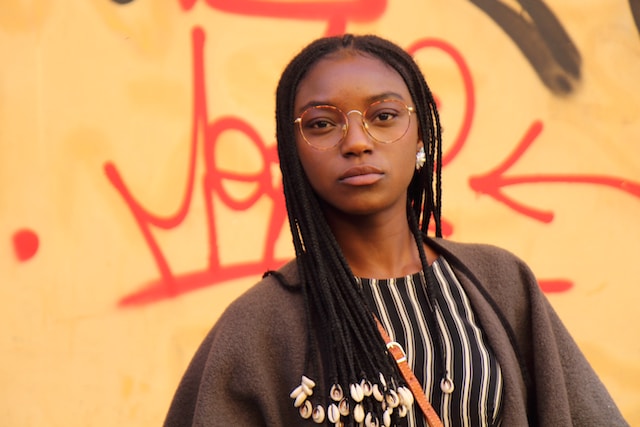 +15k investors have already subscribed
Take action.
Partner with us
Unlock exciting business opportunities and growth potential.
Join Daba
Become a part of our vibrant community and enjoy exclusive benefits.
Contact us
Reach out to us for inquiries, support, or collaboration.