South African startups returned $17m in 2022 exits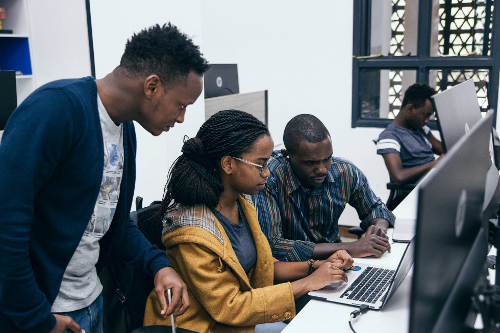 BREAKING NEWS
October 26, 2023 at 11:14 AM UTC
A 2023 Southern Africa Venture Capital Association (SAVCA) survey reveals that South African exits yielded a total return of R318 million (around $17 million) in 2022, resulting in a substantial 3.8x return multiple on the initial R83 million (about $4.4 million) investment in these transactions.
Despite these promising returns, there were losses totaling R80 million (around $4.2 million) on exits. Furthermore, this marks the third consecutive year of declining exit returns in South Africa.
Across the continent, meanwhile, private capital exit activity soared to unprecedented levels in 2022, reaching an impressive 82 full exits—the highest number of exits ever recorded in a single year on the continent. This record-breaking number of exits marks a 2.3x year-over-year growth and an 86% increase when compared to the pre-pandemic average (44 from 2012 to 2019).
Key Takeaways
South Africa has long been recognized as the exit hub of the continent, consistently outperforming other venture capital hubs in Africa. The country's impressive track record in mergers and acquisitions (M&A) can be attributed to various factors, including robust capital markets, well-established banking systems, and a multitude of mature companies capable of acquiring startups. Across Africa, there was an increased number of successful exits in the PE and VC market last year, providing liquidity for investors and demonstrating the potential for successful investments in the continent. However, it's crucial to address the recent challenges in exit returns and work towards sustained growth in the continental venture capital and private equity landscape.
South Africa
Private Equity
Venture Capital
Exits
SAVCA
Get weekly insights, and latest news on African Public Markets, Startups, and Economy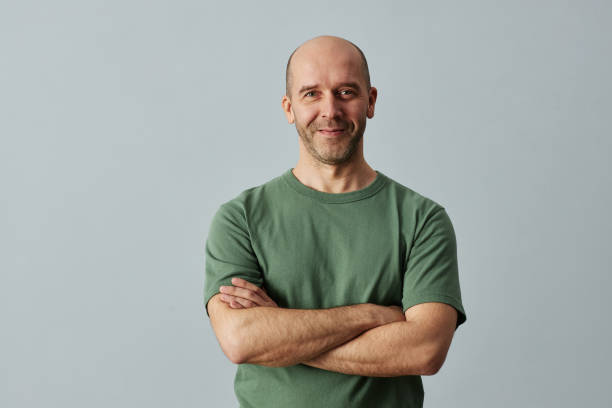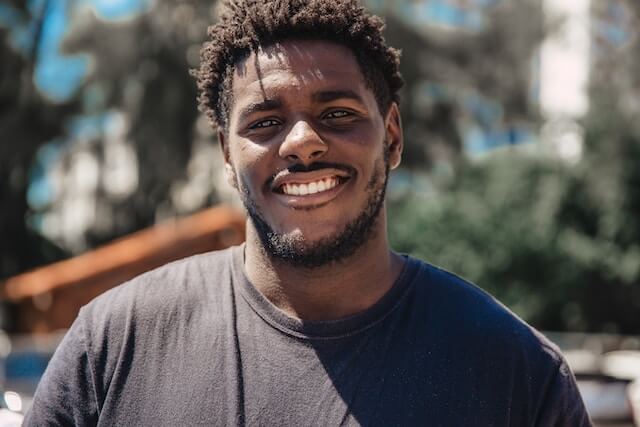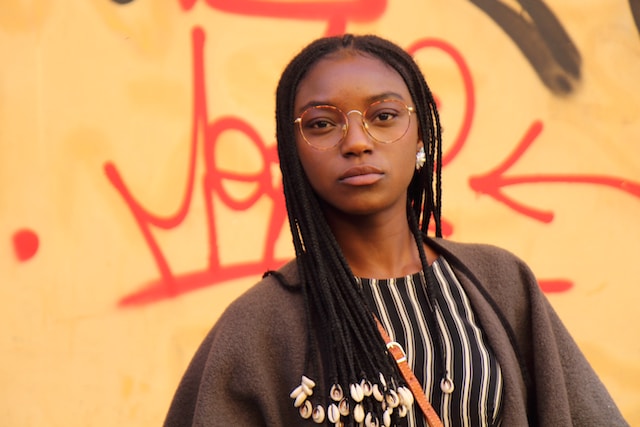 +15k investors have already subscribed
Take action.
Partner with us
Unlock exciting business opportunities and growth potential.
Join Daba
Become a part of our vibrant community and enjoy exclusive benefits.
Contact us
Reach out to us for inquiries, support, or collaboration.