MARKET UPDATE
How to save money despite your bills
3 min Read November 12, 2023 at 6:36 PM UTC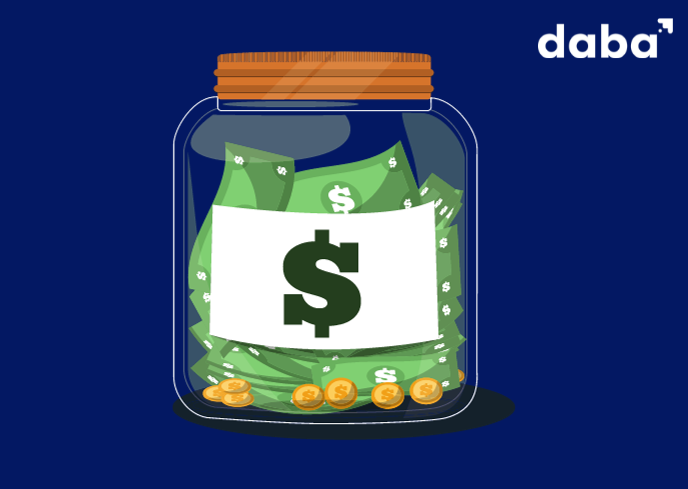 Saving money is an important financial habit that can provide stability and security, and help you achieve your long-term goals. However, many individuals need help saving money due to the burden of bills and expenses.
This post explores practical strategies to overcome this challenge and start building a savings habit, even when faced with financial obligations.
Understand your financial situation
Before diving into saving money, it's crucial to have a clear understanding of your financial situation.
Begin by examining your income, expenses, and debts. This will help you identify areas where you can make adjustments and create a budget that allows for saving.
Let's say you earn $2,500 per month and have monthly expenses of $2,200, leaving you with $300 as potential savings. By understanding this, you can work towards optimizing your expenses and finding additional ways to save.
Create a realistic budget
A budget is a powerful tool that enables you to allocate your income effectively.
Start by categorizing your expenses into fixed (e.g., rent, utilities) and variable (e.g., entertainment, dining out) costs.
Look for areas where you can reduce spending or find more cost-effective alternatives. If you spend $200 on dining out every month, you can try reducing it to $100 by cooking at home more often. This small adjustment can free up $100 that can be directed towards savings.
Also Read: Should you save or invest your money?
Automate your savings
One of the easiest ways to save money consistently is by automating your savings.
Set up an automatic transfer from your checking account to a separate savings account on a regular basis, such as monthly or bi-weekly. This way, you won't have to rely on willpower to save and can watch your savings grow effortlessly.
If you save $100 per month, you can set up an automatic transfer to your savings account on the same day you receive your paycheck. This ensures that the money is saved before you have a chance to spend it.
Prioritize debt management
Debt can significantly hinder your ability to save money. It's important to prioritize paying off high-interest debts, such as credit card balances while making minimum payments on other debts.
By reducing your debt burden, you'll have more disposable income to allocate towards savings. If you have a credit card debt with a high interest rate, consider paying more than the minimum payment each month.
By doing so, you'll save money on interest and accelerate your journey toward becoming debt-free.
Cut unnecessary expenses
Take a closer look at your expenses and identify any unnecessary or discretionary items that you can eliminate or reduce. 
Small daily expenses, such as coffee shop visits or impulse purchases, can add up over time and eat into your savings potential.
Suppose you spend $5 on a cup of coffee every weekday. By brewing your coffee at home and bringing it to work, you can save around $100 per month, which can go directly into your savings account.
Also Read: How to manage your finances on low income
Increase your income
While cutting expenses is important, increasing your income can also play a significant role in your savings journey. 
Look for opportunities to earn extra money, such as taking up a side gig, freelancing, or exploring passive income streams.
If you have a hobby or skill that can be monetized, consider offering your services on freelance platforms or starting a small business. The additional income generated can be used to bolster your savings.
Get it right
Overcoming the obstacle of bills and expenses to save money requires a proactive approach and a willingness to make necessary changes.
By implementing the strategies discussed in this blog, you can take control of your finances and start building a solid savings habit.
Remember, the journey to financial stability and saving money is a gradual process. It may take time to see significant results, but with consistency and discipline, you will reap the rewards in the long run.
budgeting
Daba Learn
dabafinance
expenses
financial planning
money lessons
personal finance
saving
savings
This material has been presented for informational and educational purposes only. The views expressed in the articles above are generalized and may not be appropriate for all investors. The information contained in this article should not be construed as, and may not be used in connection with, an offer to sell, or a solicitation of an offer to buy or hold, an interest in any security or investment product. There is no guarantee that past performance will recur or result in a positive outcome. Carefully consider your financial situation, including investment objective, time horizon, risk tolerance, and fees prior to making any investment decisions. No level of diversification or asset allocation can ensure profits or guarantee against losses. Articles do not reflect the views of DABA ADVISORS LLC and do not provide investment advice to Daba's clients. Daba is not engaged in rendering tax, legal or accounting advice. Please consult a qualified professional for this type of service.
Get weekly insights, and latest news on African Public Markets, Startups, and Economy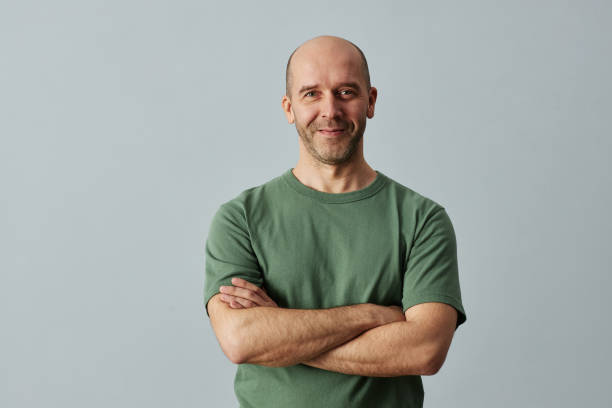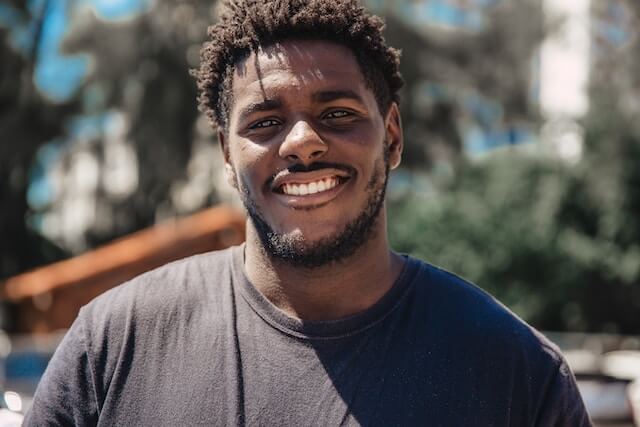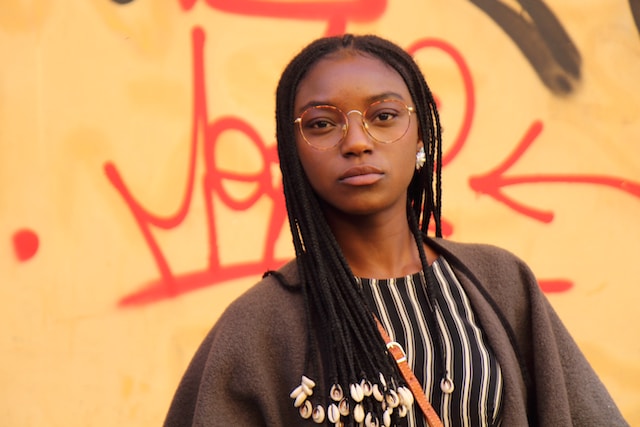 +15k investors have already subscribed
Take action.
Partner with us
Unlock exciting business opportunities and growth potential.
Join Daba
Become a part of our vibrant community and enjoy exclusive benefits.
Contact us
Reach out to us for inquiries, support, or collaboration.